Journalists have been banned from reporting the name of a woman who died after refusing life-saving treatment, over fears it would infringe her family's right to privacy.
A judge ruled today that the 50-year-old woman must remain anonymous, even in death, after reporters claimed that banning her name from being published was an unfair infringement of free speech.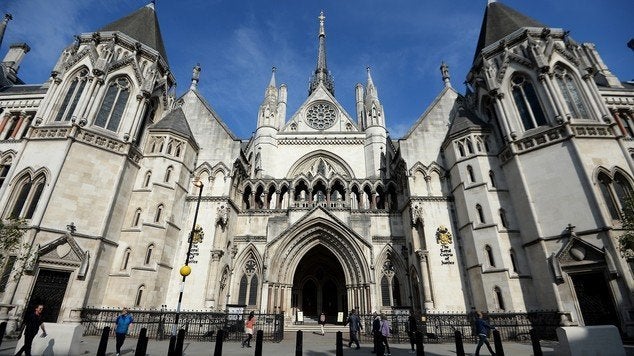 The patient originally hit headlines in 2015 for turning down a kidney operation that would have saved her life, saying she had lost her "sparkle" and did not want to grow old.
But the judge said she was the "sovereign" of her "own body and mind" and was "entitled" to make such a decision.
Today, a separate hearing concluded with the confirmation that the woman would remain anonymous.
Lawyers representing one of the deceased woman's daughters claimed her mother's identity should remain a secret - to protect relatives' rights to privacy and family life.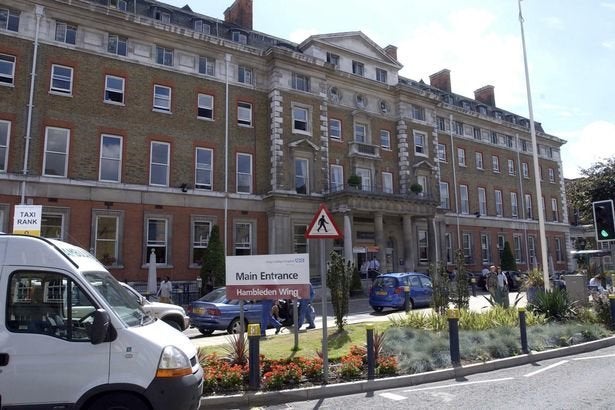 Four media groups - Associated Newspapers, Times Newspapers, Independent News and Media and the Telegraph Media Group - rebutted the request, saying such a move would be wrong and an unfair interference with freedom of expression.
Barrister Adam Wolanski, for the media companies, argued that the woman was dead and therefore had no "subsisting reputational right".
He added that circumstances had to be "exceptional" before a judge barred identification to protect the human rights of a dead person's children.
A solicitor who represented the woman's daughter responded that there was no attempt to stifle "genuine public debate".
Laura Hobey-Hamsher said: "A 50-year-old woman who had three daughters and a grandchild died. That needs to be remembered ...
"This is not about stifling genuine public debate, but about balancing the risk of harm to [the woman's] family were her identity to be revealed, against the public interest in doing so."