The brand is synonymous with its velour tracksuit, popularised by "It Girl" of it the noughties, Paris Hilton. More recently the outfit has been spotted on the likes of Rihanna, Kylie Jenner and even Lady Gaga.
While the upcoming show hopes to establish the two-piece as a wardrobe staple, the brand is also keen to showcase other pieces from its new collection.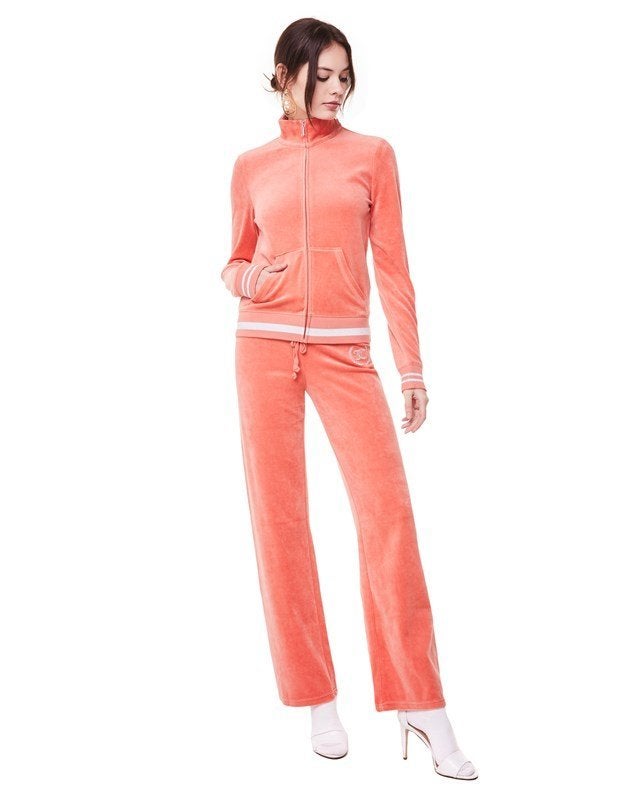 But velour trackies aren't the only things we're newly obsessing over. Other past favourites have been slowly making a comeback over the past 12 months, and seem sure to find a fitting place in your wardrobe.
From crop tops to cargo pants, these looks are an acquired taste to some. They don't, for example, fit the unwritten requirements of modern day attire: being transitional, interchangeable from day to night or 'effortless.'
But fashion is all about switching it up from time to time and, even if these looks aren't for you, they will certainly make you feel nostalgic.
Patterned Denim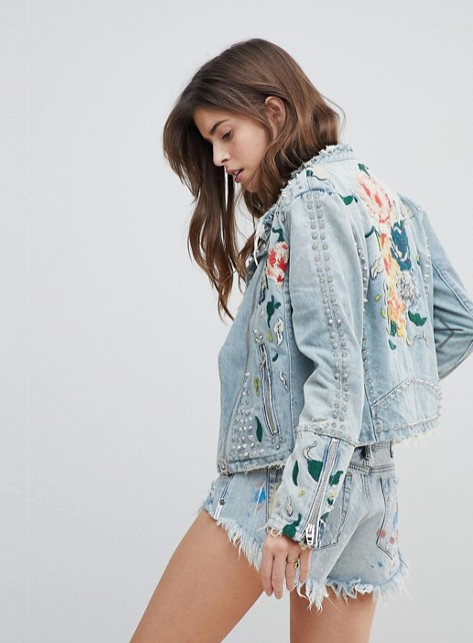 Like this amazing jacket on ASOS.
Chunky Trainers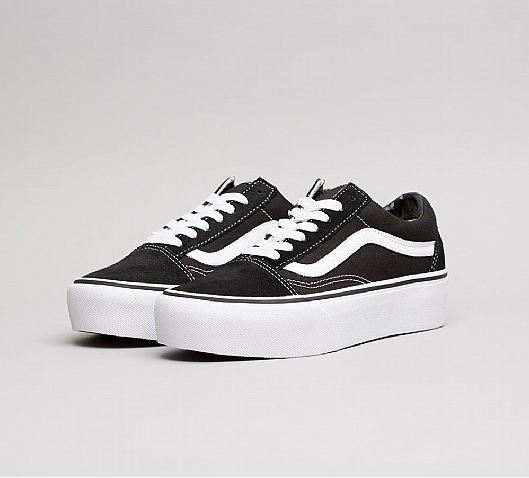 Cargo Pants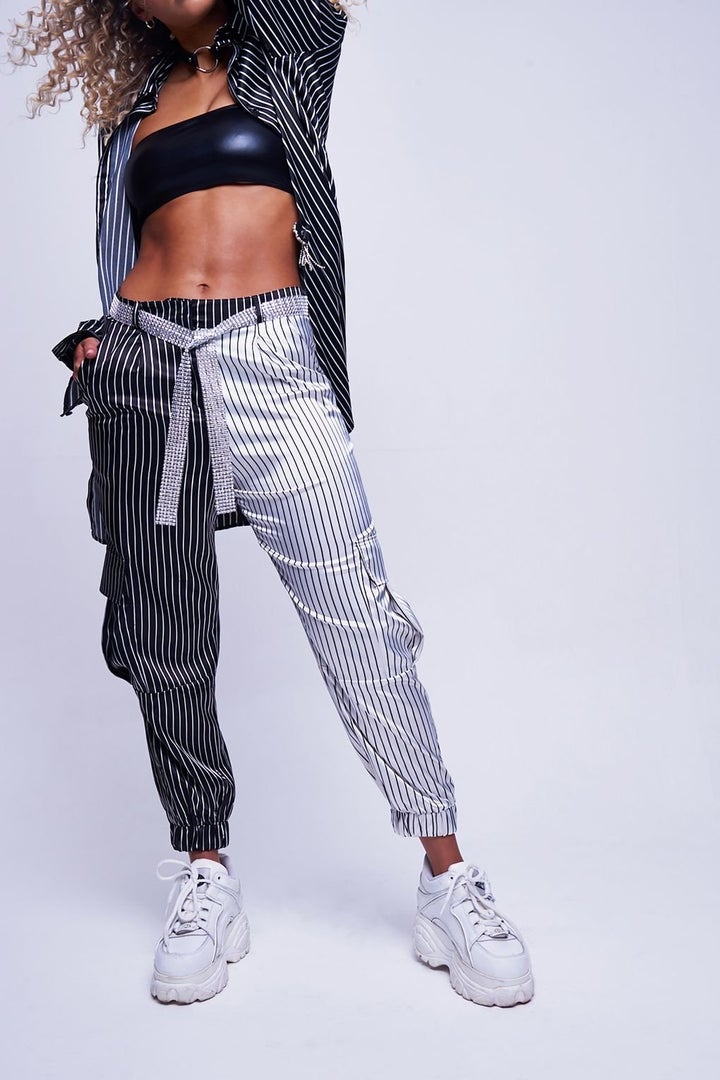 Make like Liberty X and grab a pair of these from Topshop.
Circular Glasses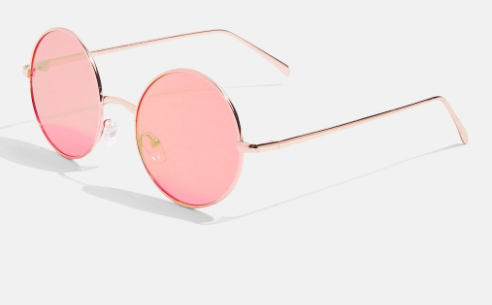 Topshop is also the place to get these shades.
Crop Tops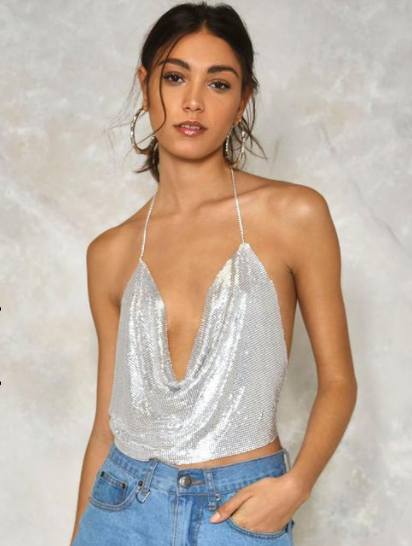 This top is from the queen of vintage glam, Nasty Gal.
Rockport Shoes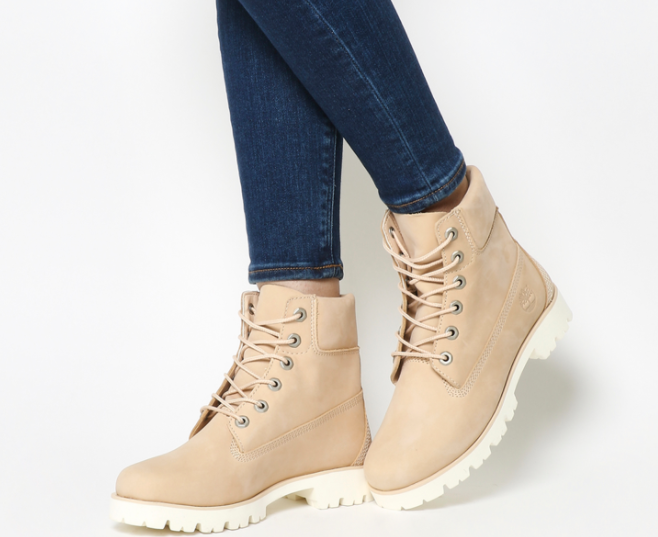 Flared Jeans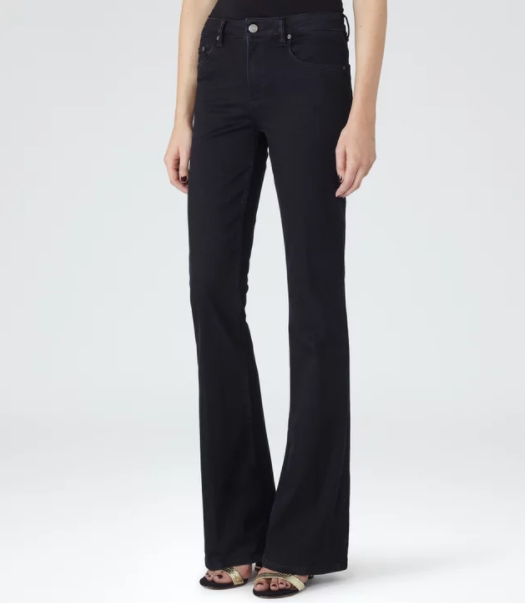 Reiss is doing it retro this season.