Autumn has descended and although summer was short-lived, there's something to look forward to in the colder months: fashion.
Not only is London Fashion Week fast approaching, but so is the excuse to wear all the ironic slogan knitwear you want in the name of staying warm.
If you'd like to switch up your personal style this season, scroll through our gallery of the trends you'll be sure to see and love this autumn.
Based on predictions made by WGSN's comprehensive forecasting we've created our low-down, safe in the knowledge that you're set for up to two years henceforth.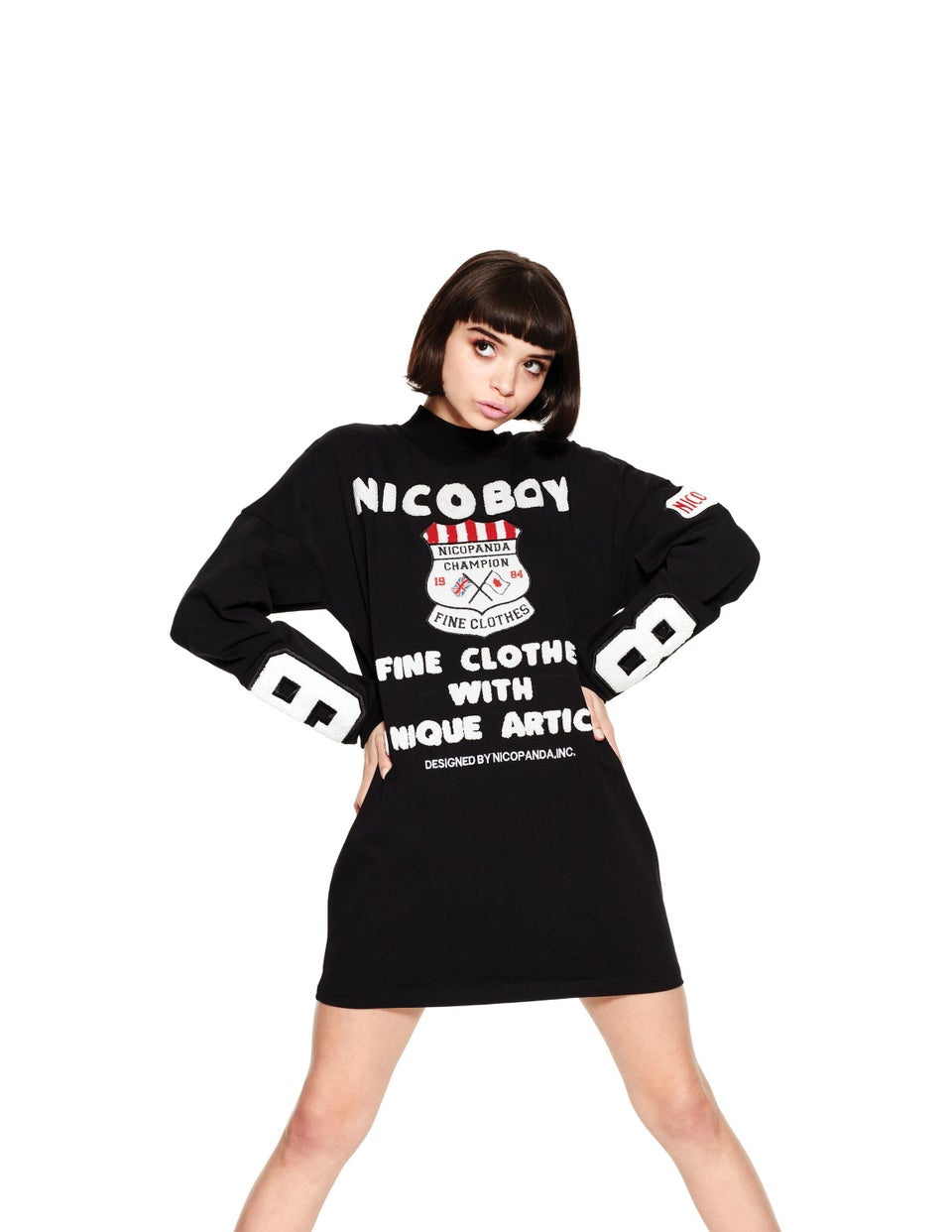 Autumn Trends Line Up