Julian Assange has used his kitten to attack judges in Sweden, after they refused to revoke a warrant for his arrest.
The WikiLeaks founder, who has not moved a whisker from the Ecuadorian embassy he has taken shelter in for nearly four years, posted a photo of the cat that has been keeping him company to troll the judiciary in Sweden.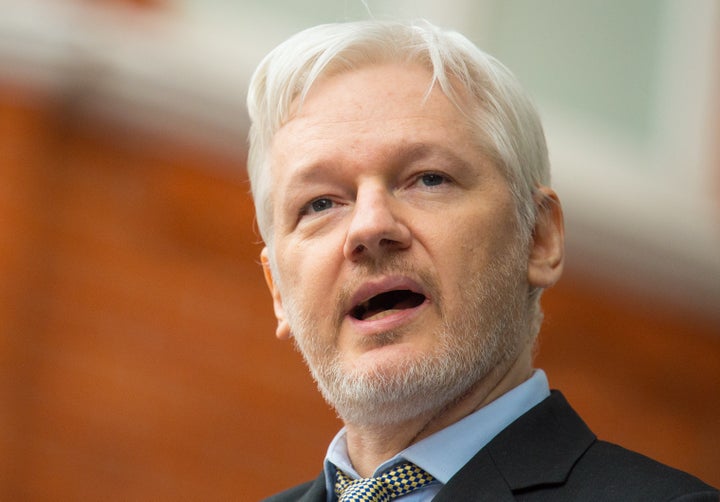 WikiLeaks had asked the Swedish legal authorities to revoke the arrest warrant following a decision by a United Nations working group that he was being unlawfully detained.
But Assange clawed his way into the debate himself, posting a picture of the kitten he was gifted by his children whose Twitter account purports to be "interested in counter-purrveillance".
The angry looking moggie was captured below along with a tweet that read:
Assange has been living inside the Ecuadorian Embassy in London for more than three years, believing that if he travels to Sweden he will be taken to the United States for questioning over the activities of WikiLeaks.
Assange is wanted for questioning over an alleged sex offence in Sweden, which he denies, and is fighting against extradition. He has not left the Ecuadorian Embassy in Knightsbridge, west London, since June 2012.
PA reported that a statement from his founder legal team said: "In defiance of the UN, Sweden's lowest court is keeping Assange detained.
"We are appealing and are confident Sweden's higher courts will enforce its international obligations and put an end to this terrible injustice, which has seen Mr Assange detained, without charge, for the last five and half years."