Jeremy Hunt and the British Medical Association (BMA) have reached a breakthrough agreement on a new junior doctors' contract, potentially ending the escalating strikes over it.
The deal could bring to an end an unprecedented spate of strikes this year, including one in which even emergency care was withdrawn for the first time in NHS history, over the new contracts.
an agreement to replace the banding system for rewarding unsocial hours with payment for all work done to support seven day service delivery

a series of new limits on working hours

the replacement of an incremental pay system with a series of nodal pay points based on attainment and responsibility rather than time served
The deal can now be rejected or endorsed by the BMA's 45,000 junior doctor members in a ballot.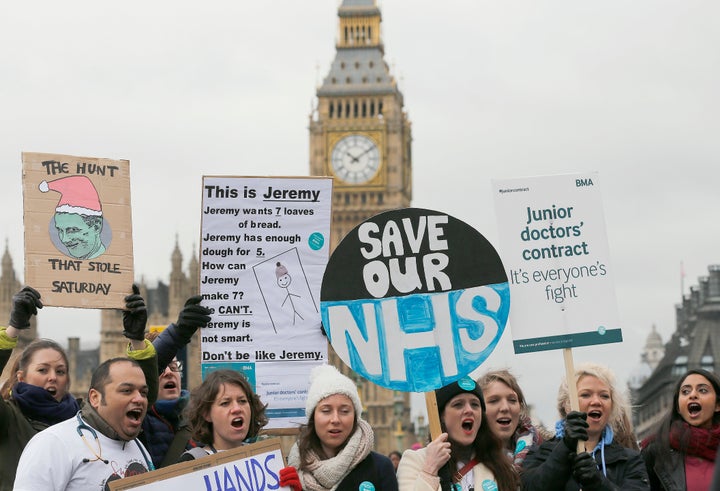 Hunt previously tried to impose the new contract, despite the lack of agreement, in February.
The deal with hammered out by arbitration service Acas.
Dr Johann Malawana, who chairs the BMA's junior doctors committee, said: "Junior doctors have always wanted to agree a safe and fair contract, one that recognises and values the contribution junior doctors make to the NHS, addresses the recruitment and retention crisis in parts of the NHS and provides the basis for delivering a world-class health service.
"I believe that what has been agreed today delivers on these principles, is a good deal for junior doctors and will ensure that they can continue to deliver high-quality care for patients.
"This represents the best and final way of resolving the dispute and this is what I will be saying to junior doctors in the weeks leading up to the referendum on the new contract."
Under the deal, Saturdays and Sundays will be paid at a normal rate during daytime hours, as is the case with the rest of the week.
Any shift - on any day - which starts at or after 8pm and lasts more than eight hours, and which finishes at or by 10am the following day, will result in an enhanced pay rate of 37% for all the hours worked.
Some elements of the new contract, if approved in the BMA's ballot of junior doctors, will be implemented in August and all junior doctors will move on to the new terms between October and August 2017.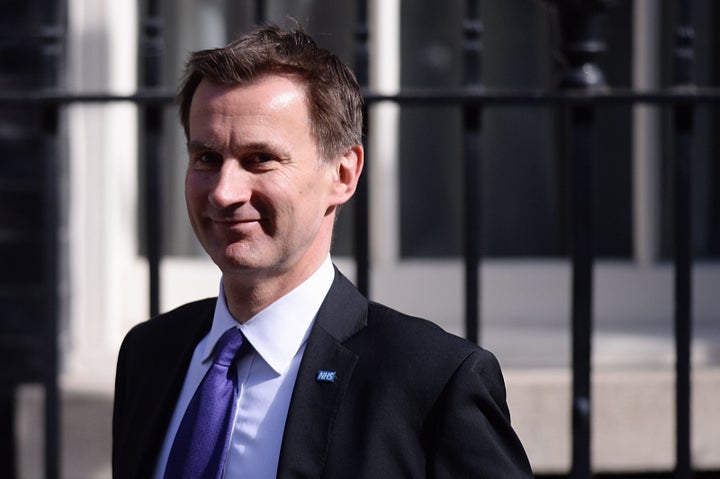 Hunt said: "We welcome this significant agreement which delivers important changes to the junior doctors' contract necessary to deliver a safer seven day NHS.
"The talks have been constructive and positive and highlighted many areas outside the contract where further work is necessary to value the vital role of junior doctors and improve the training and support they are given.
"This deal represents a definitive step forward for patients, for doctors and for the NHS as a whole."