Children should not be able to see junk food adverts in apps, on social media or even in the cinema, a national kids' food charity has urged.
The WHO report also stated that apps such as Pokemon Go can encourage kids to go near fast food chains by making the restaurants' locations notable in the app.
The Children's Food Trust's CEO, Linda Cregan, told The Huffington Post UK she would welcome a ban on digital junk food advertising that targets kids, but she believes this needs to be part of a broader approach to tackling food marketing.
"It's a big concern for parents and it's high time we looked more closely at the role of food marketing in supporting a better diet for children, and in creating an environment which helps, rather than hinders, their learning about eating well," she said.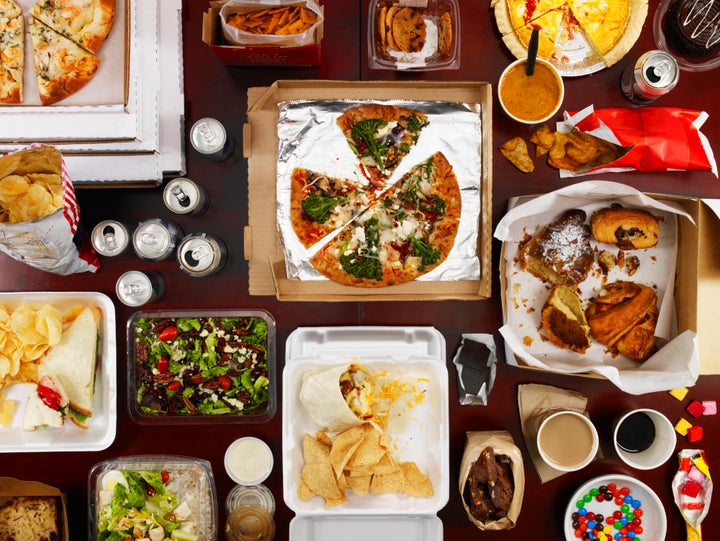 Cregan told HuffPost UK the Children's Food Trust has already made a submission to the Committee on Advertising Practice's (CAP) consultation on changing the rules about advertising junk food to children.
The Trust wants to see tougher rules on advertising of foods high in fat, sugar and salt to children – with consistency across all media advertising including on TV, online, at the cinema, at events, on packaging and through in-store promotions.
The charity is currently awaiting CAP's response.
"Education is an important part of helping every child to eat well," said Cregan.
"We need to give them the skills to grow up to be savvy consumers, able to make healthier choices about food and drink."
"At the moment, children's education about healthy food choices is made far more difficult by techniques used to advertise foods high in fat, sugar and salt to children via all sorts of places, events and media, including apps aimed at children."
The charity's submission to the CAP also included the following recommendations:
The placement of adverts for foods high in fat should be restricted in all media to children aged 15 and younger.

Rules on banning junk food messages to children should be applied to characters created by advertisers to sell brands, as these characters have a high influence on kids' food choices.

There should be no advertising during family shows on TV, not just kids' shows.
Mum Katrina Boyle agreed an all-around approach needs to be taken to tackle how food is advertised to kids.
When asked what she thinks needs to happen, she told HuffPost UK Parents on Facebook: "Shops selling healthier options and banning things with high sugar and honest labelling of sweets, crisps and pre-packaged food."
How do you think should be done to tackle how junk food is advertised to children? Let us know in the comments below.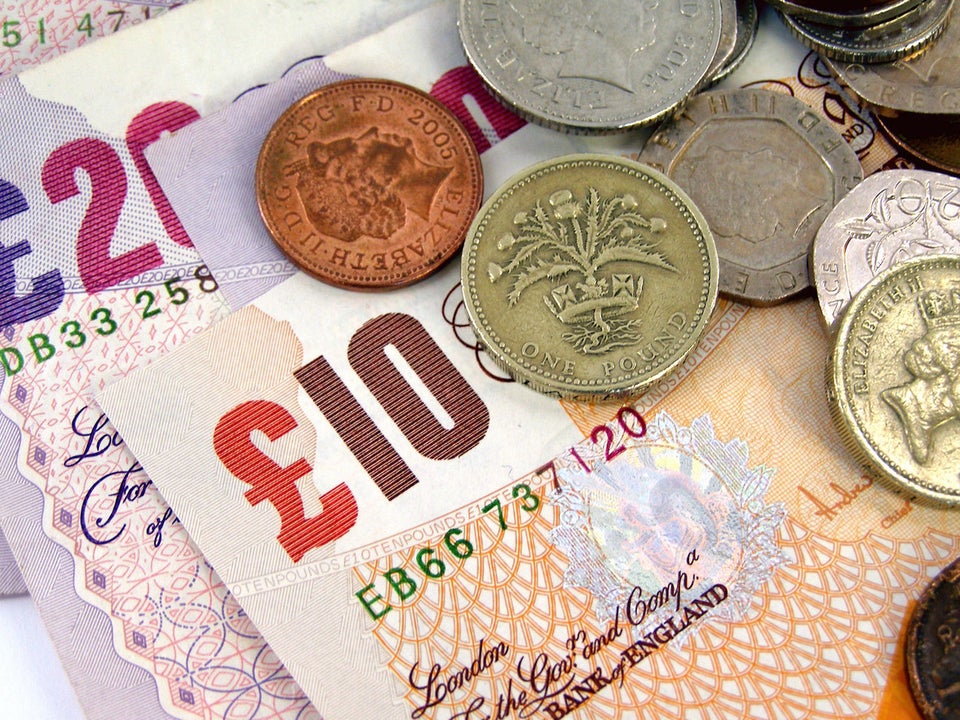 Food waste facts