Takeaways delivered through Just Eat are about to become a bit more eco-friendly.
From 1 April, Just Eat will be trialling a pre-ticked box on its app and website to nudge customers to opt out of receiving extra single-use plastic items such as plastic cutlery, straws and sauce sachets.
Your food will still arrive in plastic tubs, but the takeaway giant has announced it is making some steps to move away from these.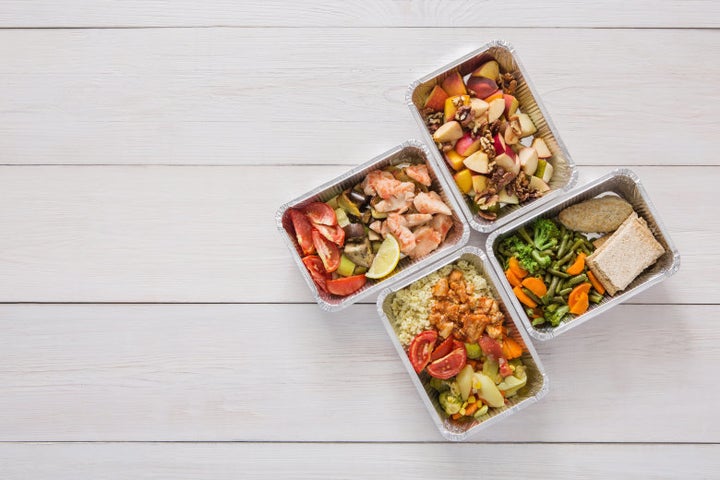 Just Eat has a shop through which it supplies some restaurants with takeaway tubs. Last year, it sold 1.4 million single use plastic items and from today it will no longer be selling single-use plastic items to its partner restaurants. The company will also be working alongside experts to come up with sustainable packaging alternatives, but is not at this stage offering a more sustainable alternative.
"Many of the plastics polluting our oceans are by-products of food and drink consumption," Graham Corfield, UK Managing Director of Just Eat, said.
"As the market leader in online food delivery, we are using our influence to drive more environmentally-friendly behaviour among our restaurant partners and customers."
One of the innovations they are investigating is the possibility of creating edible sauce sachets out of seaweed.