Justin Bieber has announced he's taking time out from his career to focus on "his family and his health".
On Monday night, Justin shared a cropped photo of himself on his Instagram page, alongside a lengthy post about how he wanted to address "some of [his] deep-rooted issues", before he makes a full return to music.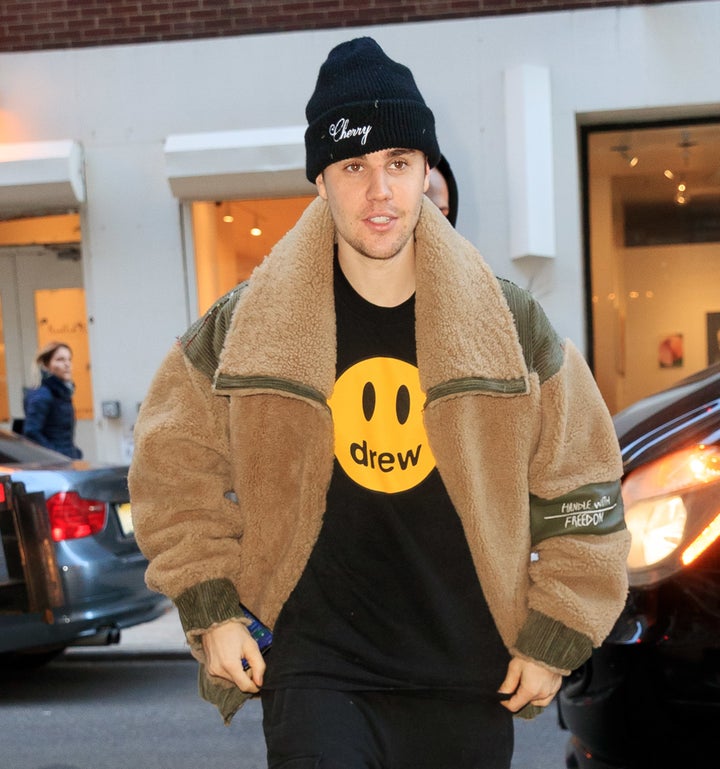 Addressing fans who have been hassling him about when the follow-up to 2015's Purpose is coming, he wrote: "I've toured my whole teenage life, and early 20s, I realised and as you guys probably saw I was unhappy last tour and I don't deserve that and you don't deserve that, you pay money to come and have a lively energetic fun light concert and I was unable emotionally to give you that near the end of the tour.
"I have been looking, seeking, trial and error as most of us do, I am now very focused on repairing some of the deep rooted issues that I have as most of us have, so that I don't fall apart, so that I can sustain my marriage and be the father I want to be."
Yes, just to reiterate, he said he wants to "sustain his marriage" to new wife Hailey Bieber and "be the father he wants to be". Very interesting...
Justin continued: "Music is very important to me but Nothing comes before my family and my health."
Hailey was among the first to comment on the post, writing: "That's right… love you so much it hurts!!!"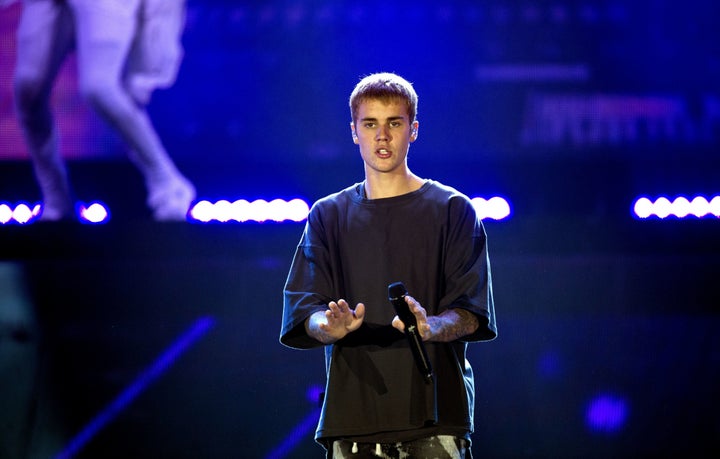 He said at the time: "I think sex can cause a lot of pain. Sometimes people have sex because they don't feel good enough. Because they lack self-worth. Women do that, and guys do that.
"I wanted to rededicate myself to God [by taking a vow of celibacy for a year] because I really felt it was better for the condition of my soul. And I believe that God blessed me with Hailey as a result. There are perks. You get rewarded for good behaviour."