Justin Bieber left students at a north London school in shock after he turned up to play a game of football.
Taking time out from his world tour, the pop star joined the senior team at Highgate School for a kick-about.
The 22-year-old megastar, worth an estimated £165 million, is currently in London to play three concerts at the O2 Arena as part of his Purpose World Tour.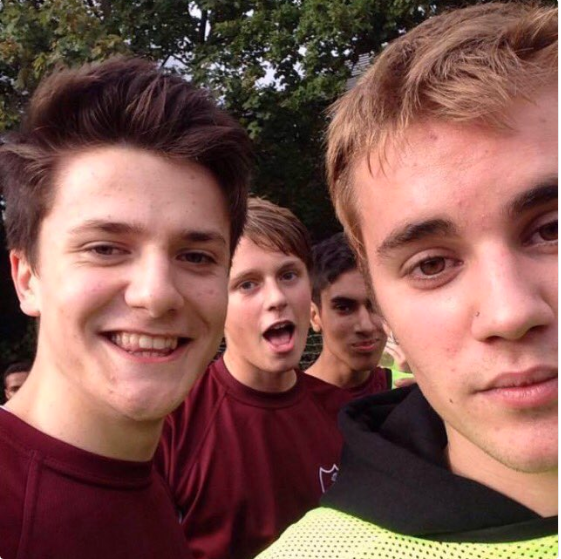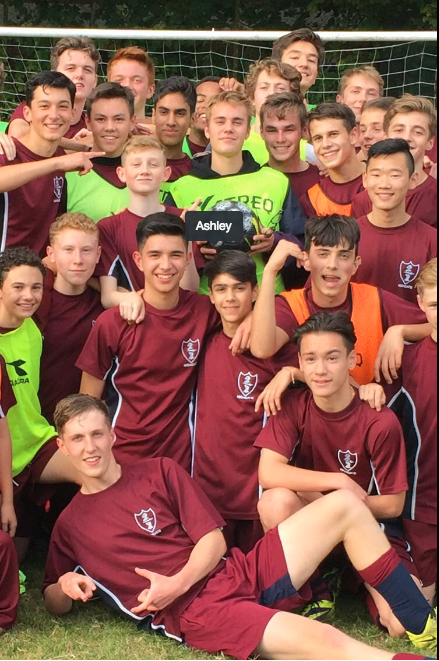 But rather than dip into his extensive coffers while in the capital, he opted for a game of footie with some local teens.
Bieber's visit to the independent fee-paying school set Twitter on fire, with many students in complete disbelief that they had met one of the world's biggest stars.
Justin has since received tweets from other young fans begging him to go to their schools.
But will his visit become a regular fixture?