The 'All Of Me' singer isn't pleased with his friend and former collaborator, who has said he was at Trump Tower earlier this week to "discuss multicultural issues" with the President-elect.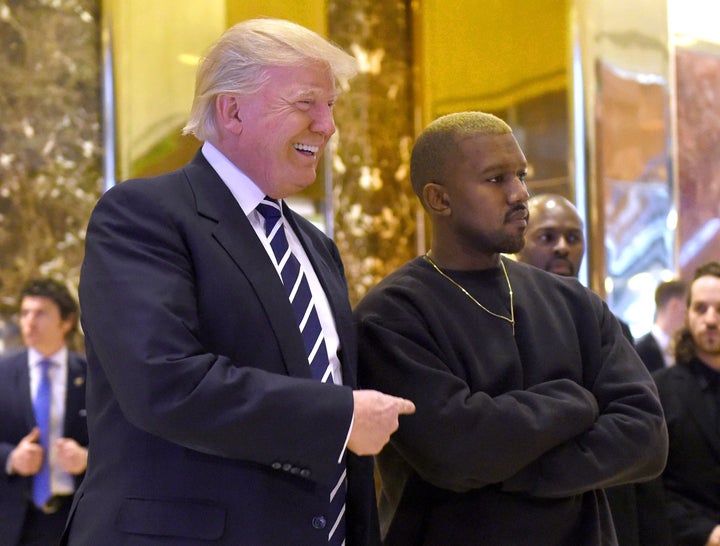 During an interview with french publication Clique, John said (via Complex): "I don't think it's impossible to talk to [Donald Trump] about issues, but I won't be used as a publicity stunt. I think Kanye was a publicity stunt.
"I'm pretty disappointed with Kanye that he says he would have voted for Trump. I think Trump has been corrosive, his message has been corrosive to the country.
"I think the things he's promised to do have been very concerning for a lot of people, and for Kanye to support that message is very disappointing."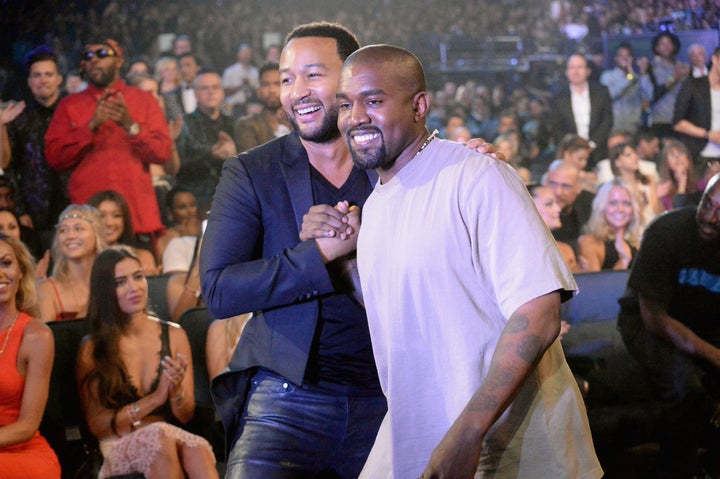 "I wanted to meet with Trump today to discuss multicultural issues," he wrote. "These issues included bullying, supporting teachers, modernizing curriculums, and violence in Chicago.
"I feel it is important to have a direct line of communication with our future President if we truly want change."
He ended the string of posts with one that simply read "#2024", suggesting that he still plans to run for President, but will be doing so four years later than previously planned.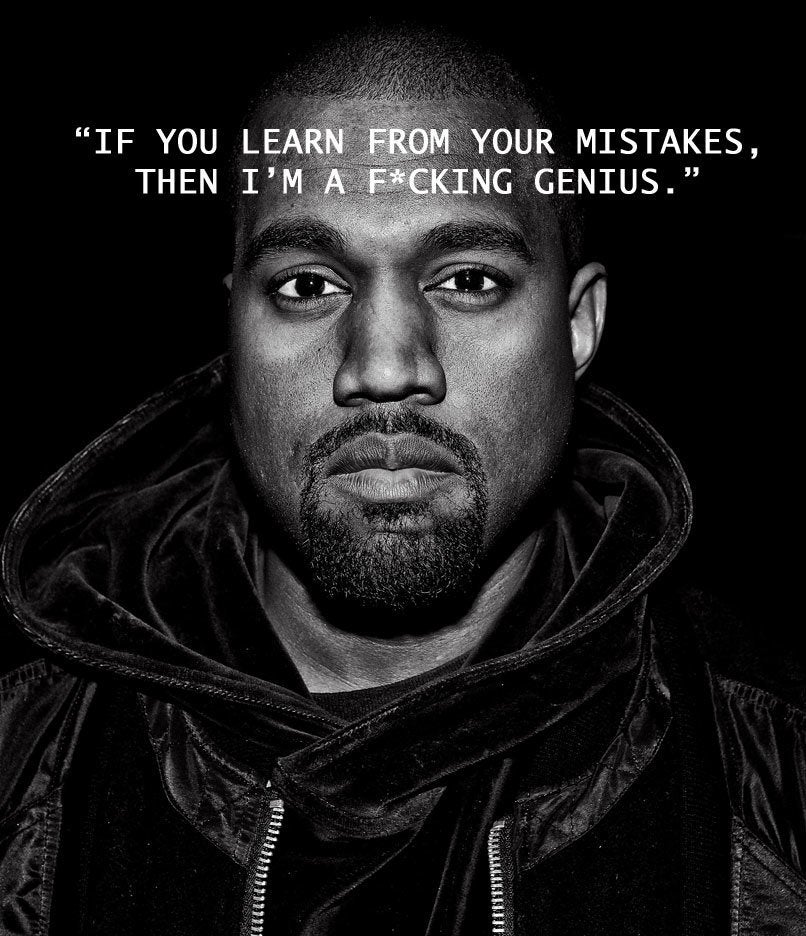 The Wisdom Of Kanye West
Popular in the Community