The American Vogue editor-in-chief described the collection as 'migrant chic' during an appearance on Late Night with Seth Meyers, and quickly became the subject of a bitter online backlash.
In an official apology issued to the Guardian, Wintour said: "I apologise if my remark was offensive in any way.
"The migrant crisis is real, and I didn't intend to trivialise that issue."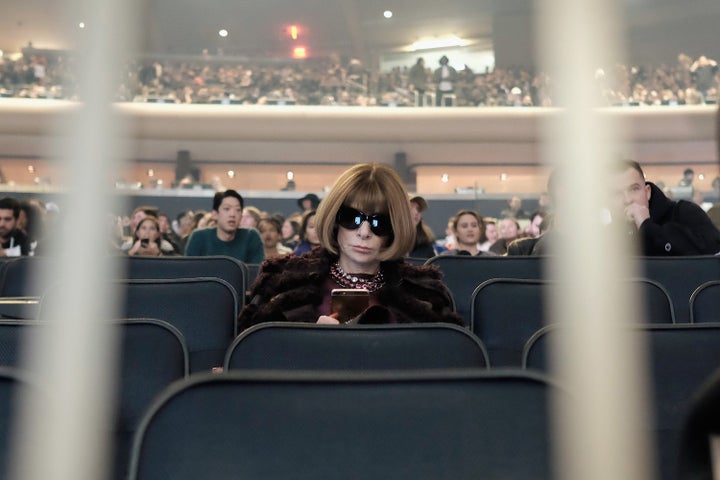 During the US TV talk show, Wintour discussed pictures of her sitting alone in a VIP area at West's fashion event at Madison Square Garden.
"I got there very early, as I tend to do," she explained. "And they put me in this huge sort of VIP section, and I was the only person sitting there for about half an hour while we were waiting. We were waiting for the Kardashians to arrive en mass, and Jay Z.
"So, eventually, they did turn up and The Life of Pablo concert started and the migrant chic fashion show started, and they were both wonderful," she said.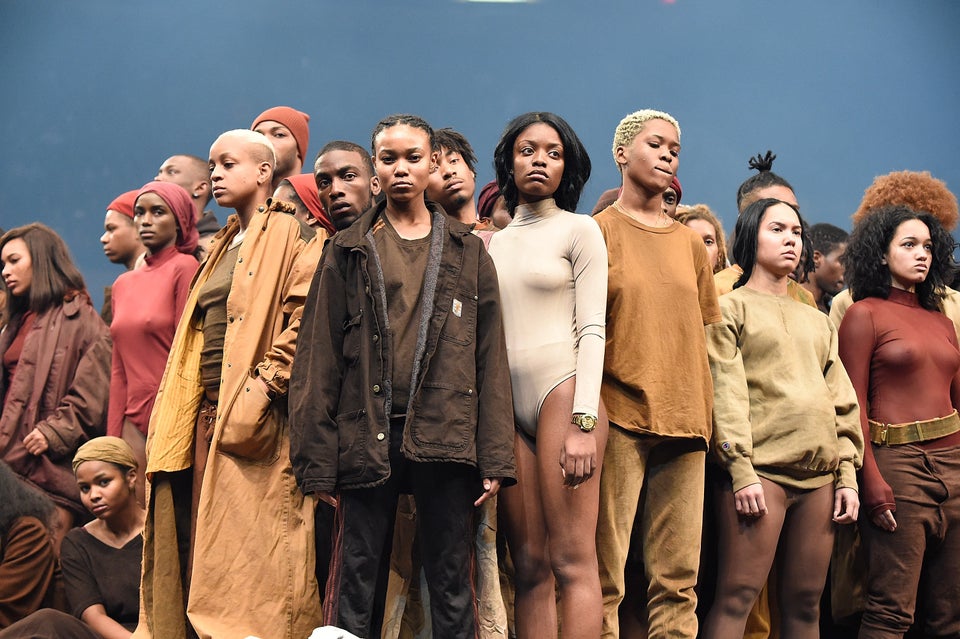 Yeezy Season 3