The 42-year-old actress said she and former partner Michael Sheen celebrated Lily's sweet sixteen by reenacting her birth.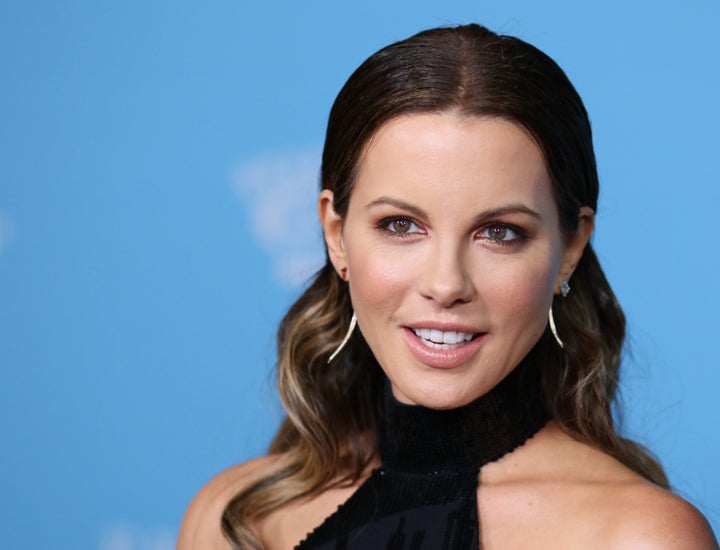 "I wasn't naked, I was actually in a very nice cigarette pant and a high heel," the mum-of-one explained.
"Michael took one of my legs and held it up and Lily came from behind and was diving between my legs."
Well that's one way to make a 16th birthday memorable!
Beckinsale and Sheen were together for eight years and had one child together before splitting in 2003.
She said the pair remain close friends.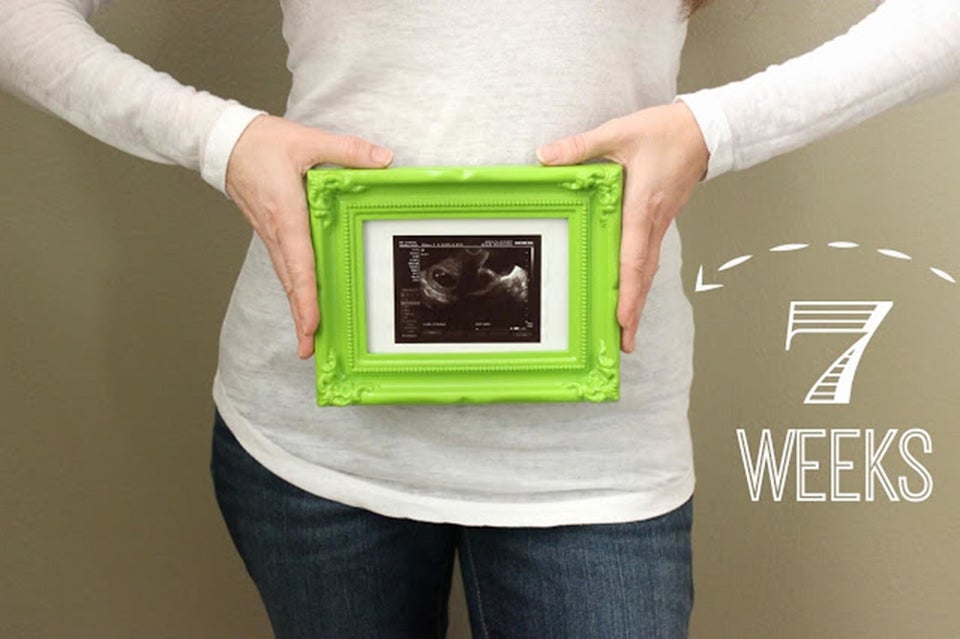 How big is your baby today? Mum's sweet pregnancy documentation