Even Katie Hopkins said that she felt that Zac Goldsmith's London mayor campaign was "way too full of the sort of hatred we didn't need".
Speaking on LBC, she said: "He allowed other people to speak through his mouth it seems, other people to plant words in his head, other people to make him out to be something so disgenuine, so inauthentic, that even for someone like me who is called the closest thing to Rose West, people think I'm a horror story, and even I found Zac Goldsmith's campaign to be way too full of the sort of hatred we didn't need.
"What we did need was to pull out some other stuff about the truth of Sadiq. I wouldn't have minded that.
"But what we didn't need was this extremely negative campaign that was just negative, negative, negative.
"Actually I do think people buy into a positive story."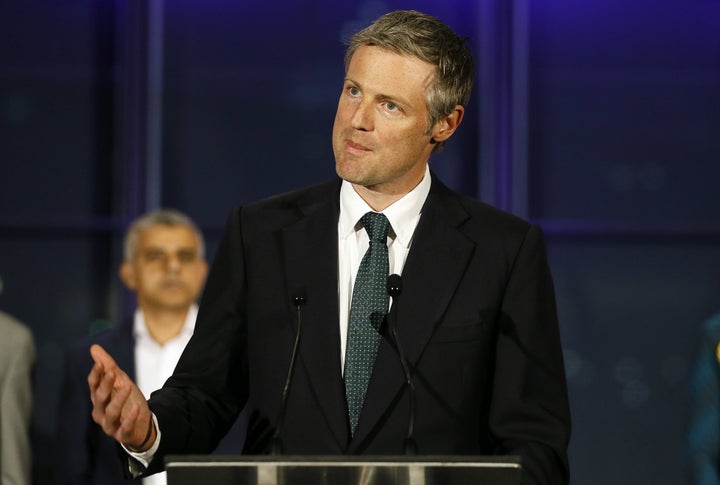 The professional provocateur, who is famed for her acerbic opinions, pledged to undertake the bizarre stunt in the event Khan was elected.
In a reference to Khan's Muslim faith, Hopkins confirmed that she would perform the ritual, but only with Halal-sourced meat.
He told Sky News: "I've spent my entire life fighting extremism and radicalisation, encouraging minority communities to get involved in mainstream politics and civic society.
"In the last few weeks, I've had dozens and dozens and dozens of parents, uncles and aunties and grandparents saying: 'You know what, our son or our daughter, was thinking of going into politics but after seeing what's happened to you, we're advising against that'.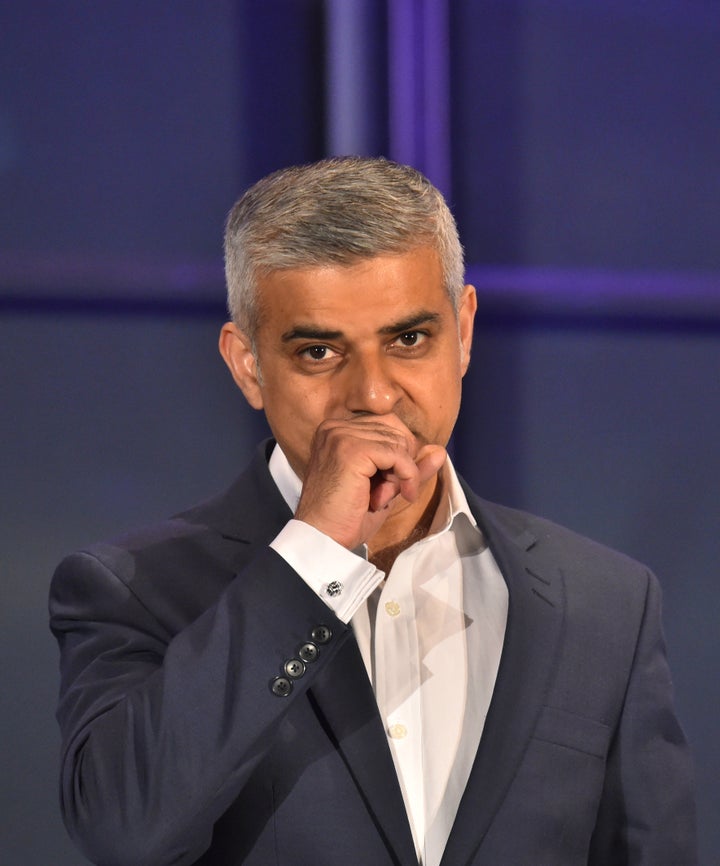 Goldsmith's campaign was accused of "dog-whistle racism" by trying to emphasise Khan's alleged links with extremist Muslims.
The campaign outraged even Tories. Andrew Boff, the former leader of the London Assembly's Conservative group, said that he and many other Tories in the capital were "really troubled" by the Goldsmith tactic of painting Labour's candidate as an extremist.
Popular in the Community