Katie Price is often the target of online criticism when it comes to photos she shares of her children.
But her latest parenting move has been praised by fans on Instagram, commending her for giving her son "independence".
The 37-year-old mum shared a photo of her two-year-old son, Jett, wearing odd wellies and holding a mini Louis Vuitton bag.
"Jett loves dressing himself 🙈,," Price captioned the photo.
With hundreds of fans commenting how "gorgeous", "cute" and "adorable" the photo of Jett was, others praised Price for letting her son wear what he wanted.
"Love his bag," one fan wrote. "Congrats to you Katie for giving your son the independence to dress himself."
Another wrote: "Great choice Jett! Love your bag and shoes. Well done Katie.
"Love the way you allow your children to just be them, credit to you."
Another fan commented: "He has a better bag than me lol, so nice you let him be independent."
Others knew only too well about Price's usual online critics, with one commenting: "Suppose she'll get stick for letting her son hold a handbag."
Another fan agreed, writing: "I'm sure negative comments will follow since it's you Katie because people can't give you a break but bless him, kids do love their wellies!"
Price has been slammed in the past for the decisions she has made as a mum.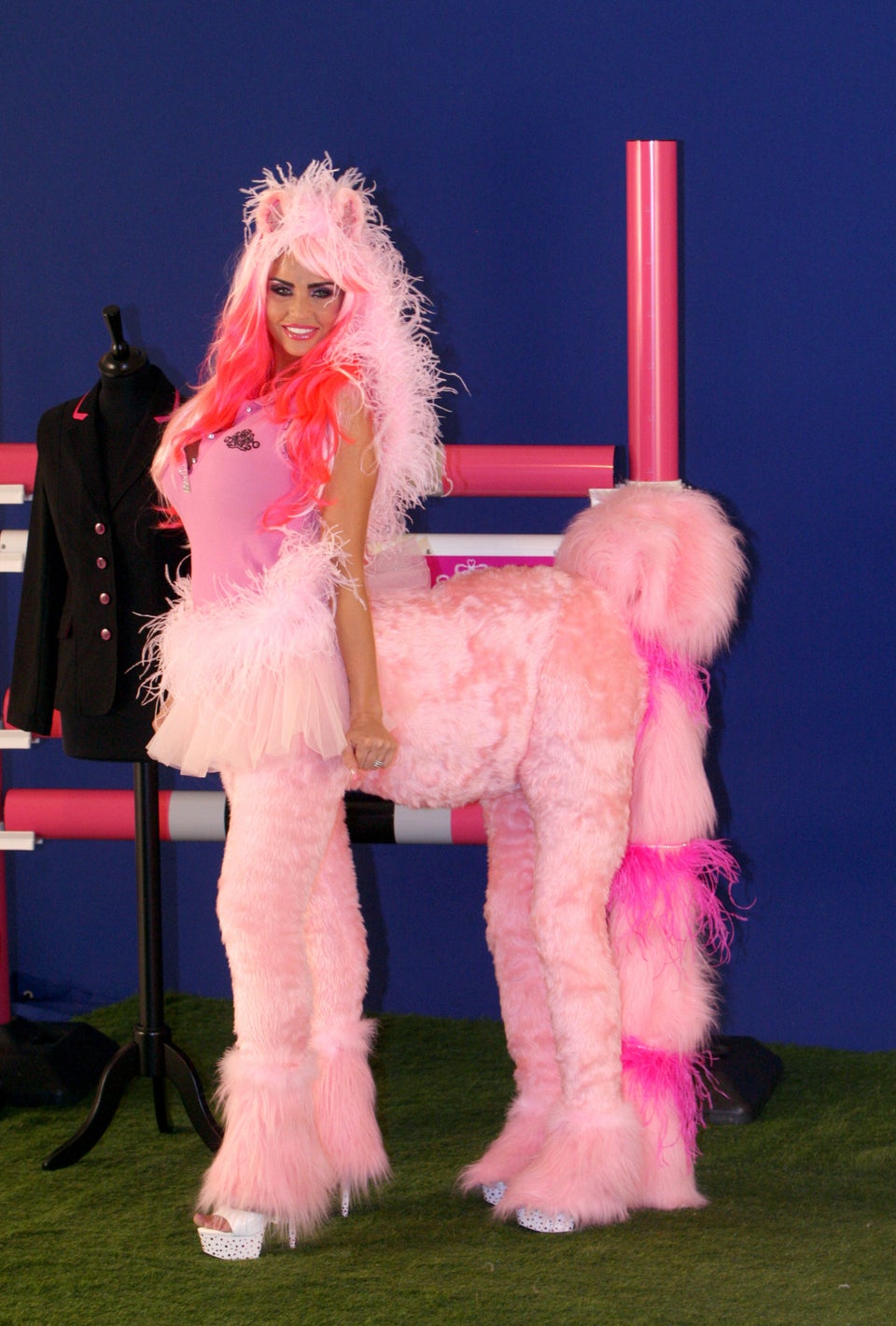 Katie Price photocalls in pictures