Katie Price's nine-year-old daughter Princess has been praised for her "stunning" singing voice after her mum posted a video on Instagram.
The nine-year-old sang a rendition of 'Let It Go' from 'Frozen' and knew every word perfectly.
"So cute when she sang this for @loosewomen 💕 ," Price captioned the clip on Monday 19 June.
"She is such a good singer," wrote one fan. "Well done Princess what a stunning voice."
Another wrote: "Wow that is an amazing voice, do you have another singer in the making? One of my fave songs, too."
And another fan commented: "She reminds me of a mini Ellie Goulding. Such a great talent, can't wait to see what she does next."
This isn't the first time Price has shared her kids' singing skills on social media.
Will they be following in their dad's footsteps and launch singing careers? Only time will tell.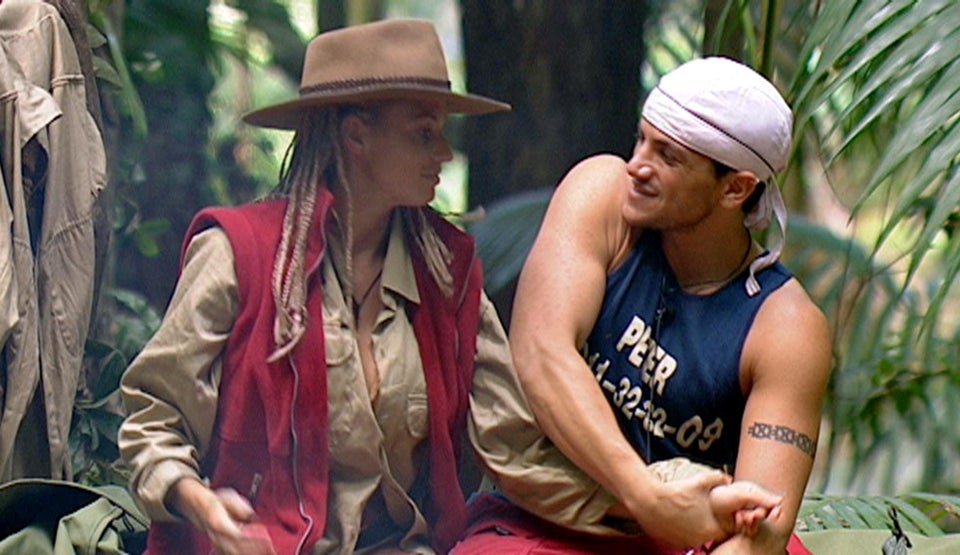 Katie Price's Most Memorable Moments