Katie Price has revealed her eldest daughter will be dropping her surname 'Andre' to appear as 'Princess Price' on social media.
The mum-of-five, 38, explained that her nine-year-old's obsession with beauty and makeup means she will soon be doing tutorials on Instagram.
Price went on to clarify that although her daughter loves all things beauty, she "does not have hair or eyelash extensions".
The mum added: "I'm sick to death of people saying I do all that.
"As if I'd do that to a nine-year-old girl!".
Price also recently hit back at critics who said she was "pimping" her daughter out for allowing her to wear makeup on her reality TV show 'Katie Price's Pony Club'.
"How can I be pimping my kids out? From day one, their lives have been documented.
"If we go shopping at the weekend and she wants an oompa loompa face it's up to her."
Parents commented on the photos criticising the mother-of-five for allowing her daughter to get so dolled up.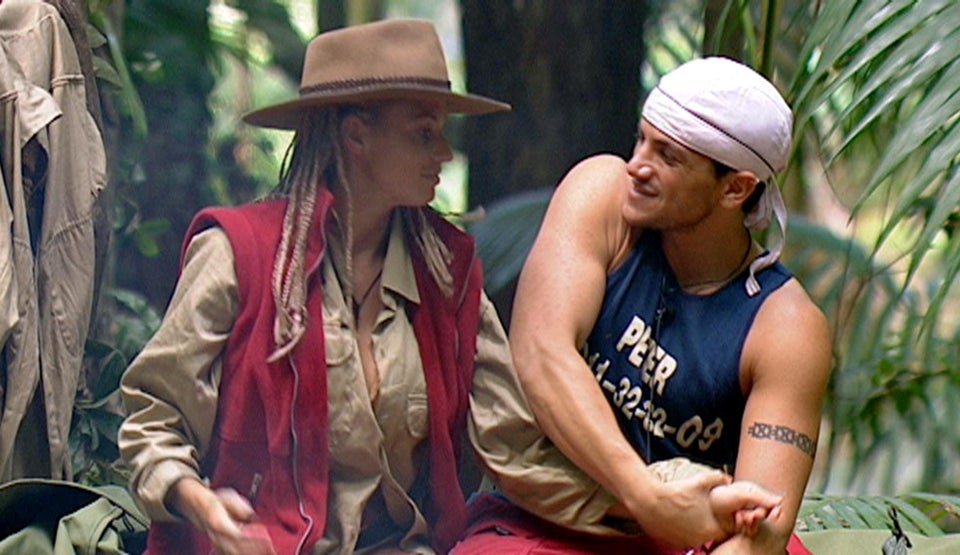 Katie Price's Most Memorable Moments