Katie Price may have given fans a glimpse of her son Junior's future career in her latest Instagram video.
The 38-year-old shared a clip of her daughter Princess, nine, brushing her hair, while Junior was unknowingly being recorded singing in the background.
The 11-year-old was belting out an impressive rendition of Jackson 5's 'I'll be there' on Monday 7 November.
This isn't the first time Junior's singing skills have been shared on Price's social media.
Price often shares videos to give fans a glimpse into her family life.
She shared a video of two-year-old Bunny on Monday 7 November while she was trying to get her to go to bed.
"Bunny are you going to go to bed?" she said on the video. Bunny giggled and said no.
"Are you being naughty?" Price asked her.
At least we know Price goes through the same daily struggles with her toddler as all parents do.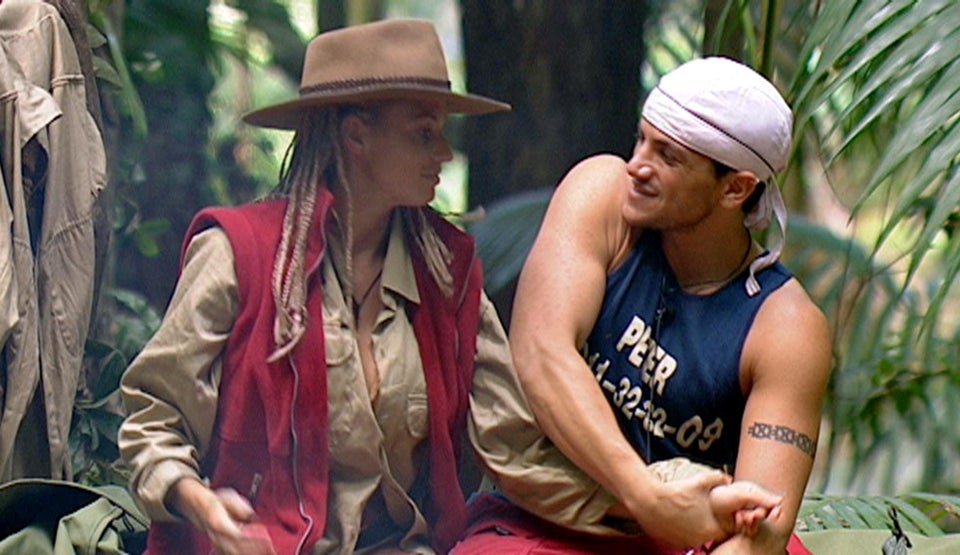 Katie Price's Most Memorable Moments