Sky News presenter Kay Burley has been criticised by mums and dads after alluding to the fact Father Christmas isn't real, on live TV.
The 55-year-old was questioning journalist Harry Wallop about what he had bought his children for Christmas in a segment broadcast live at 4.55pm on Tuesday 22 November.
Wallop replied by telling Burley his kids' ages (14 and 11) and Burley replied: "At that age, they still believe in Father Christmas so they know that you're not buying it for them."
Her comments were immediately met with criticism on Twitter.
"Thanks for ruining the illusion of Santa Clause [sic] for thousands of kids," one person tweeted.
Burley replied: "It's Claus and I didn't!"
The TV presenter decided to reply to the complaints that came her way, with comments including "nonsense" and "away with your bother".
Several parents did defend Burley, arguing children wouldn't be watching Sky News.
When Burley was asked by The Mirror to comment on the criticism from parents, she replied: "You're kidding, right?"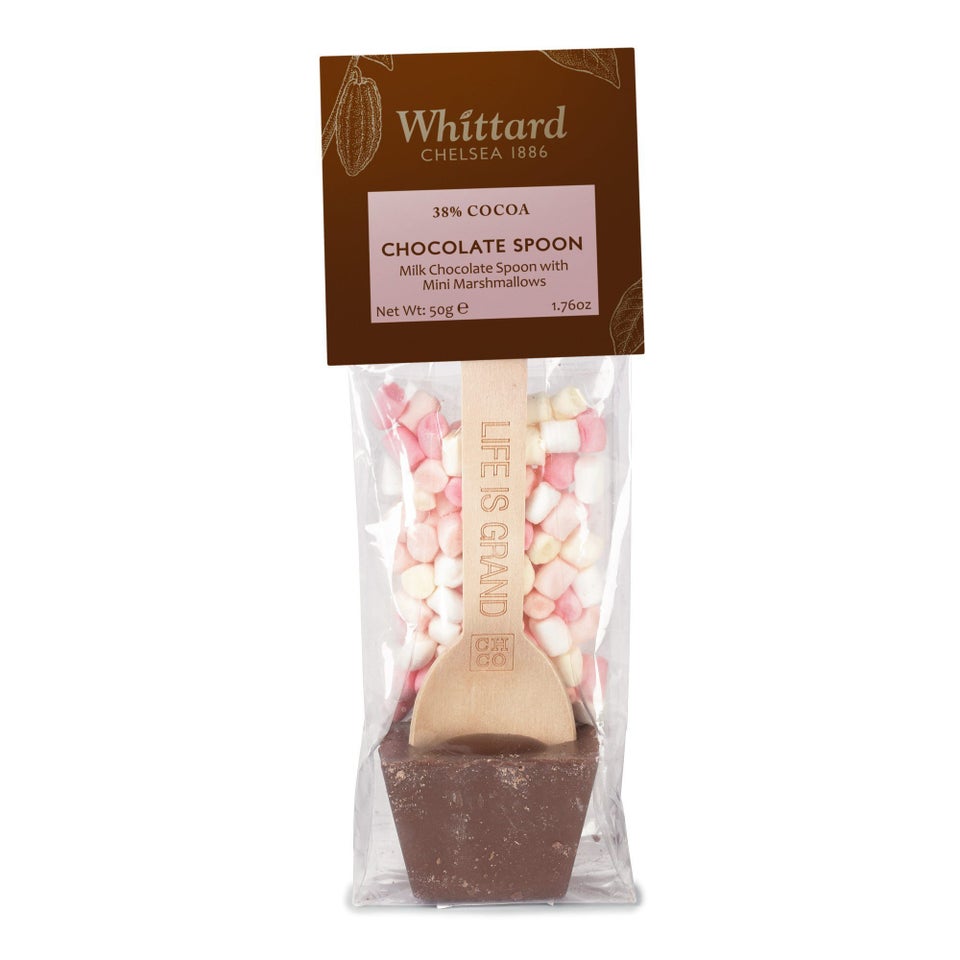 Secret Santa Gifts Under £5 And £10