Kellog's is set to cut the amount of sugar in three of its best-selling cereals by up to 40% by the end of next year and discontinue one of its sugariest creations.
In a bid to help the nation make healthier choices, the cereal giant will cut the sugar in Kellog's Coco Pops cereal by 40%, from 30g sugar per 100g to 17g sugar.
This is following a reduction of 14% earlier this year, meaning that from 2017 to 2018, it will have halved the sugar in Coco Pops.
The amount of sugar in Rice Krispies and Rice Krispies Multi-Grain Shapes will also be reduced, while Kellogg's Ricicles will be removed from the market altogether.
The announcement is part of an effort to reduce obesity and related type 2 diabetes figures across the UK, which sugar contributes towards.
According to the NHS, one in every four adults and around one in every five children aged 10 to 11 is obese, which significantly increases a person's risk of type 2 diabetes.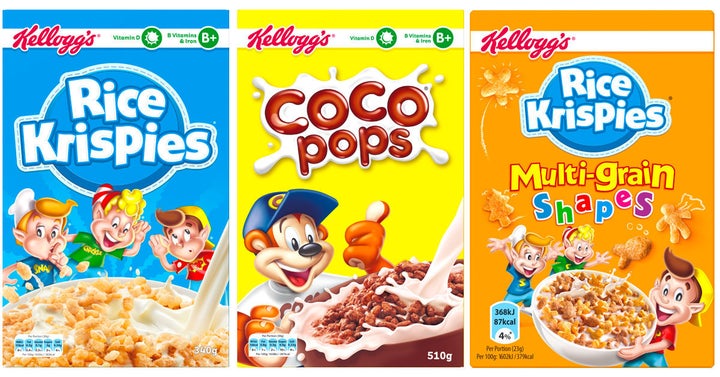 Sugar in Rice Krispies cereal will be reduced by 20% and Rice Krispies Multi-Grain Shapes cereal will see a 30% reduction in sugar per serving.
The manufacture claims it has been able to do this after its food development team came up with clever ways to maximise flavour by using the simple ingredients of cocoa and grains to maintain taste, while reducing sugar, without using artificial sweeteners.
The company will also stop making Ricicles cereal in January 2018, which currently contains 34g of sugar per 100g of cereal.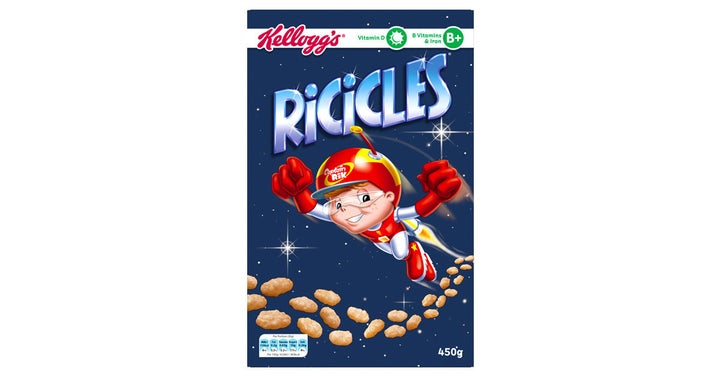 What's more, from next year you'll no longer see any children's on-pack promotions on Kellogg's Frosties, in recognition of the fact that the cereal now tends to be eaten by more adults than children in the UK.
The company has also committed to go further to tackle salt.
While salt has been reduced in Kellogg's cereals by 58% since 1999, from the start of 2018, the brand will reduce salt in Rice Krispies in the UK by a further 10% and in Rice Krispies Multi-Grain Shapes in the UK by 50%.
The new recipe of Kellogg's Rice Krispies will be in stores from January 2018 and Coco Pops and Rice Krispies Multi-Grain Shapes from July 2018.
Commenting on the announcement, Jenny Rosborough, campaign manager at Action on Sugar told HuffPost UK: "We are encouraged by Kellogg's sugar reduction plans and the recent changes they've made and would now like to see this ambition rolled out across their whole portfolio of cereals.
"It is crucial that manufacturers take responsibility for the nutritional quality of cereals they're selling and how they market them, particularly to children. We'd like to see Kellogg's implement front of pack colour coded labelling to support parents in choosing their lower sugar and salt cereals more easily."
Sarah Alderton Anutr, assistant nutritionist at Consensus Action on Salt & Health, added: "We are pleased to see that, in addition to reducing sugar, Kellogg's has committed to further salt reduction in some of its best-selling children's' cereals.
"Whilst this is promising news and shows that salt reduction is still a priority for manufacturers, we hope that this will be extended across the entire Kellogg's breakfast cereal range to include those eaten by adults as well children."
For those still looking for additional cereal options, Kellogg's is set to launch a new plant-based cereal range called WK Kellogg, which includes no added sugar, low sugar, organic and vegan options.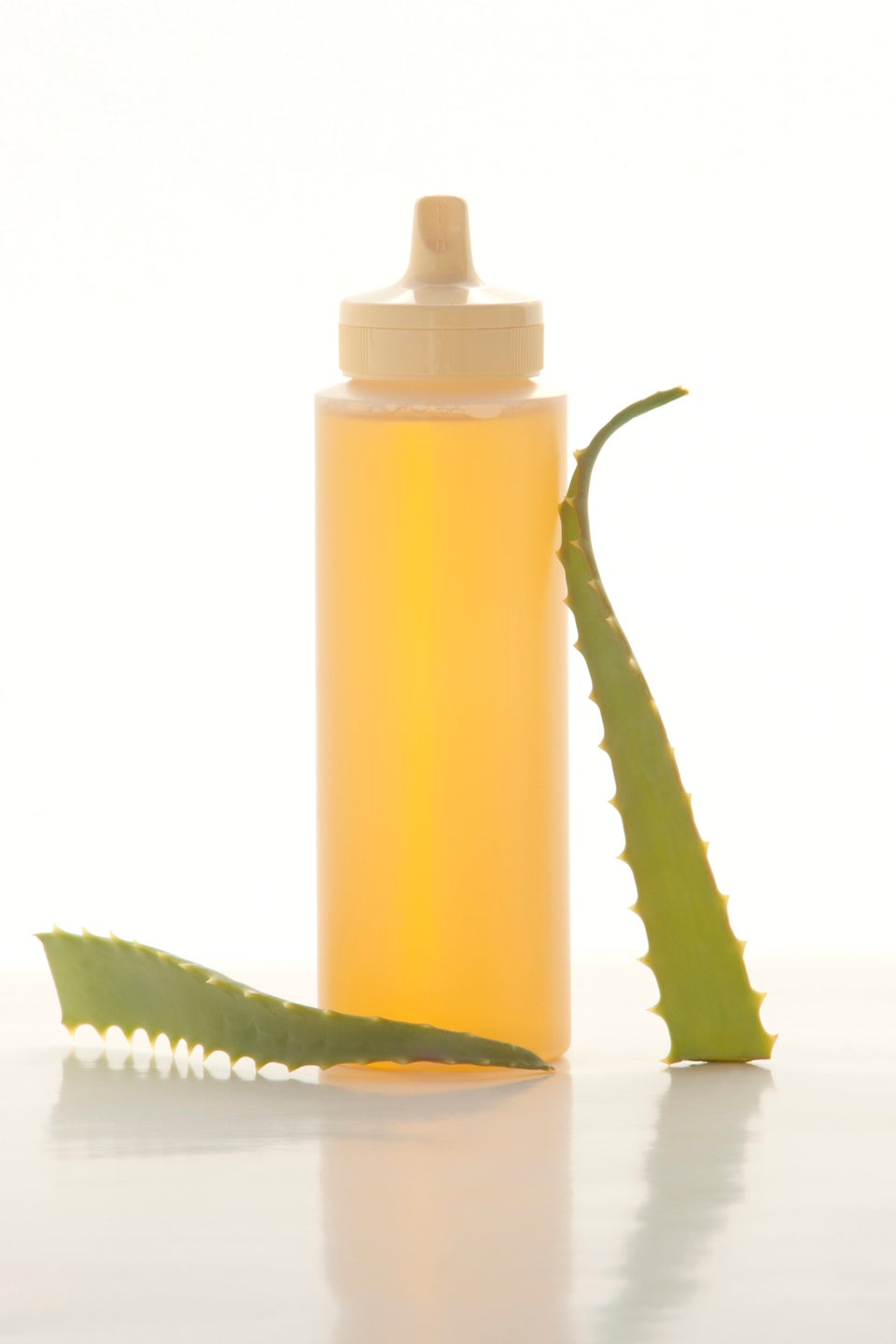 Common Names For Added Sugar