The equalities minister has said one purpose of the government's new race commission is to find out why people think the Conservatives have done nothing to tackle racism.
Responding directly to allegations raised by David Isaacs, the outgoing chair of the Equality and Human Rights Commission, about the numerous government reviews in recent years and concerns of no tangible outcome from them, Kemi Badenoch also refuted allegations that the government is "dragging its feet" on the issue.
Speaking on BBC Radio 4′s Today programme, she pointed to a number of recommendations from the 2017 Lammy Review that had been acted upon. "One of the things that this race commission is doing is actually looking at – why is it that, despite all of these actions, people still believe that we're doing nothing?
"That's really important for me to work out – it's absolutely critical if we're to maintain positive race relations in this country."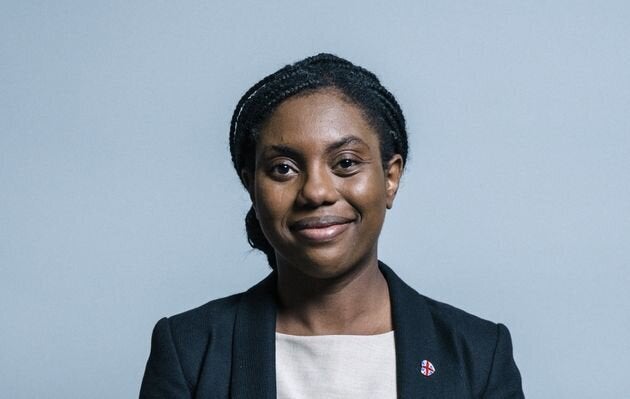 The Lammy review of the criminal justice system in 2017 was commissioned by then PM Theresa May. It made 35 recommendations.
"We've already carried out 16 of them," she said. "I think there were only two out of 35 recommendations that we rejected and yet people act if none of this work is happening.
"The race disparity audit looked at the state of play. It did not look at why certain things are the way they are. Simply finding a difference – that is putting forward a hypothesis. Looking at what's causing it is a completely different thing – that is what this commission is doing."
Badenoch added: "This commission is looking at things across the spectrum. It's going far beyond what Theresa May did in 2017, which was good, but it isn't enough to say: 'We've done a snapshot and now we know very single thing that should happen.' We're building on that work."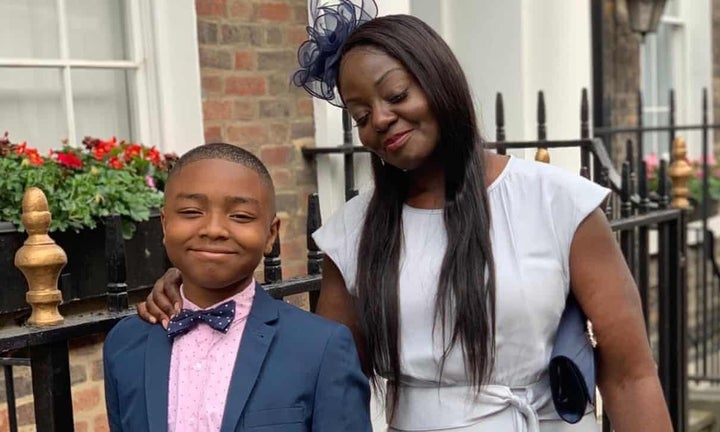 Pressed on racism in the UK and whether she believes Black people aren't given the same opportunities as their white counterparts, Badenoch – who has previously questioned the existence of institutional racism – refused to comment as she did "not want to speculate or prejudge" the outcome of the commission.
"There must be no jumping to conclusions because if we misdiagnose the problem then the recommendations will not work – and that's something that I'm concerned about with some of the reviews we've had before, where we have implemented recommendations and people still cannot see all of the good work that has been done."
When asked about a recent incident where Met Police officers handcuffed and arrested a 12-year-old Black boy seen playing with a toy BB gun, believing it to be real, Badenoch said only that it must have been "frustrating".
The boy's mother has said her son was "undoubtedly" racially profiled, and that she feared for her family's life as armed police stormed their home.
"It must be quite a frustrating and sensitive situation to find yourself in," said Badenoch. "I have been in situations where I've been questioned by the police - at no point did I feel that they were going to kill me.
"So I don't again think that we should using this sort of language where people feel that unarmed police officers try to kill people on the streets. We're hearing a lot of this rhetoric which is simply not true."
The equalities minister was told that the officers who arrested the Black child had, in fact, been armed.
"I'm very confident in the police in this country and I also believe that this is a place where policing is done very sensitively," she said.
"There will of course be occasions when things aren't done the way that they should be and we should look at that – but we should not be trying to enflame tensions in this way by talking about the police killing people when this is certainly not true."
Of this number, 13 were Black. Compared with the UK population as a whole, this means Black people are more than twice as likely to die in police custody than white people.