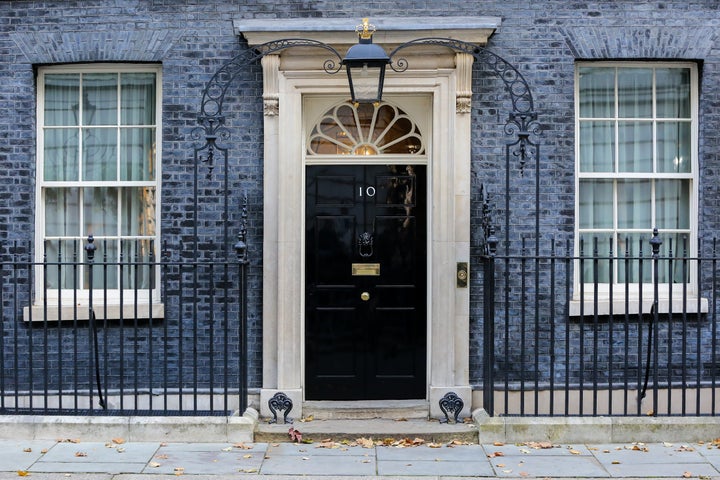 But the BBC reports that Samuel Kasumu retracted his letter of resignation on Thursday night following talks with vaccine minister Nadhim Zahawi.
Rather than respond to the private email, in which White asked why Badenoch had not appeared in a video featuring other cross-party Black MPs encouraging uptake of the Covid-19 vaccine, the minister provoked outrage by accusing HuffPost UK of "sowing distrust" and "making up claims".
She also shared the emails online and described them as "creepy" – a move Kasumu described as "concerning".
HuffPost UK has complained to the Cabinet Office about Badenoch's behaviour, whose claims triggered a flood of abusive messages to be sent to White.
But No.10 defended Badenoch when challenged, claiming the incident was a "misunderstanding".
Kasumu added: "More concerning than the act was the lack of response internally.
"It was not OK or justifiable, but somehow nothing was said. I waited, and waited, for something from the senior leadership team to even point to an expected standard, but it did not materialise."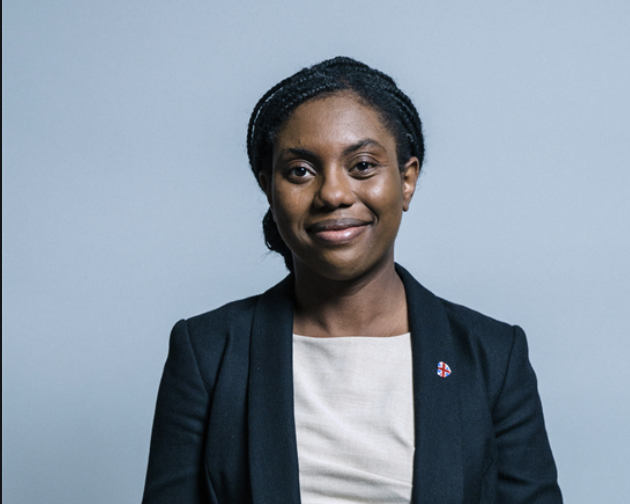 Badenoch has refused to apologise for, or delete, the series of tweets.
The Council of Europe's Safety of Journalists Platform has identified the incident as a potential threat to media freedom and the safety of journalists as guaranteed by Article 10 of the European Convention on Human Rights, while the Mapping Media Freedom website, run by the European Centre for Press and Media Freedom, has recorded the attack as a "violation of media freedom".
Meanwhile, the National Union of Journalists (NUJ) on Monday condemned the abuse faced by White as a result of Badenoch's "petty" and "frankly weird" tweets.
The Labour Party has called for an investigation after White was subjected to a "torrent of abuse" in the wake of Badenoch's comments, and the Cabinet Office is understood to be looking into whether the equalities minister broke the ministerial code, a suggestion now repeated by Kasumu.
Kasumu has reportedly been involved in the government's work to overcome vaccine hesitancy in Black, Asian and ethnic minority groups, with the BBC reporting that he had ultimately decided to remain in government to continue that work.
Alongside other concerns about the Conservative Party's choice to pursue "a politics steeped in division", Kasumu reportedly said the tension among ministers was "at times unbearable".
The senior adviser's letter warned that progress made by the party under David Cameron in 2015 with Black and Asian communities had been destroyed, adding: "The damage that is often caused by our actions is not much considered."
In response to reports about Kasumu's rescinded resignation, a Downing Street spokesperson told the BBC said: "This government is committed to inclusion and bringing communities together and is the most ethnically diverse in this country's history.".
They added that the government had set up a Commission on Race and Ethnic Disparities to tackle inequality and discrimination with a report due "shortly".
Equalities groups, however, have previously raised concerns about the commission, with fears the inquiries could become "a tool for inaction".
Popular in the Community