Ken Livingstone has refused repeatedly to apologise for his comments about Hitler but said that he does regret the uproar they have caused so close to election time.
Speaking on LBC, Livingstone insisted that his remarks were true, adding: "All my life I've said what I believed to be true, and I'm not going to change that now."
He added: "I'm never not going to say what I believe to be true."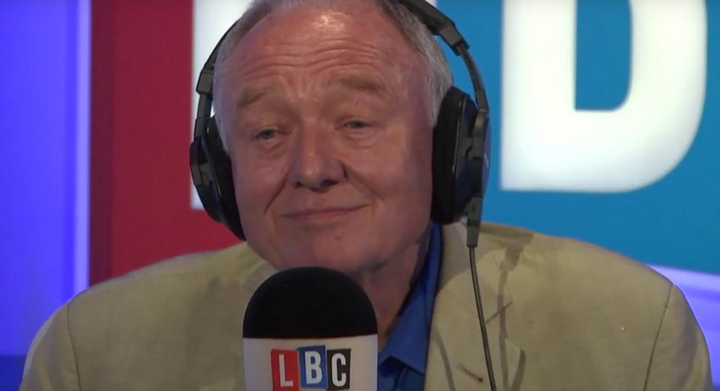 He insisted that because Israeli prime minister Benjamin Netanyahu made similar comments, it couldn't be anti-Semitic.
An increasingly frustrated Michael Crick and David Mellor desperately tried to press him to say sorry but the former London mayor was resolute.
The closest he came was when he said: "I'm sorry because of all the uproar and wasted time."
This was later followed by: "If anyone has been upset by this of course I'm sorry."
The reaction online to his comments somewhat incredulous...
The former London mayor was roundly condemned after he said Hitler supported Zionism before he went "mad" and engineered the Holocaust.
Following the debacle, Jeremy Corbyn has launched an action plan to address anti-Semitism and other forms of racism within the Labour Party.
He will launch an independent inquiry into anti-Semitism and racism which will be led by Shami Chakrabarti, the former director of human rights organisation Liberty.
Corbyn said he will also be proposing a new 'code of conduct' on anti-Semitism to the party's national executive committee next month, Sky News reported.
Popular in the Community