The concept of love is pretty hard to sum up in a sentence, but these kids have risen to the challenge.
We tasked our parents vlogging team with asking their children, (who range in age from two to nine), what their definition of love would be.
As you'd expect, the answers are adorable, hilarious and random - from sharing chocolate being a sign of true love to emotive answers about helping the poor.
Or, as six-year-old Ethan put it, it's about cuddling, kissing and squeezing people tight.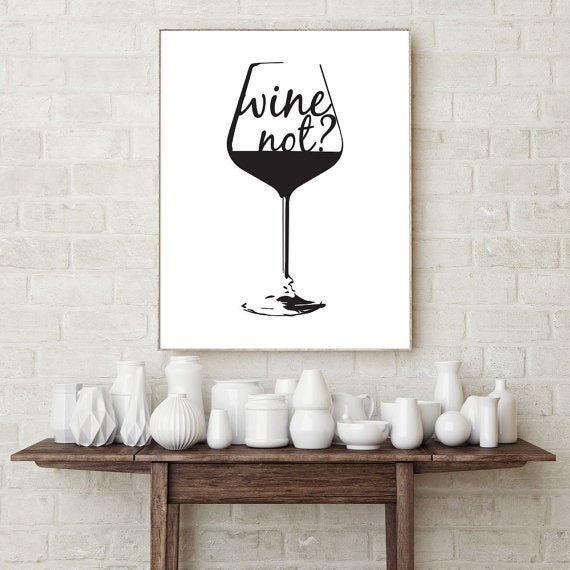 Valentine's Gifts For Wine Lovers