Warning: some viewers may find the video above distressing to watch.
A nine-year-old boy and teenage girl are being hailed as "heroes" after saving a three-year-old from drowning in a swimming pool.
CCTV footage of the pool in Florida, US, showed the toddler attempting to swim before sinking under the water and not resurfacing.
The toddler's nine-year-old cousin noticed the girl floating in the water and swam over to her.
At this point, 18-year-old Breanna Moseley, who didn't know either of the children, noticed what was going on.
"I turned around and he was holding a little child," Moseley told WKMG. "She was just limp and not moving."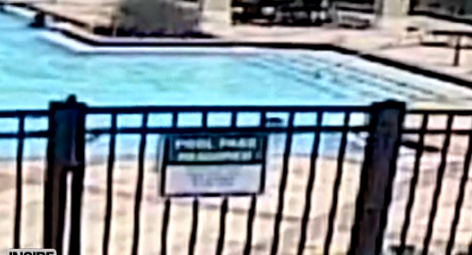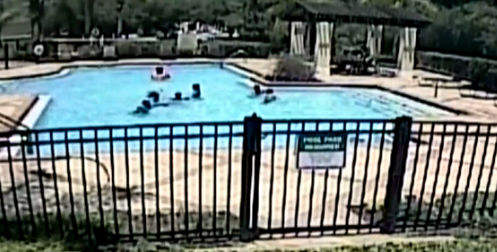 Moseley pulled the toddler out of the water and performed CPR, which she said she "learned in school".
The toddler was then airlifted to hospital and has since been released.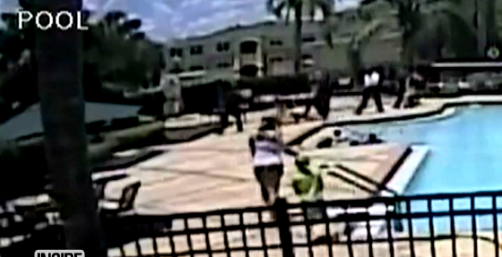 "I sat her up and held her and kept her warm," explained Moseley. "I just comforted her until the ambulance and her parents got there."
The 18-year-old explained how the toddler's mum hugged her and cried when she had found out what had happened.
She said the mother told Moseley she was her "guardian angel".
Amy Matthews from the Titusville Police Department pointed out the video shows the girl went under the water and yet "no one around her noticed".