If you've ever thought the phenomenon that is Elf on the Shelf is actually pretty creepy, rest assured you're not the only one.
A dad has shared a video of what happened when he unveiled the mischievous creature to his three kids.
Things went downhill very quickly.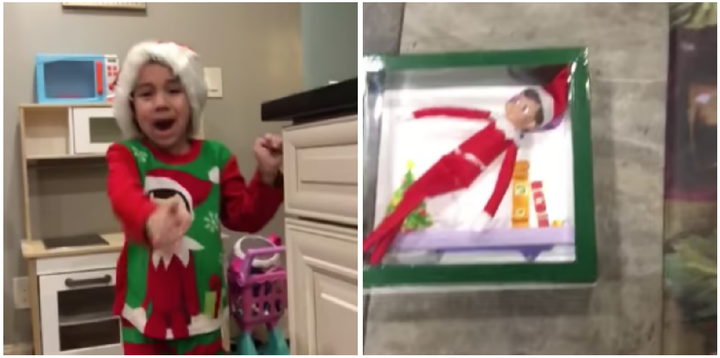 Before the dad even opened the box, his daughters were begging him not to.
But to prove just how scared they were, he opened it to reveal the elf figure laying down with his goggly eyes staring up at them.
There was a lot of screaming, running away and more begging for the dad to get rid of it.
The video has already been viewed more than 300,000 times in three days, since the dad uploaded it to YouTube.
"I agree with those kids," one person commented on the video. "That elf is bloody creepy."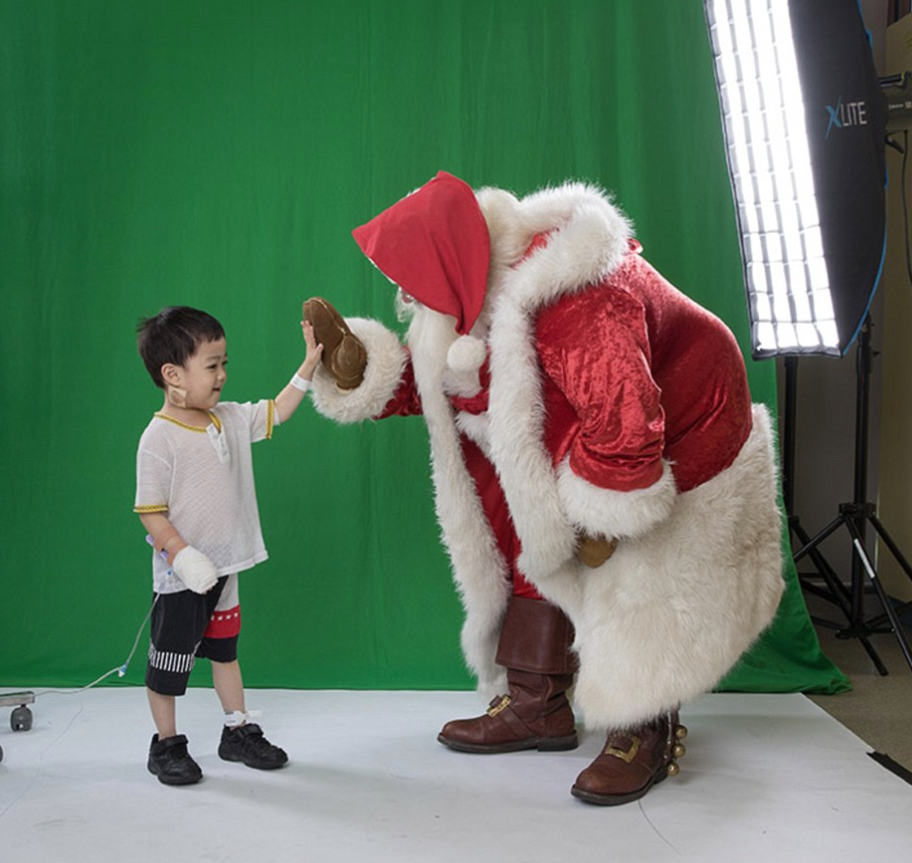 Sick Children Transported To Christmas Wonderland