Kim Kardashian was asked to give the keynote speech at the BlogHer conference on Friday - a conference to celebrate women content creators when she revealed her answer to a question that appears to stump some women in the limelight: are you a feminist?
Kardashian said: ""Everyone always asks, are you a feminist? And I don't think that I am." This is despite being at a conference to empower women, and - regardless of whether you like her - being an inspiration for female entrepreneurs.
She then continued: "I just think I do what makes me happy, and I want women to be confident and I'm just so supportive of women. But I'm not the free-the-nipple type of girl."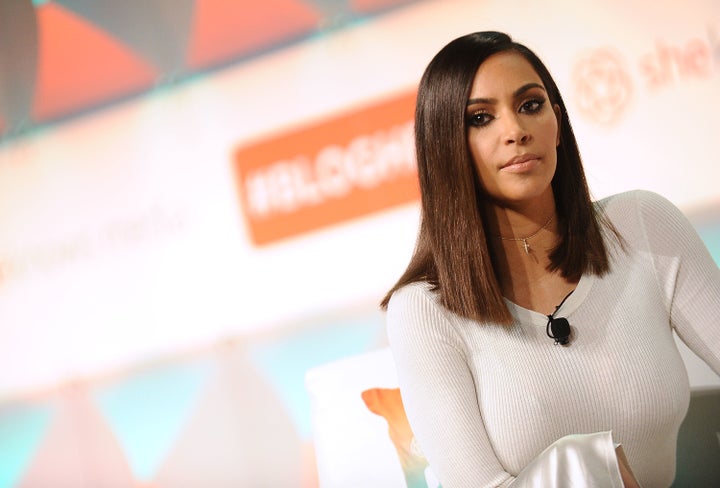 Unfortunately for Kardashian, that's a pretty good description of what feminism is. Free The Nipple is a feminist movement, but you don't have to believe in every feminist cause to be a feminist.
The fundamentals of feminism is a) gender equality and b) gender equality.
We won't blame Kardashian too much - after all, goddesses like Taylor Swift and Beyonce once shied away from embracing the term 'feminist'.
But here are some wise women who can clear things up for you if you're wondering about whether or not you are a feminist.
Caitlin Moran
""We need to reclaim the word 'feminism'. We need the word 'feminism' back real bad. When statistics come in saying that only 29% of American women would describe themselves as feminist - and only 42% of British women - I used to think, What do you think feminism IS, ladies?
"What part of 'liberation for women' is not for you? Is it freedom to vote? The right not to be owned by the man you marry? The campaign for equal pay? 'Vogue' by Madonna? Jeans? Did all that good shit GET ON YOUR NERVES? Or were you just DRUNK AT THE TIME OF THE SURVEY?"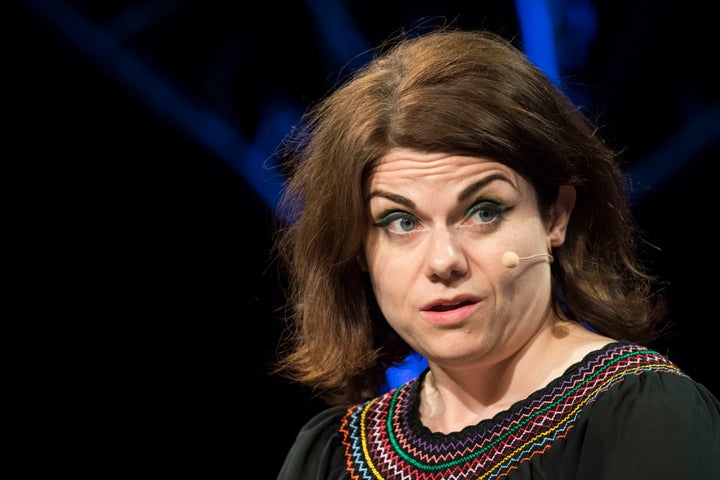 Maya Angelou
"I am a feminist. I've been female for a long time now. I'd be stupid not to be on my own side."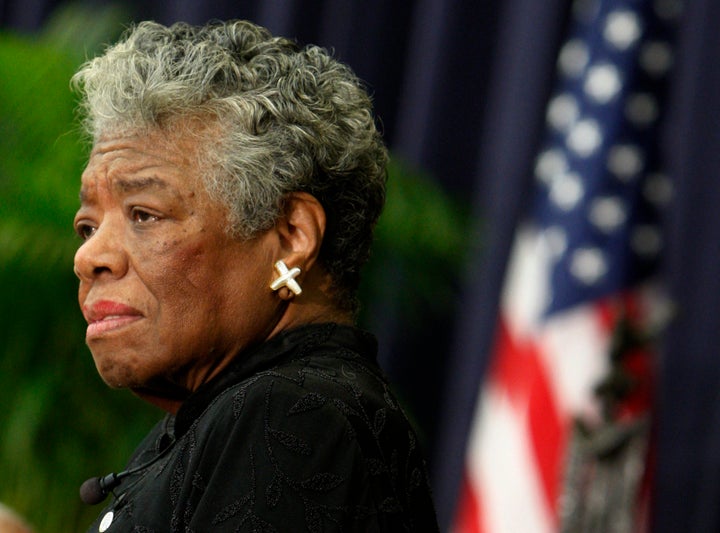 Helen Mirren
"I think every woman in our culture is a feminist. They may refuse to articulate it, but if you were to take any woman back 40 years and say, 'Is this a world you want to live in?' They would say, 'No.'"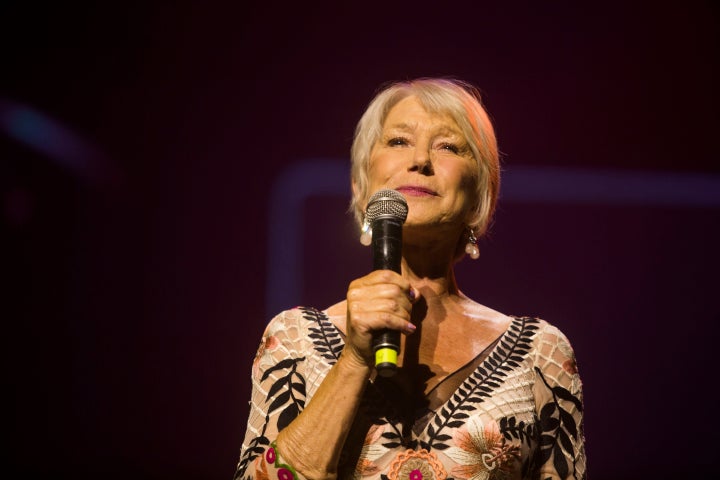 Gloria Steinem
"A feminist is anyone who recognises the equality and full humanity of women and men."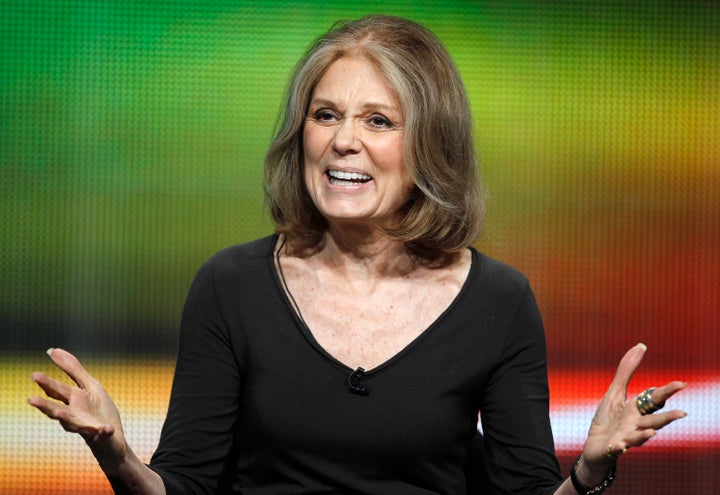 Melinda Gates
"A woman with a voice is, by definition, a strong woman."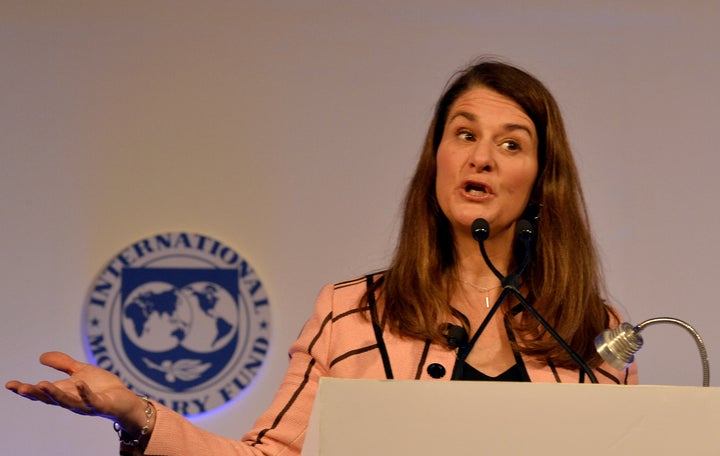 Emma Watson
"Why has the word [feminism] become such an uncomfortable one? It is not the word that is important; it's the idea and the ambition behind it."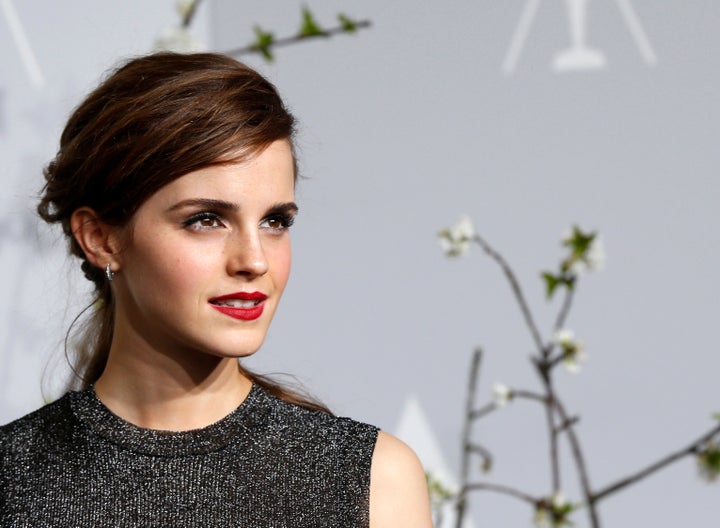 Lena Dunham
"The idea of being a feminist: so many women have come to this idea of it being anti-male and not able to connect with the opposite sex, but what feminism is about is equality and human rights. For me that is just an essential part of my identity."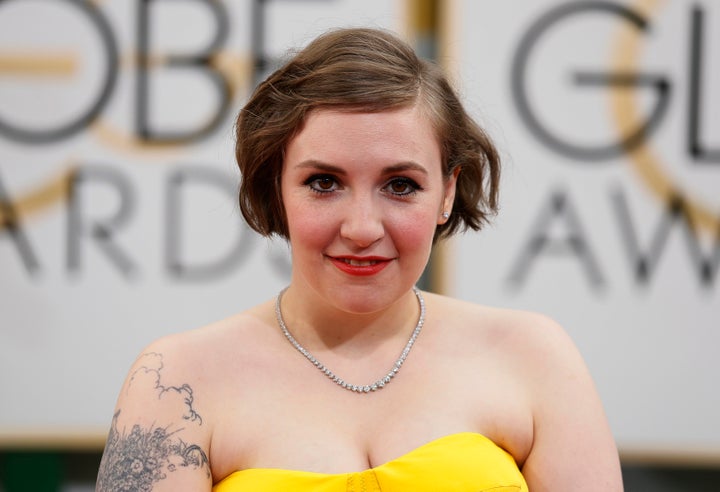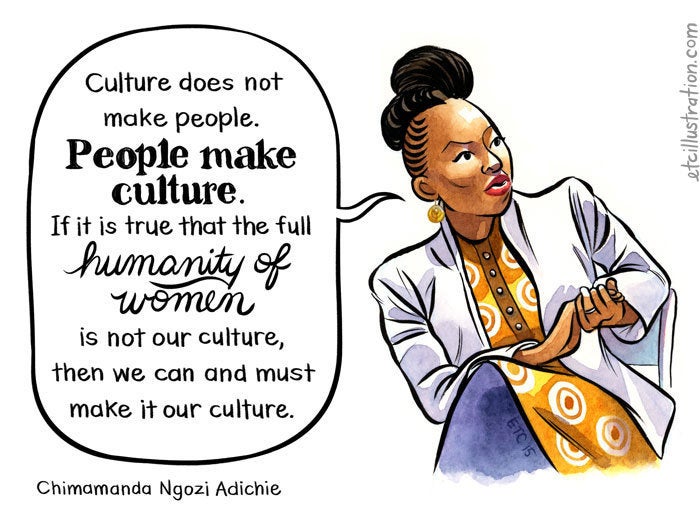 10 women on why feminism still matters