A petition is demanding the broadcaster retract an article that suggested Kardashian could have fabricated or exaggerated the story. The Fox article included comment from a trial expert who said France would be an ideal place to "run a hoax or publicity stunt".
The armed robbery of $10 million in jewels left the star "badly shaken" according to police, but trial expert Michael Levine told Fox News a fake attack was "one of the first possibilities" that occurred to him when he heard the news.
Levine, a former DEA agent, told Fox News: "By now the French police might have a good idea of this. Saying that, French police are busy dealing with issues like terrorism. I'm certain they will say nothing. They have enough problems."
He added: "If you wanted to run a hoax or publicity stunt, and I am not saying that is what they did, but France would be the place to do it."
The Fox News' article raised the case of Ryan Lochte, the US Olympic swimmer who faked a robbery, quoting private investigator Patricia D'Orsa-Dijamco, who asked: "How did Kardashian free herself from being tied up in the bathroom? Or who found Kardashian in the hotel room or bathroom? Where was her security and hotel security personnel or hotel security cameras.
"If this was a publicity stunt, she could be in big trouble for making a false police report. Does 'Ryan Lochte' sound familiar?"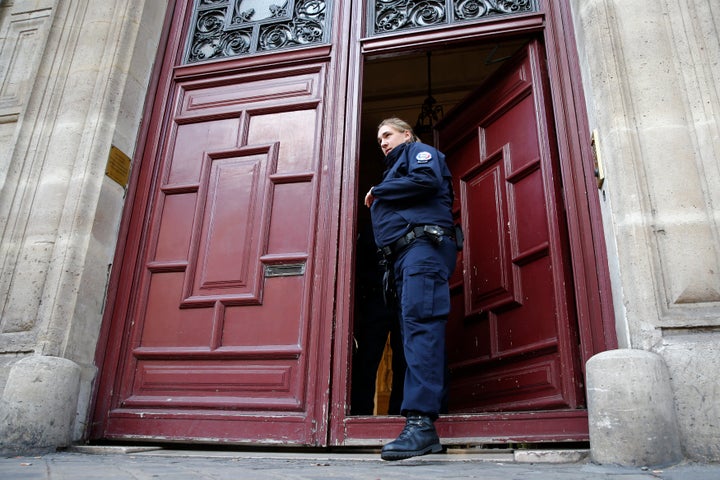 Fox also shared comments from an NYPD detective who said the robbery happened but "it's more likely they are blowing the story up for publicity."
The detective suggested Kardashian could have exaggerated the details because she may have a new business project coming up.
A petition on the site Care2 calls out the broadcaster for "insidious sexist journalism" and demands that it retract the story and apologise.
The campaign with 2,000 signatures asks Fox to "quit doubting Kim Kardashian West about her trauma" and says it is "emboldening criminals and silencing victims" by suggseting the story could be fake.
"[Kardashian West is] not only dealing with the trauma of that experience, but also with insidious sexist journalism questioning her story altogether."
Author Kelsey Bourgeois wrote: "Fox News is one of the worst offenders, publishing pieces like this one. We demand that Fox News apologise and retract all pieces questioning Kim's robbery.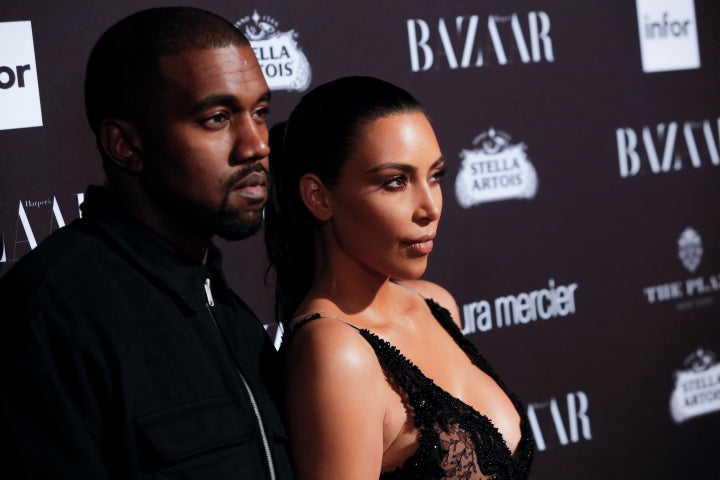 "Kim did not need to fake this trauma for attention, she gets plenty without doing anything illegal," Bourgeois wrote.
"When the right-wing media question a female victim, they are emboldening criminals and silencing victims by adding to the disbelief that women everywhere already face."
Fox News also noted that gossip columnist Lex Jurgen doubted the events were made up, "rightly noting that Kardashian is not hurting for attention".
The Huffington Post UK contacted Fox for comment but has yet to receive a response.