The 35-year-old took to Twitter to tell her fans she and her husband Justin Scott have called their second son Cole Jacob Scott.
"Cole Jacob Scott and we are all in love! #myboys."
Fans immediately took to Twitter to send Walsh their congratulations, with everyone saying they "loved" the name.
Some have noted that Cole is the former surname of Walsh's best pal Cheryl.
Walsh announced she had given birth to her second child on Wednesday 14 December, writing on Twitter: "We have another beautiful baby boy, we couldn't be happier."
"We're both over the moon," Walsh told Hello! at the time. "When I first met Justin 14 years ago, I told him I wanted four children.
"I was thrilled [when I found out]. The first thing I did was to wake up Justin and tell him: 'You're going to be a daddy again!'"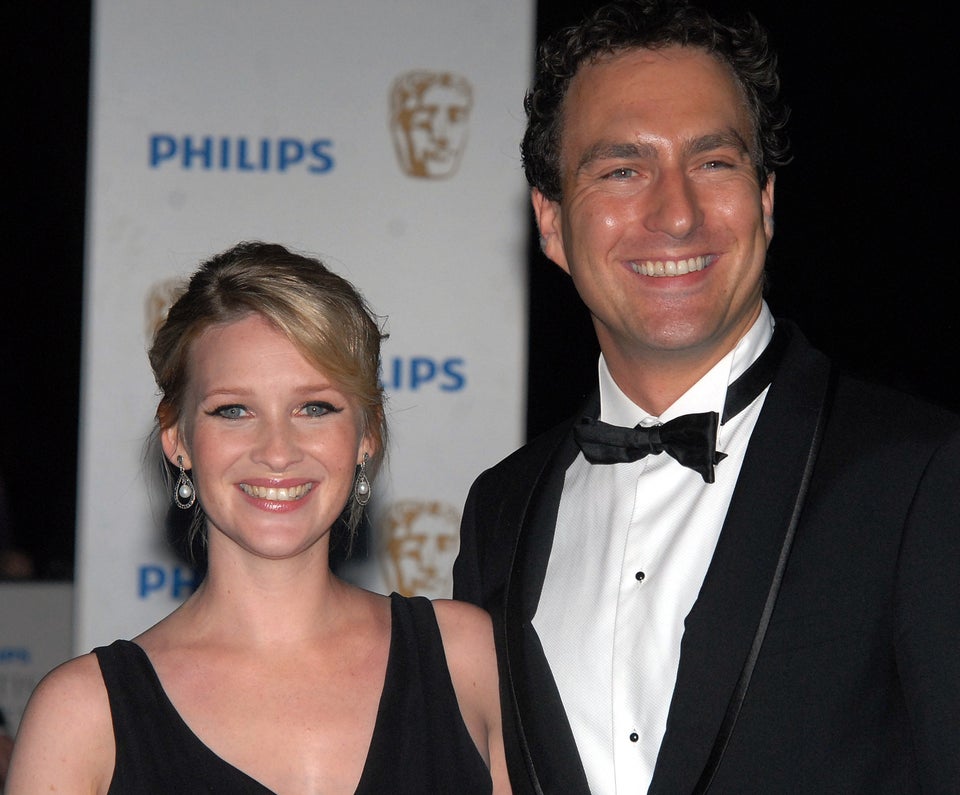 Celebrity Babies Born In 2016