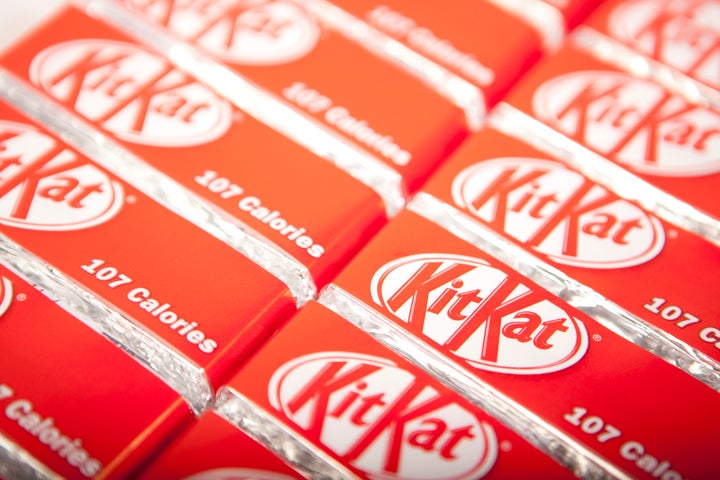 The price of KitKats and Nespresso pods could be hiked as food giant Nestle battles to control costs amid post-Brexit turmoil in the value of the pound.
Fears of price increases were raised as Nestle chief executive Paul Bulcke said the firm was "considering all the options" in dealing with the growing pressures following the EU referendum.
The Swiss giant makes KitKats alongside Nescafe coffee, Quality Street, Toffee Crisp and Lion bars among hundreds of other well-known brands.
5 Things You Buy That Are About To Become More Expensive
Fresh produce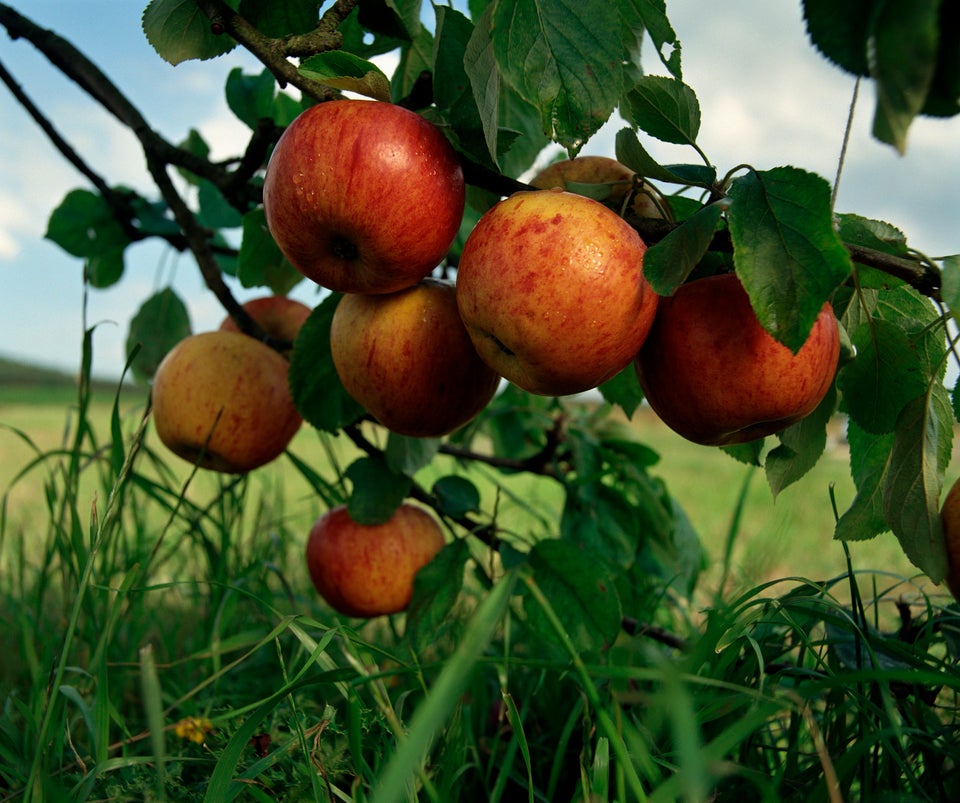 Marmite, and the rest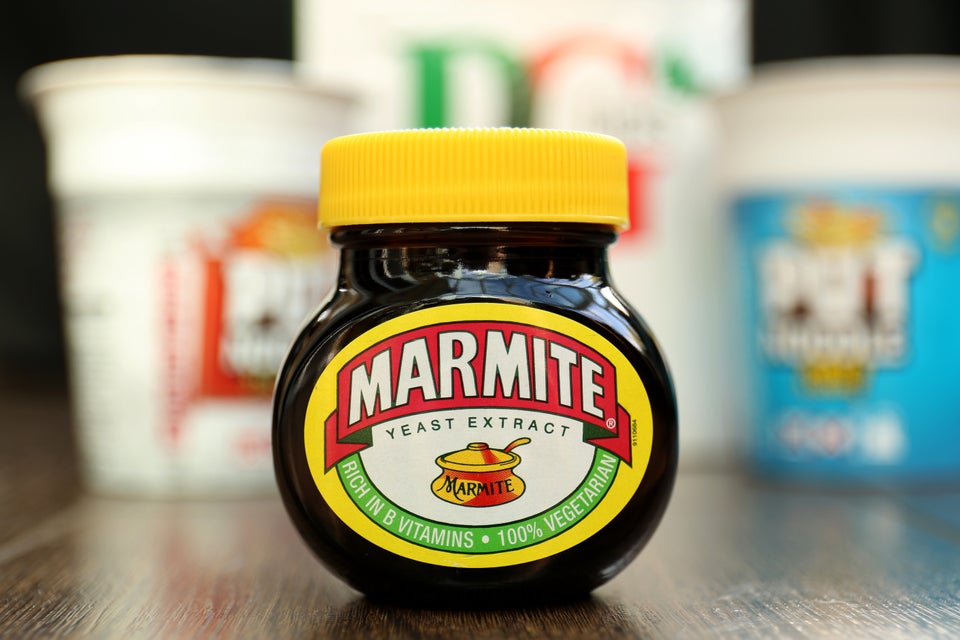 Imported foods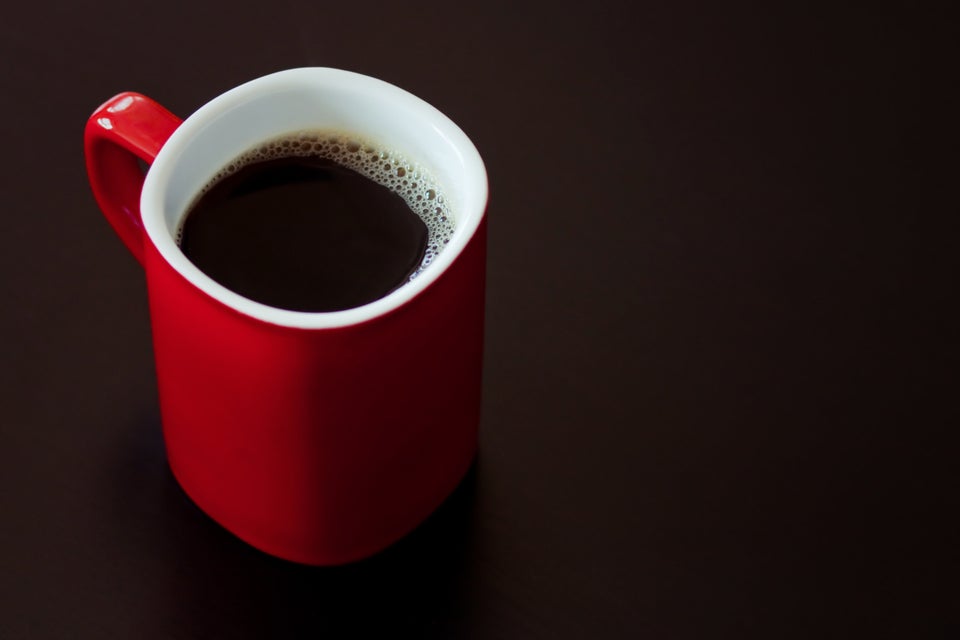 Daniele Carotenuto Photography via Getty Images
Clothing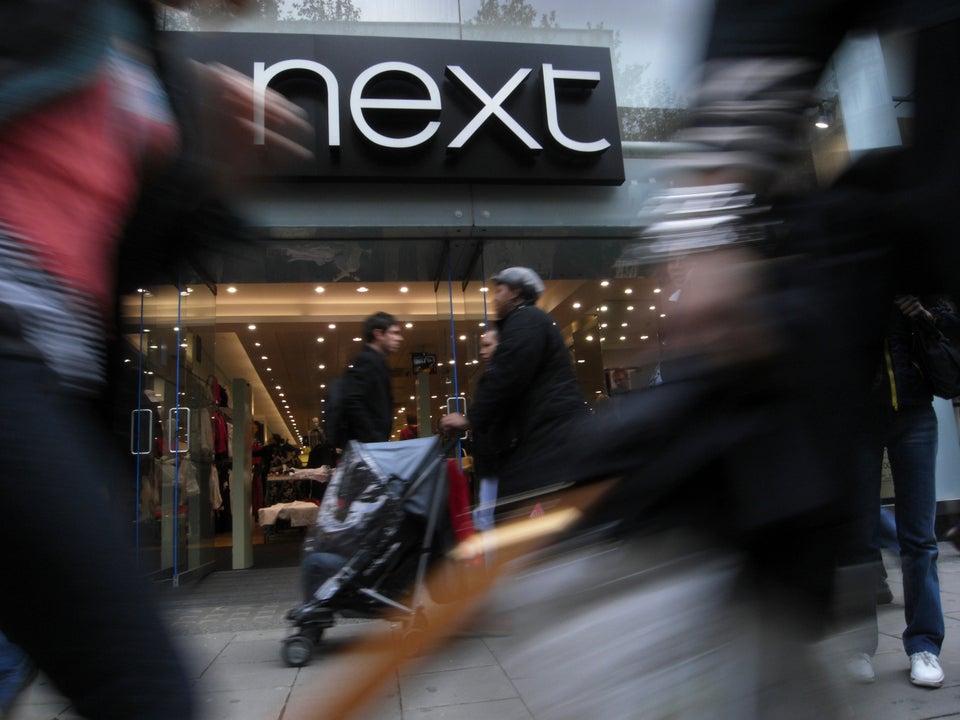 Furniture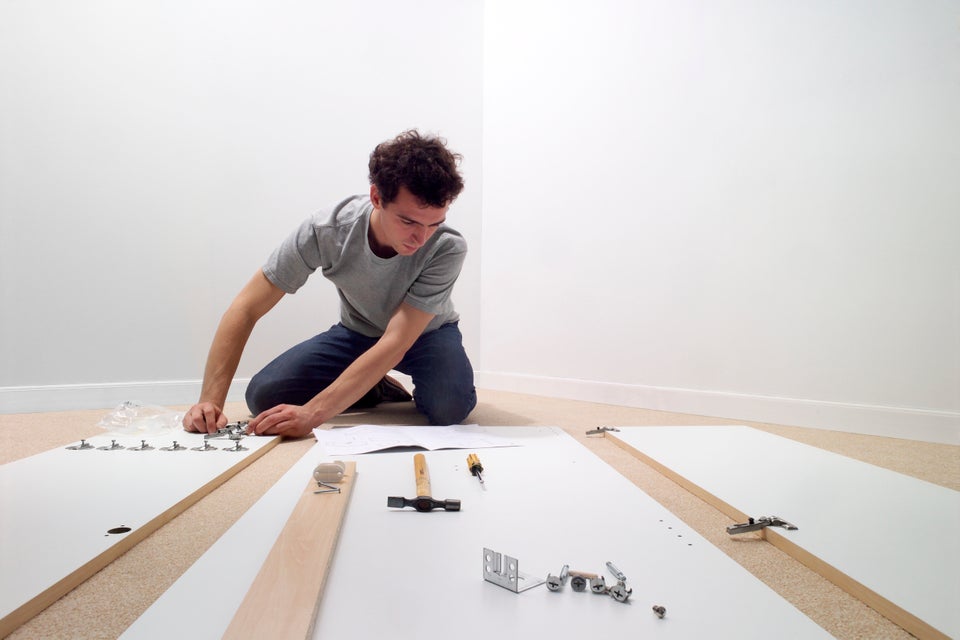 Laurence Dutton via Getty Images
Nestle has been hit by the falling value of the pound against both the dollar and euro following the Brexit vote, but Bulcke cautioned: "Let's first let the dust settle."
The price of raw materials has risen in recent months, affecting Nestle's business.
The ensuing two-day fallout last week resulted in Unilever's brands being taken off Tesco's website temporarily before a compromise was reached.
Popular in the Community