Kylie Jenner has switched up her 'do once again - and this time she's gone a dreamy pastel pink.
The hair chameleon of the Kardashian family enlisted the help of her go-to stylist Tokyo Styles, who first dyed her real bleach blonde locks a subtle rose gold before adding long, wavy extensions.
In true Jenner style, she took to Instagram immediately to show off her new style, posting a whopping seven photos in just 14 hours (and a whole load of Snapchats too for good measure).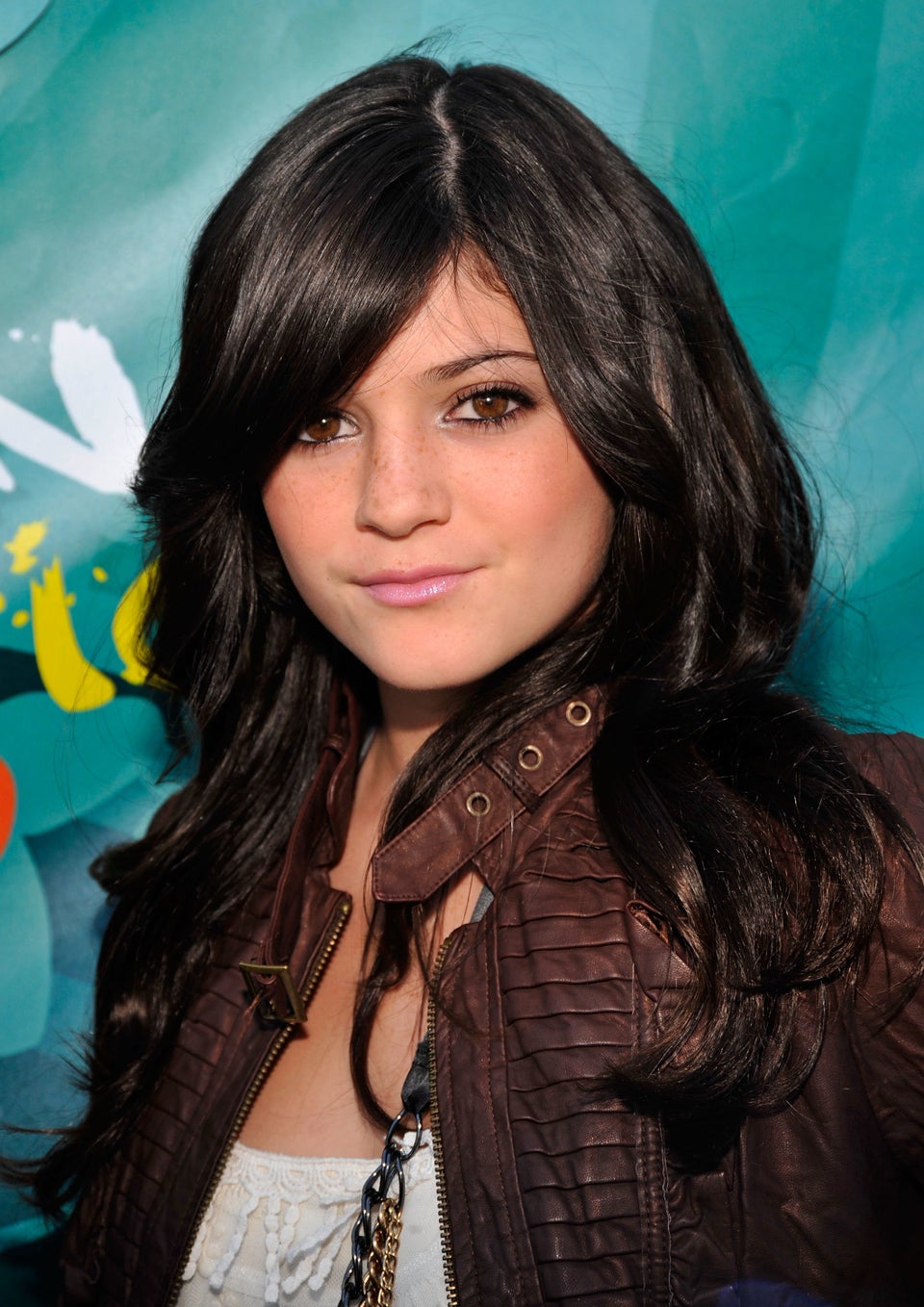 Kylie Jenner Through the Years