The row over anti-Semitism within the Labour Party is nothing more than a "cynical attempt" to challenge Jeremy Corbyn's leadership, Unite chief Len McCluskey said on Sunday.
McCluskey, who has been a member of the Labour Party for 45 years, told BBC Radio 5 Live that there is "no crisis of anti-Semitism" within the party.
The Unite boss, whose union is Labour's biggest donor, slammed the "disgraceful" and "manipulative" actions of the Conservative Party and the media for suggesting otherwise.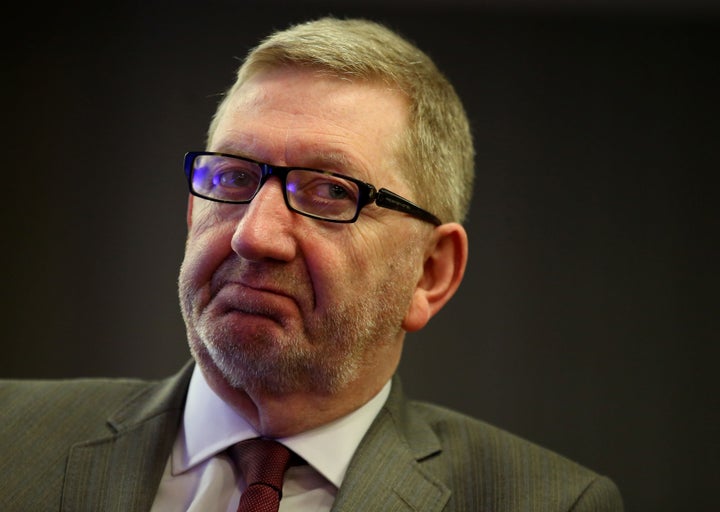 He said that he had "never once been to a meeting where there have been anti-Semitic views voiced".
Speaking to the BBC's John Pienaar, McCluskey said: "This is nothing more than a cynical attempt to manipulate anti-Semitism for political aims because this is all about constantly challenging Jeremy Corbyn's leadership."
He lambasted some media organisations for their coverage, along with the Conservative Party.
He continued: "We in the Labour Party and on the Left have a magnificent history of challenging anti-Semitism and racism, which is why we attracted huge numbers of the Jewish community to our party and now we are being preached to by these cynics."
But McCluskey said that the accusation that the Labour leader was slow to act was "nonsense", adding: "Labour has acted swiftly."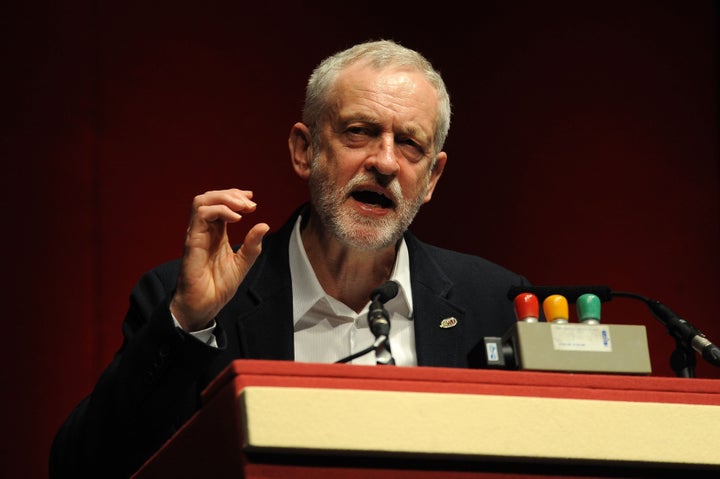 He said that the matter had not been helped by those Labour MPs who still oppose Corbyn's leadership.
The union boss said that the situation has been "aided by those Labour MPs who wake up in the morning and think 'what stick can we beat Jeremy Corbyn with?'"
He said that the party had a group of Labour MPs who "haven't accepted the reality of what happened last summer".
On Sunday Corbyn addressed crowds at the May Day rally in London, telling them that his party was "united" and stood "against racism in any form".
Corbyn told those at the rally: "We stand in solidarity now against the growth of the far right across Europe that are more interested in blaming migrant workers, blaming victims of war who are refugees than facing up to the reality that we are all human beings living on one planet and you solve problems by human rights, humanity and justice and respect, not by blaming minorities.
"And so we stand absolutely against anti-Semitism in any form.
"We stand absolutely against racism in any form. We stand united as a Labour movement, recognising our faith diversity, our ethnic diversity.
"And from that diversity comes our strength. That is the strength of our movement."
Related