Labour is "too broad a church" and the current crop of MPs must "work very hard" to avoid deselection, the party's new chairman has said.
Ian Lavery told HuffPost UK that Labour will also fund an army of new "community champions" to organise at a constituency level, as the leadership eyes sweeping changes to the party's power structure.
The former miner, who replaced deputy leader Tom Watson as chair in Jeremy Corbyn's reshuffle, made clear "everything has got to be on the table" for reform, including the national policy forum Tony Blair founded or candidate selection.
He said: "We are a broad church. Some might argue, and I would be one of them, that we might be too broad a church.
"Being an MP, I haven't got the divine right to be an MP for Wansbeck. I've got to work very hard on behalf of every single member of that constituency."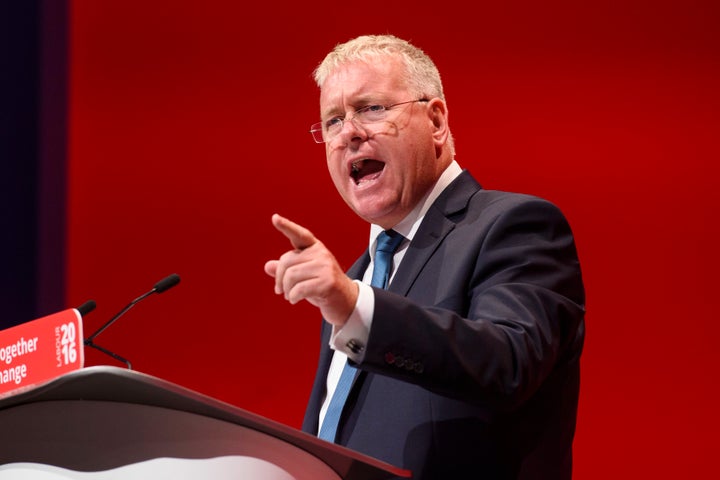 Lavery insisted future reshuffles would see moderate MPs brought in from the cold but fired a shot across the bows to those who clashed with members.
He said he will look at "different ways and means" for selecting would-be MPs and pledged members will be front and centre of the new regime.
He said: "Everything is going to be reviewed. That's the point I am making.
"You can't be any more democratic than allowing the people in your constituency to pick who they want as their MP. I think that's really fair and really important.
"That is the way it is at the minute, by the way, but perhaps we need to look at different ways and means. Listen, if you get deselected in a constituency there must be a reason for it."
The party will aim to hire an organiser in each constituency, though Lavery said the programme would cost "a lot of money" and be "difficult".
"They will be seen not just as community organisers but community champions," he said. "It will cost a lot of money but if you are building the membership up then there is nothing more important than staying in touch with people."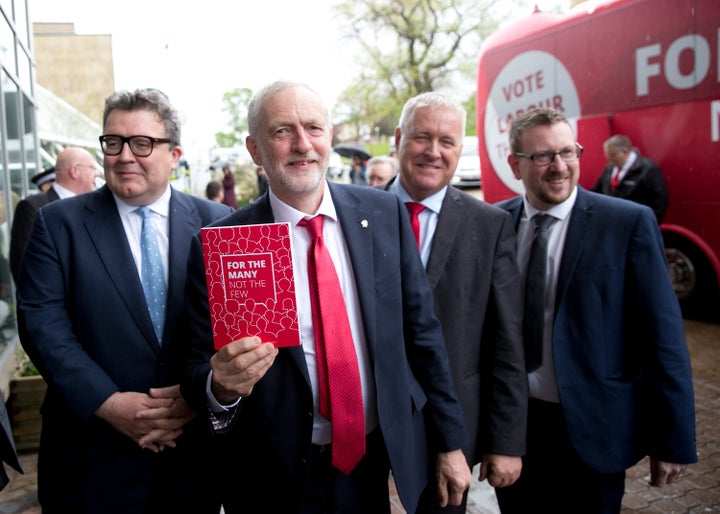 His words will sound an alarm for MPs on the right of the party who fear they will be ousted if they don't fall in line with Corbyn's left-wing agenda.
But it comes after an election which cemented Corbyn's position as Labour defied all expectations and cut into Theresa May's majority.
Lavery said: "I think everything has got to be on the table. Every single thing - the whole of the party's structures - can be improved upon.
"We have got to keep people enthused so the party has got to be more democratic.
"These are pleasant challenges that everyone should look forward to."
Lavery said the party was going through a "natural process" but, as it stands, Corbyn was not prepared to reward MPs who were "disloyal".
"It is not a case of placating people," he said. "Jeremy's arms are wide open."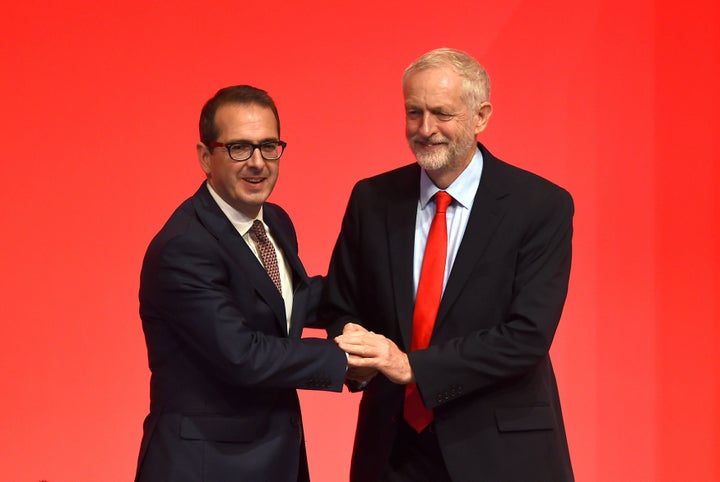 He added: "It is easy for people to say: 'Right Jeremy, as leader of the party, you have got to make a decision, you have got to bring people in'.
"Do you then kick people out who have been terribly loyal and bring people in who have been disloyal?
"I think it will be a natural process. He is not blocking anybody. We have got a lot of clever people."
Asked if the next reshuffle would include moderates, he said: "Reshuffles will take place in the future and people will be brought in. There is not a block on anybody. People will be brought in and others will be disappointed. That is how it will progress.
"Put yourself in Jeremy's shoes. That was his team, who stepped up to the plate.
"To offer Owen [Smith], who stood against him in the leadership campaign, a job was the right thing to do."
He added: "Unity is of paramount importance."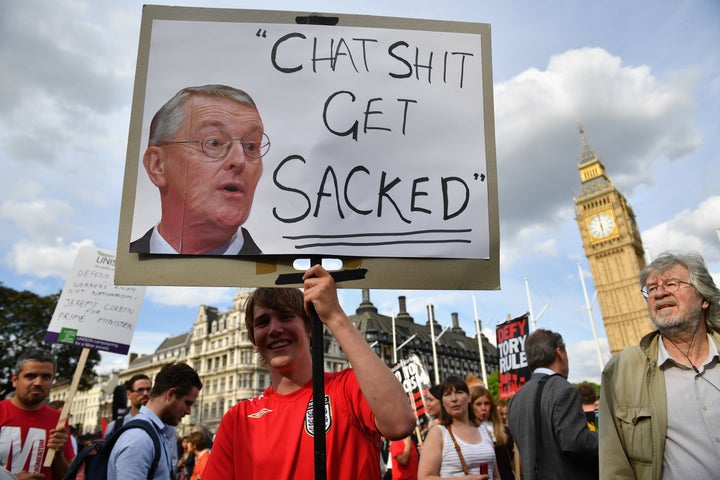 When asked about rumours a merger with the left-wing campaign group Momentum was on the cards, Lavery said organisation would not get "special status".
He said: "Momentum has played a huge role and they have a huge role to play in the future, organising in communities and speaking to people.
"You have got to be part of the Labour Party to be a member of Momentum. They are part of the Labour family but they will not get any special status. Why would they?
"But we shouldn't undervalue the hard work that they have done."
Lavery considered standing for the leadership in the wake of the 2015 General Election but has no regrets about choosing not throwing his hat in the ring.
The party chair position was created by Blair in 2001. It was first held by Charles Clarke before Gordon Brown handed the position to Harriet Harman when she became deputy.
When Watson was elected deputy, the position fell to him before Corbyn chose to reorganise his team and install Lavery, who had formerly served under Watson as a minister in the shadow cabinet office.
Corbyn faces no threat to his authority, said Lavery, but there are MPs waiting in the wings who will run for the top job when he steps down.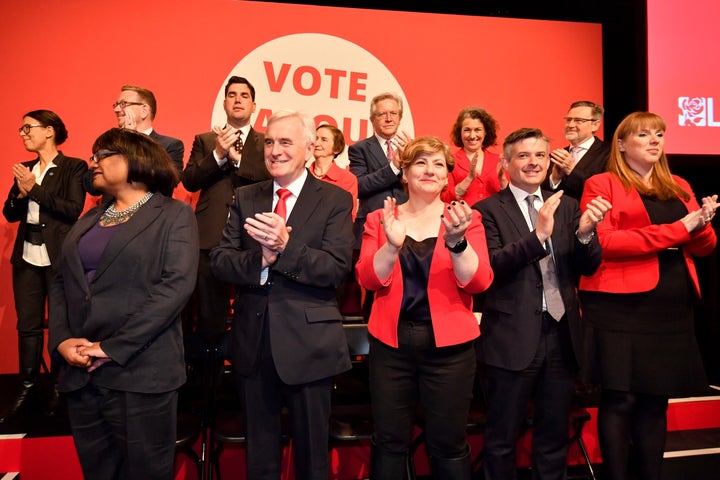 He said: "I'm sure Jeremy wouldn't want to be leader forever but he is there for however long he wants to be there.
"When he decides otherwise, there will be a whole number of people wanting to take on the opportunity. Can you imagine how many people will want to be the Prime Minister – and we hope to get into power sooner rather than later - if Jeremy decides he doesn't want to be.
"Lots of people want the job. I'm pretty sure I won't be one of them."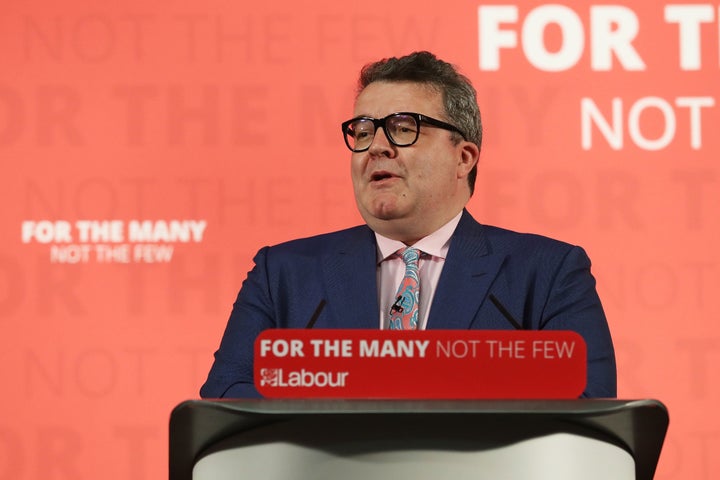 He insisted there were no awkward moments between him and Tom Watson after the reshuffle.
He said: "Tom was fine. It happens in politics. Everybody gets moved. I'm under no impression that things are different for me. Wherever you climb in politics, there is always a fall at the end.
"The leadership – whether it be Jeremy or Tony Blair or whoever – change things around. People like to get a team that they are comfortable with.
"I was asked if I would be prepared to step in and I said of course. It is a huge task. I am pretty proud that I was asked to do the role and I'm looking forward to it."
Related