Labour Party chiefs have updated codes of conduct for leadership hopefuls to prevent criticism of staff, HuffPost UK understands.
Insiders say general secretary Jennie Formby told employees the behavioural guidelines expected of MPs hoping to succeed Jeremy Corbyn had been amended by the party's procedural committee.
During a call with union reps and staff, Formby reportedly said she was "concerned" about "incredibly unfair" attacks in the press on staff "who cannot go out on social media and defend themselves".
Formby is thought to have said she would personally raise "anything appearing to be a criticism of staff" with the individuals concerned.
But one party insider said they believed the measures had been put in place to protect Corbyn's closest aides, including Karie Murphy, the exiting leader's chief of staff, and his communications boss Seumas Milne.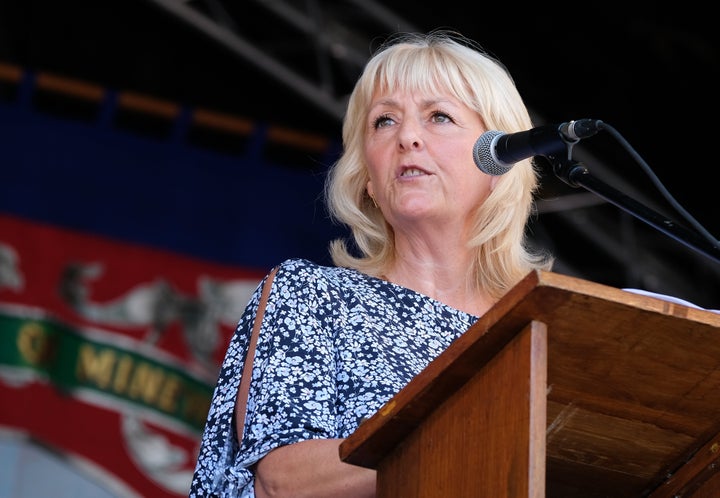 "Jennie completely failed to grasp the reasons we lost the election," they told HuffPost UK.
"They have even changed the candidates' code of conduct to prevent leadership candidates from criticising Karie and Seumas.
"In the wake of the anti-Semitism scandal and everything that has gone wrong in the party, it's laughable to try to silence those who want to try and take Labour forward now."
Formby is also believed to have told staff there would be no structural or staffing changes before a new leader is elected in April, and that she would be "very clear with whoever [it is] what is within their remit and what isn't".