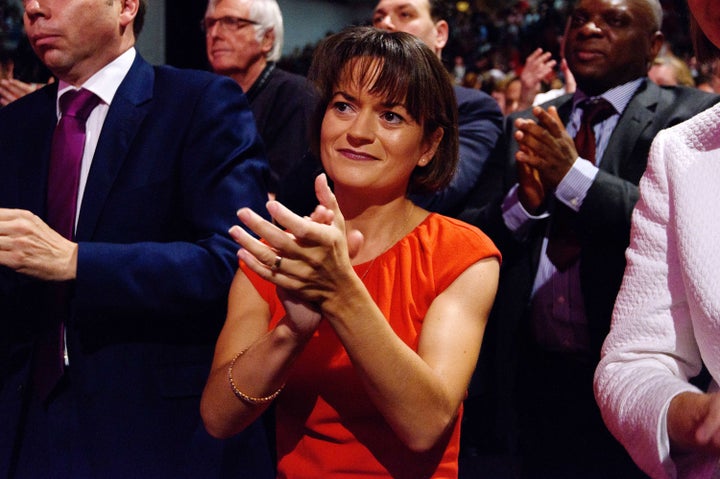 Jeremy Corbyn has been criticised by a teary Labour executive member who accused him of not protecting vulnerable colleagues.
She spoke out about the six-hour long meeting when senior Labour officials ruled Corbyn should be automatically included on the leadership election ballot.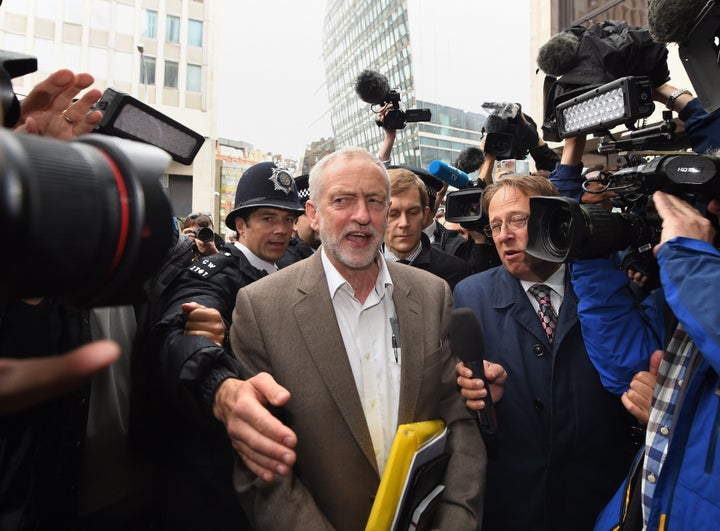 "It was a very difficult meeting, it was highly emotionally charged," Baxter said.
"There were a number of colleagues very upset, including myself, and there were a number of threats made... and a number of incidents that I thought were not acceptable."
She recounted the tense meeting, and, verging on tears, chastised Corbyn for voting against a bid that allowed committee members to vote by secret ballot.
Baxter claimed the Labour leader had failed to protect colleagues subjected to threats from party members by calling on them to make their votes public.
Listen to the audio below, story continues
Baxter, the union officer and CLP delegate on Labour's NEC acknowledged that Corbyn had "consistently" spoken out against abuse being directed at officials, but said: "The most upsetting thing for me [was] when it came to the vote to prevent colleagues taking an extremely difficult decision that would determine the future of our party, he voted against the single thing he could have done to protect those colleagues."
After giving an interview on BBC Radio 4, Baxter revealed abusive comments she had received on social media about her claims.
Corbyn's spokesman said a secret ballot was "virtually unprecedented" and that the issue had held concerned members of the NEC to account for their votes.
"But in the context of the referendum campaign, the abuse and hate crime on the streets of the country, and abuse that has become widespread on social media, the NEC came to that decision."
READ MORE:
Related