More humiliation could be in store for the Government after Labour warned it faces "quite profound defeats" over its flagship housing reforms.
Labour peers in the House of Lords are threatening to "make life difficult" for Tory ministers over legislation that will rebrand "affordable housing" to include homes costing up to £450,000 in London - and £250,000 outside - and end the principle of lifelong, secure tenancies for council home tenants.
Amid the huge fall-out over the Budget, Lord Steve Bassam, Labour's chief whip in the Lords, told journalists the Government could face "between eight and a dozen major defeats" on the Housing Bill.
After being nodded through by MPs, the legislation starts to make its way through the House of Lords next month. But Labour has indicated it will use its clout to thwart what it says will fail to tackle the "housing crisis", and will seek a series of compromises.
The unelected House of Lords has been a repeated thorn in the side of the Conservative government, inflicting upon it a series of defeats because of the Labour-Lib Dem "anti-Tory" majority in the upper house.
The embarrassing defeat over tax credits in the Lords, which forced George Osborne into a U-turn over his welfare reforms, was fuelled to a large extent by anger among peers that the Government had laid a statutory instrument to force through its plans - a move which bypassed a debate among MPs.
This time, however, Labour argues its opposition is driven by a "flawed policy on all fronts".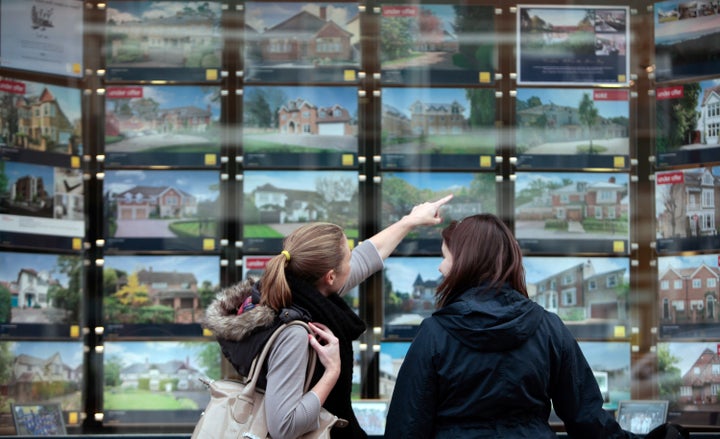 Lord Bassam told reporters: "The Government faces the potential of between eight and a dozen major defeats on this Bill. I think they are going to have to re-think quite a lot."
"What you will see is quite profound Government defeats on this Bill.
"I don't like to predict bills falling foul of the Lords because it is not always a given, but this is a Bill in a mess.
"We will do our utmost to make life difficult for the Government with this Bill because, frankly, it is going to make the lives of people who are in council tenancies and who want a starter home no better. It doesn't answer the housing needs of our nation."
Labour MP John Healey, the party's spokesman on housing, added: "There is a certain amount of political panic among the Government.
"They are setting themselves house-building targets they are getting nowhere near. Homelessness is rising through the roof. Home ownership is in freefall.
"And they've made some extraordinary promises that even in the first year of government are a long way from meeting.
"There is no conviction from anyone that this Bill meets the housing crisis."