Jeremy Corbyn is likely to be Labour leader for at least four more years, according to bookies William Hill who have branded the leadership contest a "one-horse race".
The bookmaker gives Corbyn odds of 1/50 to win the leadership election on Saturday, meaning it is 98% likely that he will stay in power.
In contrast, Corbyn's challenger Owen Smith is incredibly unlikely to win according to Hills, with odds of 12/1.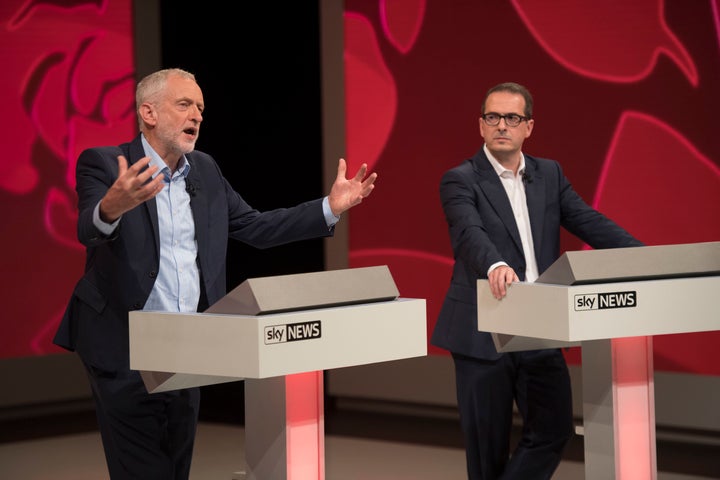 It's so unlikely Smith will prevail that he has the same chances of being the next Labour leader as David Miliband, who isn't even in the race.
"Bookies across the board" are expecting Corbyn to win, the i reported, and Betfred has even lower odds of 1/200.
"The leadership contest has become a one-horse race," said William Hill spokesman Graham Sharpe.
"We're in this unique situation where he (Corbyn) seems incapable of winning a general election but it's impossible to get rid of him under the party's current system," Sharpe told the i. "He'll be there as long as he wants to be, it's hard to see how he won't carry on winning."
"Assuming Corbyn wins, we'll begin making the odds for what year he'll cease to be leader. It'll probably be into the 2020s," said Sharpe.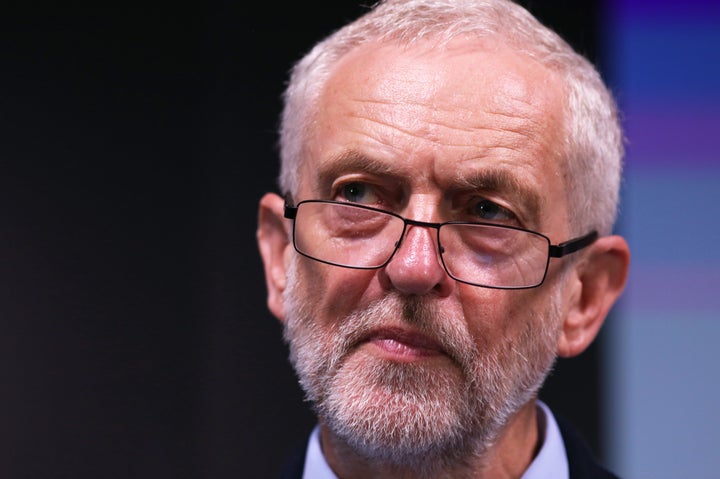 Meanwhile, the bookie ranks the chance of David Miliband making a comeback and being the next Labour leader whenever Corbyn leaves just as likely as a Smith victory on Saturday - with odds on 12/1.
John McDonnell has the highest odds of taking over the party next, with 9/1 odds according to William Hill.
Corbyn has told his party to prepare for an election next year, but the bookie's odds suggest it is most likely to happen in 2020, the year of the next General Election.
However, Corbyn's chances of beating the Tories in a general election are slim, according to William Hill, which has given the eventuality of 5/1.
The Tories are 10/11 to win.
Popular in the Community