Jeremy Corbyn risks further damaging his party's "bond" with working class Leave voters when MPs try to block Boris Johnson's Brexit bill, a Labour Leave rebel has said.
Speaking after last week's crushing defeat for Labour in the general election, South Shields MP Emma Lewell-Buck told HuffPost UK "there needs to be an acceptance" from the party's frontbench that the public want Brexit.
Lewell-Buck says she and a handful of Labour MPs with Leave-backing constituencies will rebel and vote with the government on the Withdrawal Agreement Bill.
The legislation paves the way for the UK to leave the EU on January 31.
HuffPost UK understands that Labour plans to oppose the bill at second reading.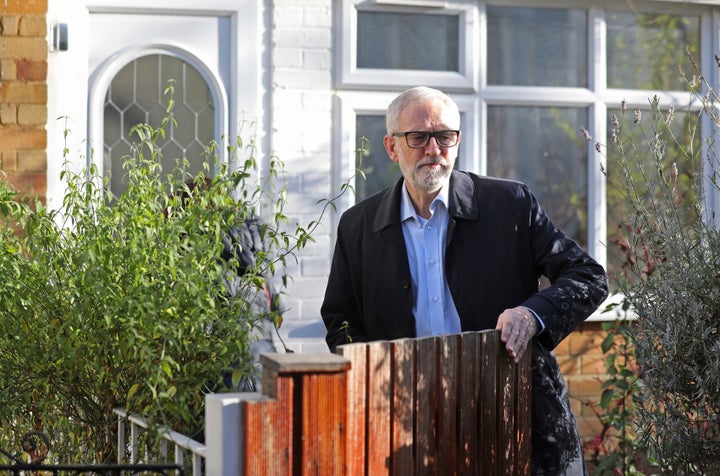 "In the context of what has just happened and all of the chatter saying we must listen to our heartlands, to see Labour take this position just blows my mind," said Lewell-Buck.
Brexit voters in Labour's former heartlands in the north and midlands deserted Labour at the ballot box on Thursday, giving Johnson – whose central campaign message was "get Brexit done" – a whopping 80-seat majority.
High-profile Labour MPs in Leave areas, including former minister Caroline Flint, Ruth Smeeth, Gareth Snell and Phil Wilson, were ousted as Johnson took apart the so-called "red wall".
Lewell-Buck was among 19 Labour rebels who backed Brexit legislation before the election was triggered and she paid tribute to "brave" former MPs who joined her.
"Obviously, I walked through the lobbies and voted for the Withdrawal Agreement Bill just eight weeks ago with some brave and strong colleagues who were right about the Brexit issue from the start," she said.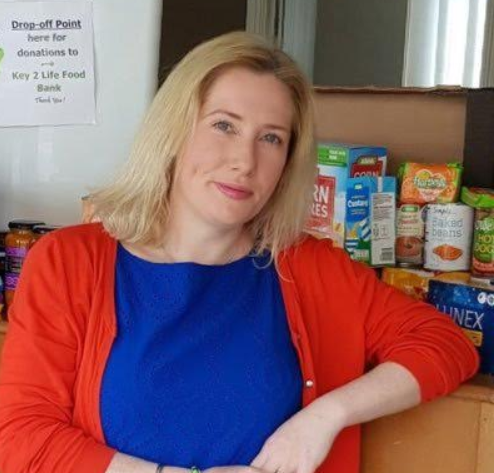 "I will miss them dearly and I'm sure if they were voting on Friday they would be in the same lobby as me.
"I'm angry that they lost their seats because they were trying to do the right thing by their constituents."
Labour's defeat has also triggered a leadership contest, with Corbyn due to stand down in March after members choose a successor.
Remainers Keir Starmer and Emily Thornberry are expected to face competition from northern MPs Rebecca Long-Bailey and Lisa Nandy.
Lewell-Buck said Labour should hold the PM to account over his Brexit plans but should drop opposition.
"There needs to be an acceptance that people have given the Tories a mandate to deliver Brexit," Lewell-Buck added. "People who used to vote for us voted for them so they could deliver Brexit.
"For us to continually resist that and fly in the face of it isn't going to help repair that bond between us and our heartlands. As a party, we exist to represent them.
"I am not for giving Boris Johnson a blank cheque and obviously we need to challenge him but there has to be an acceptance that we are where we are."