Labour MPs who back a Brexit deal are "in turmoil" over whether to throw their weight behind the new agreement Boris Johnson has struck with Brussels.
The prime minister's hopes of taking the UK out of the EU on October 31 rest on whether rebel Labour MPs will vote for his new Brexit deal after the DUP rejected it outright and as Tory Eurosceptics waver.
But around 19 Labour MPs, who represent strongly pro-Leave constituencies, could defy Jeremy Corbyn and support the government.
HuffPost UK understands the group will decide whether to back Johnson at a meeting late on Friday or early on Saturday.
"I'm pretty much there but I'm totally in turmoil," one MP told HuffPost. "I probably won't make my mind up until later tonight.
"I'm very worried that if I don't vote for this deal that Boris Johnson will force us to leave with no deal at the end of the month and I'm worried about what delaying Brexit means for Labour."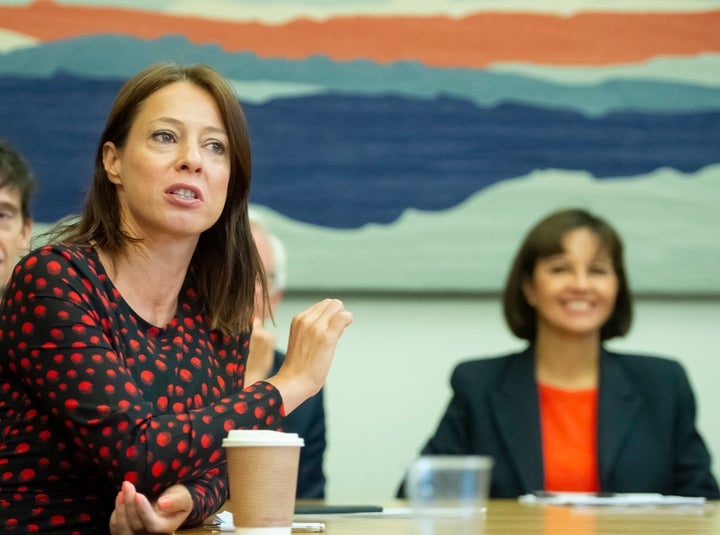 The MP said rebels want workers' rights and environmental protections written into UK law and also claimed Labour whips had not threatened any sanction if they backed the deal.
"I've basically been told I won't be punished," they said, adding: "We [the 19 rebels] talk regularly and everyone is in the same state as me. I don't think anyone is completely firm.
"The pressure is immense. My constituents, and they are mainly Labour voters, voted to Leave and they expect me to vote to Leave."
It came as TUC general secretary Frances O'Grady made a last ditch attempt to convince Labour MPs to reject the deal.
"I understand that there are a lot of MPs and people in the country who just want this to be over with, but the first thing that we need to recognise is that if Boris Johnson gets this deal through, it will be just the beginning of the nightmare for workers' rights and jobs."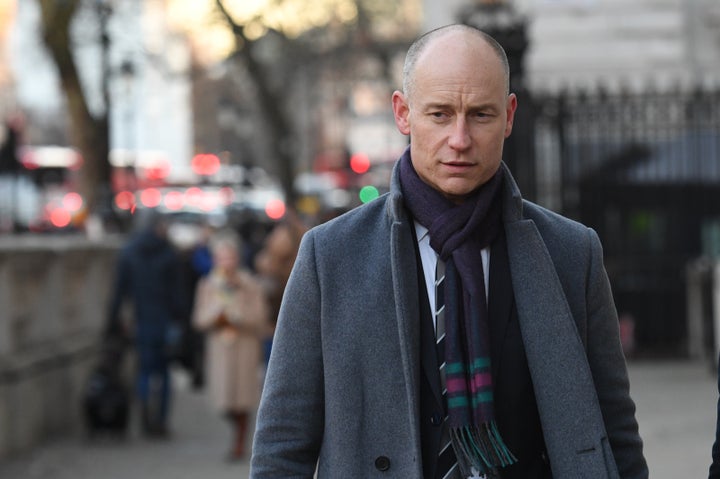 The union chief went on: "I would compare the scale of this to the global financial crash - but this is much bigger than that, and God knows that was bad enough.
"Boris and his mates won't be affected by this but working people will be."
It is unclear whether Johnson could be forced into a Brexit delay as rebel alliance MPs were set to back an amendment which would see the crunch vote delayed until key legislation is passed.
In a briefing with reporters, First Minister of Scotland Nicola Sturgeon hit out at Labour.
"My growing suspicion today is that Labour will allow Boris Johnson to get his deal over the line tomorrow," she said.
"Now I hope I'm wrong about that, but I'm simply surmising from what I'm hearing, you know piecing things together, it seems to me that it is possible we have a situation where Labour have an official position of opposing this deal, but are giving nods and winks to the so called Labour rebels in the hope that there's enough of them that allow it over the line."
Speaking to ITV's Robert Peston on Friday night, Johnson attempted to sell his "excellent deal".
He said: "This is a great deal for the country, a great deal for the whole of the UK."
He added: "There is some good language [...] in the political declaration about this country's ambitions on the environment and on social protection, you know we are world leaders in this stuff [and] there are ways in which we want to go further than the EU."