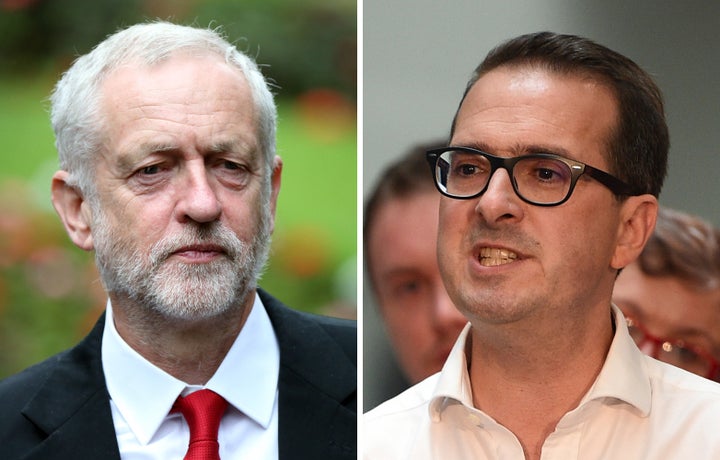 A group of Labour members fighting for the right to vote in the Labour leadership election have revealed they will not fight a landmark Court of Appeal ruling given on Friday.
The claimants had won a case that saw all Labour members who joined the party since January 12 disenfranchised after the National Executive Committee voted to ban them amid fears of 'entryism'.
But the judgement was overturned in a shock move by the Court of Appeal on Friday. Since then, the five members and their legal teams have been working "round-the-clock" to gauge support for a further battle in the Supreme Court - Britain's highest legal authority.
Despite over 3,000 new donors pledging support to the CrowdJustice effort, that has now raised over £93,000, it was revealed today that the case would not be taken further in the courts.
"Unfortunately, given the costs involved in pursuing the case further (the fee for getting the case even heard at the Supreme Court is around £8,000), we have taken the decision that this is where this particular legal case has to stop," one of the claimants, Hannah Fordham, said on Sunday.
"But the case wasn't in vain - although we didn't succeed in reclaiming votes for the 130,000 disenfranchised members, we did win in the High Court, exposing facts which have spurred important conversations about the role of the Labour Party membership and the NEC."
Another of the claimants and new Labour members Edward Leir told The Huffington Post UK said that despite the group having no professional resources they would continue the fight to enfranchise the 130,000 members denied voting rights.
"I believe and hope that we will ultimately see the NEC amend the party rule book to unambiguously uphold the true democratic principles of the Labour Party," he said.
"These are noble principles that have historically made huge differences over the decades to include everyone in society in the political processes of this country; that we all count; that everyone has a voice.
"The case has raised the significant and important issue about democratic inclusion of all, no matter their political persuasion. That alone has been worth the fight we fought.
"I am more fervent than ever about being a member of the Labour Party and now working towards unity and the real changes that so many deserve."
The Jeremy for Leader campaign gave its backing to the five claimants and praised the "truly remarkable" solidarity of party members who donated to the cause.
In the Court of Appeal ruling on Friday, judges said there was "express provision" in the rules that "the precise eligibility criteria shall be defined by the National Executive Committee".
It added: "The National Executive Committee has the power to set the criteria for members to be eligible to vote in the leadership election in the way it did."
SEE ALSO: