A Labour MP tried to hold back tears as she shared the story of her eight-year-old son's death, in a House of Commons debate about child funeral costs.
Carolyn Harris, who has been an MP for Swansea East since May 2015, was speaking out to campaign for the abolition of council charges for the burial of a child.
The government currently offer funeral payments for people on low incomes.
"On June 5th 1989, my little world blacked over," Harris said in her speech in Parliament.
"My eight-year-old son Martin, a wonderful boy, stepped out onto the road and was tragically knocked down. The tragedy seems almost surreal."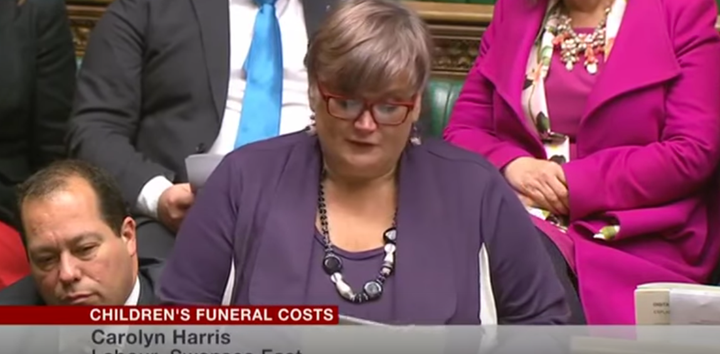 Harris continued: "I felt like my life was a bank holiday when shops shut and mail wasn't delivered.
"My brain and my senses were full of cotton wool and cloud, and nothing resonated. Nothing registered."
The MP went on to talk about how she felt when she had to organise a funeral for her son.
"I had to bury my little boy," she said. "When you lose a child, the only thing you can give them is a funeral and a grave.
"I remember the day the bill arrived and that fear in my stomach as to how I would pay for it."
She explained that her community reacted in the only way they knew how, and got a collection of funds to pay for the funeral. It was enough to cover 3/4 of the total price.
"I've chosen to share my story because approximately 5,000 babies and children passed away each year in this country and it's nothing a parent could be prepared for," she said.
"The fees could be covered for 10 million pounds and give comfort for bereaved parents.
"Please do this, make this happen, it's the right thing to do, it's the respectful thing to do and it's the compassionate thing to do."
Many people were touched by her speech.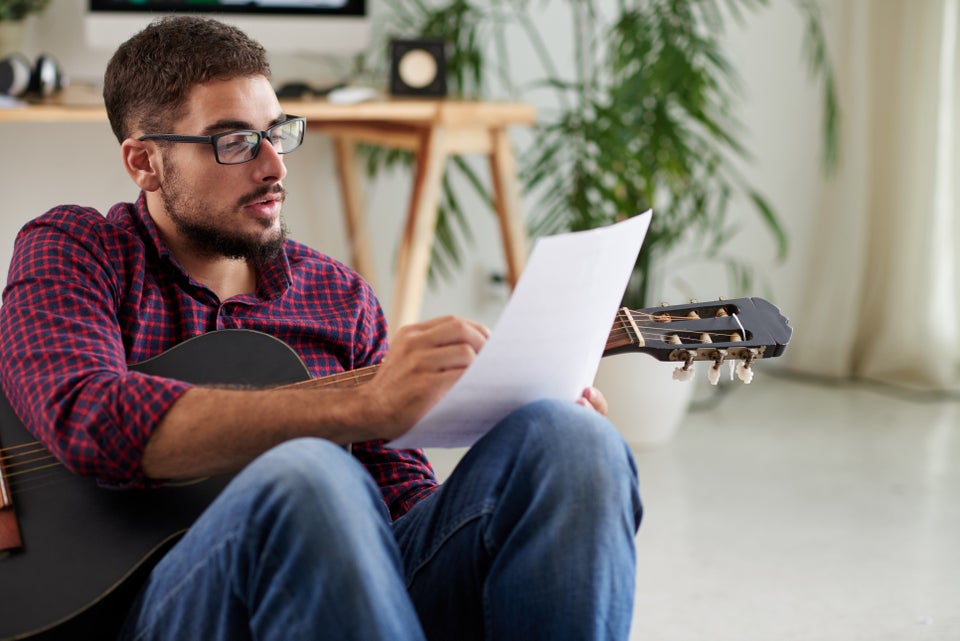 Hobbies That Improve Mental Health