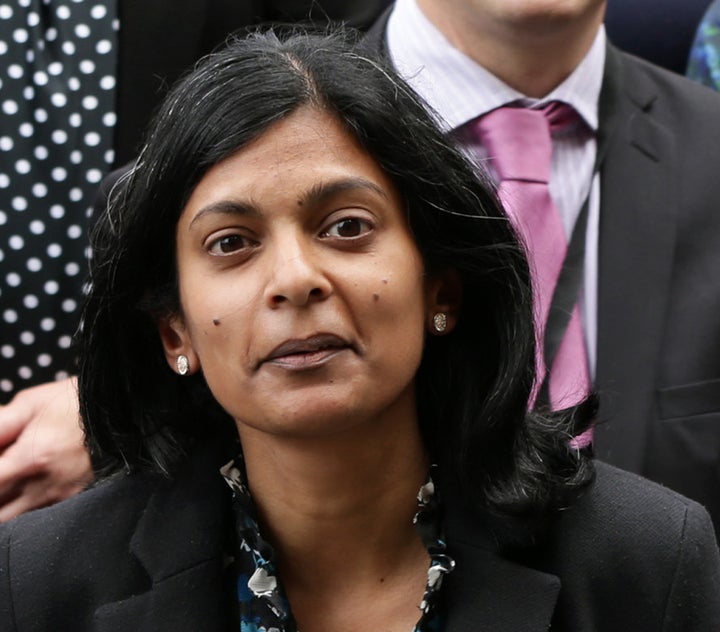 A Labour MP wants to force a change in the law to stop protests being staged outside abortion clinics.
Rupa Huq is planning to table an amendment to new domestic violence legislation being brought about by the government, which would see "buffer zones" created around family planning centres.
She told Labour conference delegates at a fringe event examining safety for women and girls that there were longstanding issues with protesters "weaponising rosary beads" outside a clinic in her west London constituency.
"We have a Marie Stopes clinic in Ealing and for as long as I can remember, there has been a constant phoney vigil outside the clinic, with people stopping women going into the clinic to access services," she said.
"So we have had a counter protest, called Sister Support recently, and now there is a kind of stand-off on the pavement.
"I want to table an amendment to the domestic violence bill - one of the few things that survived and made it into the Queen's Speech - to create a safe zone, around these clinics, because the pavement should be a safe space.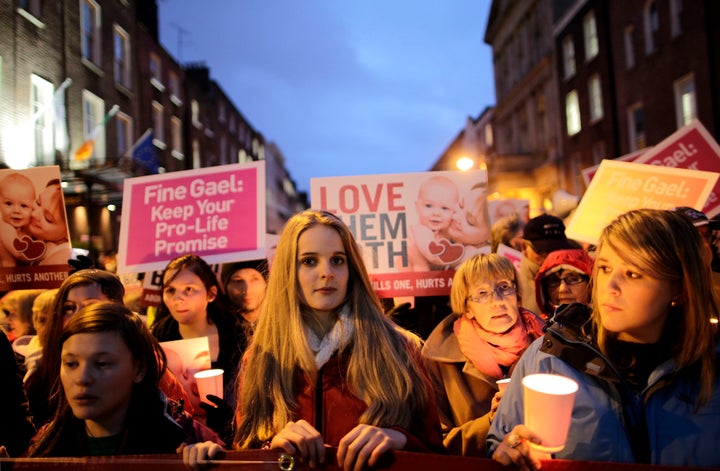 "Nobody should feel uncomfortable accessing services or going about their daily routines."
Huq, who was elected in 2015, said she was working with the British Pregnancy Advisory Service (BPAS), one of the leading providers of abortion services in the UK, to craft the amendment.
The organisation recently conducted a study which revealed a "staggering" number of women in the UK had contacted Women On Web, a non-profit organisation that normally delivers abortion pills in countries where "access to safe abortion is restricted".
Of the 500 women involved in the study, many said they had accessed the pills illegally online because they could not afford private treatment, did not want to wait for the procedure on the NHS or could not afford the travel costs to attend the required medical appointments.
Almost one third (30%) of reasons for seeking abortion outside the formal health care setting were due to concerns about privacy and confidentiality - often linked to perceived or experienced stigma - and preferences for at-home abortion.
In Ireland, Leo Varadkar, the taoiseach, told parliament on Tuesday that a referendum on whether to abolish the eighth amendment to the constitution, which bans abortion in nearly all circumstances, would take place in summer 2018.