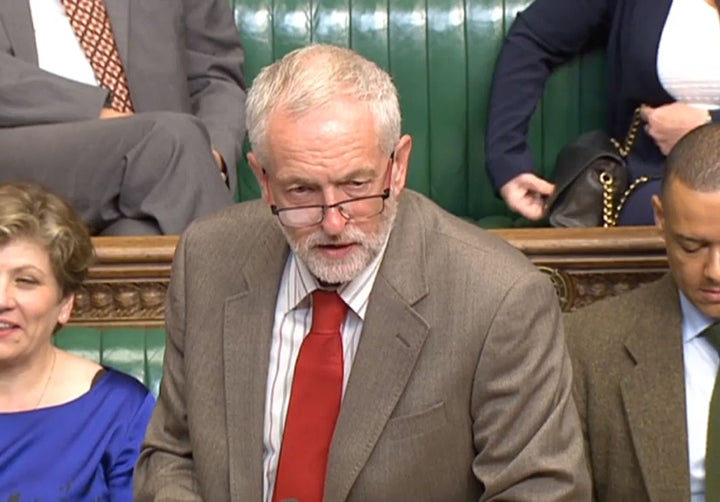 In line with their party's official policy, the MPs backed a Commons motion to spend at least £31bn on the next generation of subs to carry the weapons system.
Overall, the Government motion was backed by 472 votes to 117, a majority of 355.
More SNP MPs - 54 total - voted against than Labour MPs.
The breakdown of the vote showed 140 Labour MPs backed the motion, with just 47 against. Some 40 were absent and there was one formal abstention by Rupa Huq.
It suggested almost three-quarters of Labour MPs who voted backed Trident.
The vote exposed deep divisions within Labour, with deputy leader Tom Watson and many Labour MPs enthusiastically backing the Government's upgrade.
Shadow Defence Secretary Clive Lewis and Shadow Foreign Secretary Emily Thornberry had planned to abstain, claiming that the motion was a mere stunt and was not binding on procurement decisions. Both were 'absent' from the vote.
Among Shadow Cabinet, nine in total were absent including Dave Anderson, Debbie Abrahams, Barry Gardiner, Andy McDonald, Grahame Morris, Cat Smith and Thornberry and Lewis.
The full list of those who voted for the motion are here:
The three Shadow Cabinet ministers who voted for the motion were Watson, Andy Burnham and Rosie Winterton.
A poll of Labour members earlier this year found 40% of them opposed Trident renewal, while just 29% backed it – an almost exact reversal of the wider population's views, where 46% back renewal and 28% oppose it.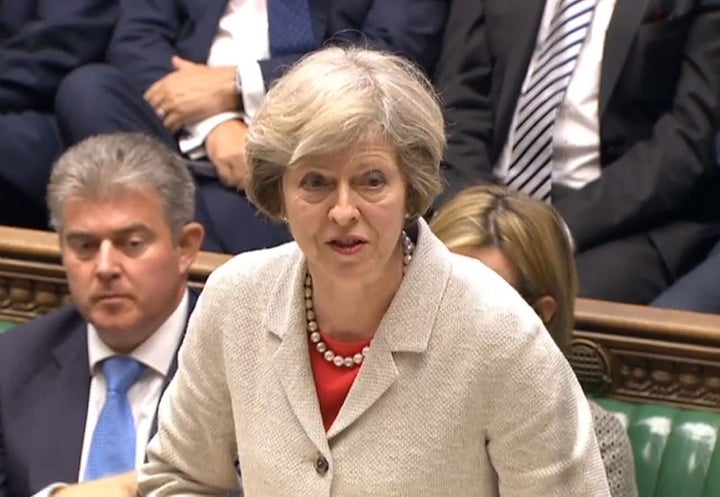 In her first speech in Parliament as Prime Minister, Theresa May told the Commons earlier that the nuclear deterrent was a "vital part of our national security and defence".
And unlike Corbyn, she said she would authorise the use of Trident if she felt it necessary.
"Is she personally prepared to authorise a nuclear strike that could kill hundreds of thousands of innocent men, women and children?" May was asked by SNP defence spokesman Geroge Kerevan.
The prime minister replied: "Yes."
But Corbyn had told MPs: "I make it clear today, I would not take a decision that kills millions of innocent people."
He added: "I do not believe the threat of mass murder is a legitimate way to go about dealing with international relations."
The actual motion talked of taking "necessary steps" to replace the current Vanguard class of submarines with four new Successor submarines.
During a long debate, many Labour MPs got up to stress how important the project was for skilled industrial and defence jobs, particularly in northern areas.
Britain's biggest trade union, Unite, had also urged MPs to back the motion to support their members' jobs.