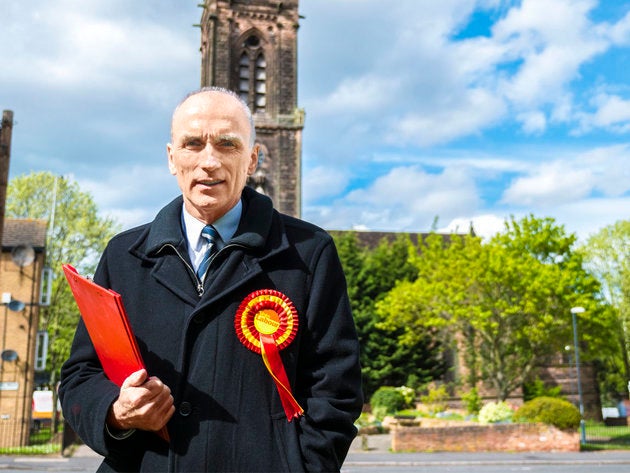 The row within Labour Party over Jeremy Corbyn's response to the Salisbury incident has intensified, after a senior ally of the leader said MPs who supported Theresa May's position were as much "political enemies" as the Tories.
Chris Williamson, the Labour MP for Derby North, said his party colleagues in parliament who had decided Moscow was "unequivocally" to blame were "baying for blood" and suggested they face deselection.
HuffPost UK can reveal Williamson said he would be "happy" if MPs including John Woodcock and Ian Austin "buggered off" out of the party.
It comes as splits emerged between Corbyn and members of his shadow cabinet over how Labour should respond to the poisoning crisis.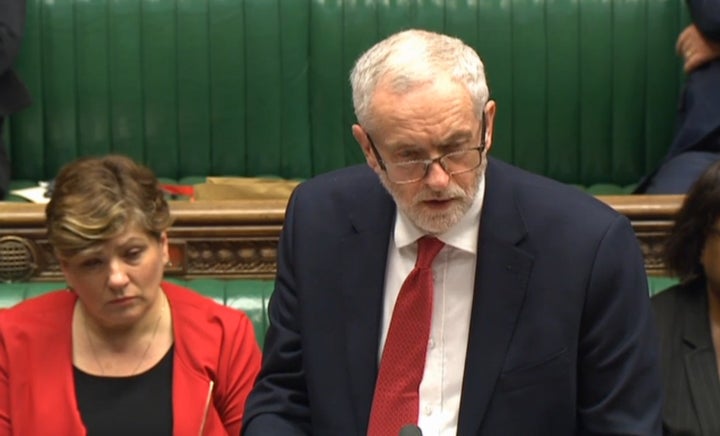 Williamson, a former shadow minister and close ally of Corbyn, was speaking to a meeting of the Momentum campaign group in Ealing, west London, on Thursday evening.
"I don't know if anyone saw the debate in the House of Commons yesterday, my God, it was unbelievable. I mean these characters, they are like baying for blood," he said.
He added: "Some of them would be quite happy were we to enter in to a hot war."
"Regrettably we have a few on our own benches who are like-minded, 18 of them have singed an Early Day Motion (EDM) saying they unequivocally accept Russia are responsible for the attack."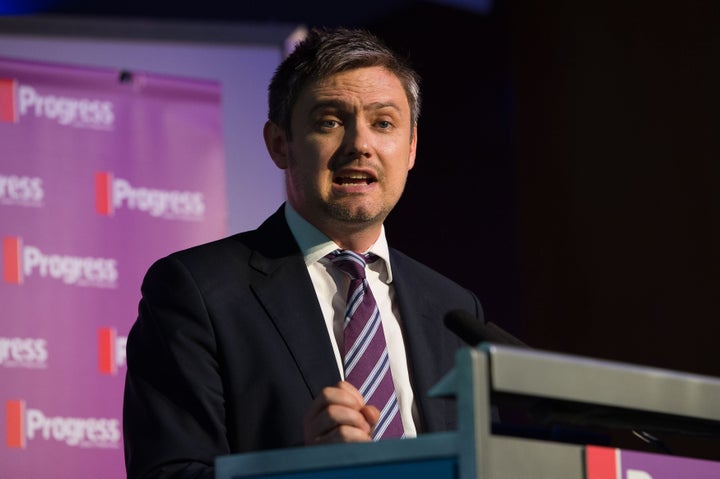 Williamson said the poisoning was an "appalling incident" which the UK "certainly can't tolerate on British soil".
But added: "It's far from certain, it seems to me, that it was ordered by the Kremlin."
Corbyn's response to the attempted murder of Sergei Skripal and his daughter Yulia triggered widespread anger among Labour MPs who believe he should have accepted the prime minister's belief that Moscow ordered the attack.
But Shadow Defence Secretary Nia Griffith, Shadow Foreign Secretary Emily Thornberry and Shadow Brexit Secretary Keir Starmer have all said they accept Moscow was to blame.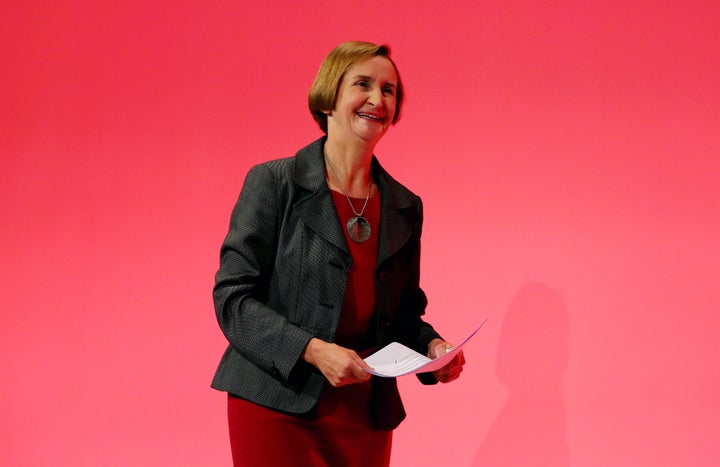 Speaking to the Momentum gathering, Williamson issued a strong defence of Corbyn and threatened Labour MPs who didn't support the leader with deselection.
"It's exactly the sort of response you want from a leader, rather than the knee-jerk response you are getting from the Tories and one or two on our own benches," he said.
"It would definitely be helpful, I think, for our own people on the green benches to actually fall in behind the leader's very statesmanlike and measured response.
"It only helps our political enemies. But frankly I see them as political enemies as well."
Williamson added: "I have been advocating for a long time now for mandatory re-selection.
"We mustn't allow the tiny minority of irrelevant malcontents that sit on the green benches on the House of Commons to deter party members."
He said: "To be honest with you I'd be quite happy if some of them buggered off.
"The likes of John Woodcock and Ian Austin and people like that, God, it's so depressing."
Woodcock, the MP for Barrow and Furness, and Austin, the MP for Dudley North, are longtime critics of Corbyn's leadership.
In response to Williamson's comments, Woodcock said his colleague "used to be such a sweet fellow".
Williamson said Labour MPs who believed they had been elected at the general election because voters liked them personally were mistaken.
"Let them stand as independents and see how far they get," he said. "The only reason why they are in parliament is because they standing under the Labour flag, the Labour brand and the hard work of ordinary party members going out and knocking on doors."
"The PLP (Parliamentary Labour Party) as a whole is a tiny percentage of the overall membership of the party," he said.
"It's less than 0.04% of the party and diminishing as the party grows. So we can't allow them to hold sway and deflect and deter and put off the enthusiasm we have seen."