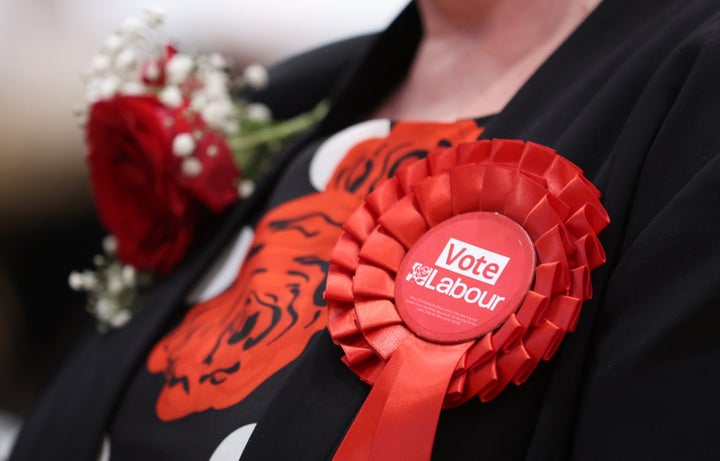 Labour have predicted the party is on course for power at Westminster after winning key target seats in the local elections.
With around a quarter of results declared at 6am this morning, Labour had chalked up a "seismic" win over the Tories in Medway - the first time they have controlled the local council since 1998.
The party was also celebrating in landmark victories in Stoke-on-Trent, Plymouth, Hartlepool and Worcester.
Shabana Mahmood MP, Labour's campaign co-ordinator, said: "These results show that we are on course for a majority Labour government.
"We have spent the whole campaign talking about Labour's plan to tackle the Tory cost of living crisis which is the number one issue for voters.
"Rishi Sunak can't talk about it because the Tories crashed the economy and they don't know how to fix it.
"Tonight has been a disaster for Rishi Sunak as voters punish him for the Tories' failure."
A Labour spokesperson predicted that once the so-called "equivalent vote share" - an estimate of the UK-wide state of the parties - is calculated, they will be at least eight points clear of the Tories.
″[That] would represent our best result since 1997," the spokesperson said.
"If Labour had an 8% lead in a general election we would win a majority government, taking into account anticipated recovery in Scotland."
However, polling experts have previously insisted that Labour needs to be at least 10 points clear of the Conservatives to be sure of winning the next general election, which is due next year.
The Lib Dems have already secured dozens of gains, including six seats in deputy prime minister Oliver Dowden's constituency of Hertsmere, where the Tories have lost overall control of the local council.
The party also seized control of Tory-held Windsor and Maidenhead.
Lib Dem leader Ed Davey said it was a "ground-breaking" night for his party, especially in the so-called "blue wall" seats where they are going head-to-head with the Tories.
He said: "We are exceeding all expectations. We have delivered a hammer blow to the Conservative Party in the blue wall ahead of next year's general election.
"The message from voters is clear: they are sick to the back teeth of Rishi Sunak and his out-of-touch Conservative government."
Jonathan Carr-West, chief executive of the local government information unit, said the Tories were suffering "a steady stream of losses, not a tidal wave".
A Tory spokesperson said: "It's always disappointing to lose hardworking local Conservative councillors.
"We expected it would be a tough night for the party. There are still many more results to come with just 25% of seats declaring overnight, there is a long way to go yet."