Another high-ranking Labour student activist has been forced to resign over a series of "deeply offensive" anti-Semitic social media posts.
Tayyib Nawaz, co-chair of Manchester Labour Students, stepped down from his position on Tuesday after it was revealed he had written on Twitter that "Hitler was Jewish" and had compared Israel to ISIS in another message.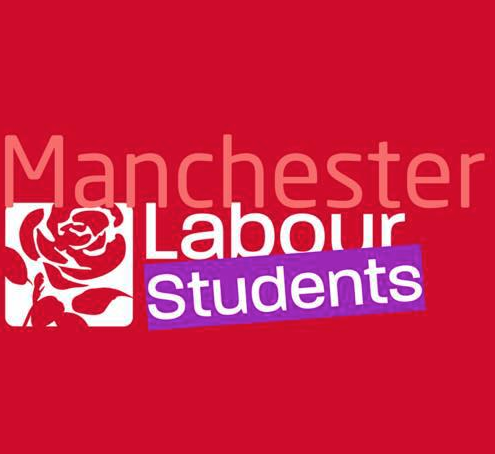 Manchester Labour Students have condemned Nawaz's comments, made between 2013 and 2016, saying "nobody should be in any doubt that they have no place in our club or our party".
In a tweet sent in 2013, Manchester Metropolitan student Nawaz claimed there were "approximately 150,000 Jewish SS who personally were involved in the Holocaust".
Another message, sent in April 2016, read: "And the same victims of the Holocaust are now murdering and ethnically cleansing Palestinians".
Nawaz, who studies psychology, also used a homophobic slur in one message, writing: "When you spell gay wrong but it autocorrects it to fag". He then added a laughing emoji.
The Labour activist has deleted his Twitter account since the messages surfaced.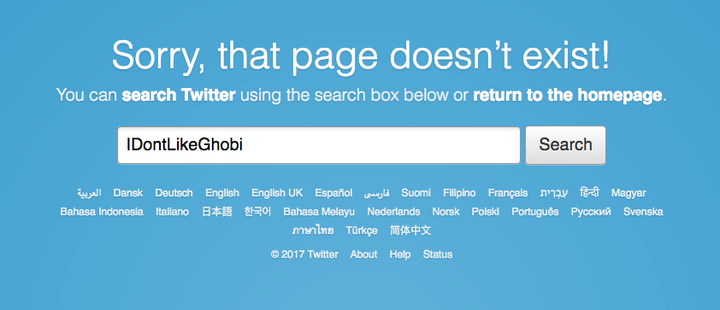 Zak Deakin, the other co-chair of Manchester Labour Students, called the tweets "grossly anti-Semitic, homophobic and sexist".
In a statement released yesterday by the group, Deakin wrote: "As Manchester Labour Students we must always fight against all forms of oppression and do our upmost to be a safe, progressive space for people of every religion, race, gender and sexual orientation.
"We have cooperated fully with Manchester Metropolitan Students Union to ensure that this matter continues to be taken seriously."
Leoni Benabú Morales, president of the Manchester Jewish Society, told student paper The Mancunion that the scandal represents a "step backwards" in helping Jewish students to feel safe in the city.
"Claiming that Hitler himself is Jewish and comparing Israel to Nazi Germany is an insult and should not be tolerated from anyone, much less someone who is meant to represent our students," he said.
The incident follows a series of high-profile anti-Semitism scandals within Labour.
Related