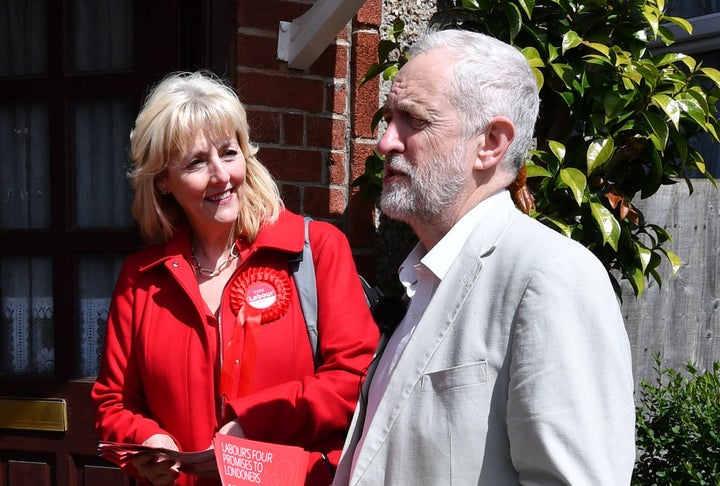 Labour's general secretary Jennie Formby has offered staff an above-inflation pay rise and a freeze on her own salary as part of a package aimed at avoiding strike action by trade unions.
Formby, who is believed to earn more than £110,000 a year, made the offer in a bid to end a long-running row with Labour staff at its HQs in London and in the north east.
Staff were furious before Christmas when it appeared they faced a downgraded pension and a real terms pay cut as Labour struggled to manage its finances.
HuffPost revealed earlier this year that the party's ruling National Executive Committee (NEC) was told it was heading for a budget deficit, despite an influx of cash from record membership increases since Jeremy Corbyn became leader.
An estimated £3.9m has been spent on a new raft of community organisers across the country, while the LabourLive festival last year incurred losses, sources say.
A recruitment freeze has been imposed on staff and several Shadow ministers have been barred from taking on advisers. Rumours of threatened redundancies abound among some officials.
Formby, a former Unite union official, has now come up with the latest olive branch in a bid to resolve the pay dispute.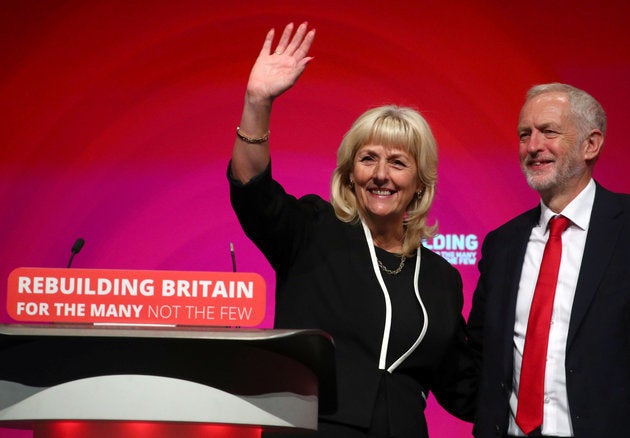 But some union members say the new offer will leave the lowest paid worse off than under a flat-rate £600 annual rise included in the previous package.
The general secretary's pledge to freeze her own pay was welcomed by one insider, but they added: "Let's see if other senior people offer a pay freeze too."
Some key members of Corbyn's own office received large pay rises last year.
Many of the Labour staff unhappy with their pay are not from the old guard of the Ed Miliband era, but are Corbyn loyalists who are aghast at the way the finances have been handled in recent months.
Supporters of Formby defend the community organiser project and say that the party has had to spent money as if it were on a general election footing amid Brexit uncertainty.
A party spokesperson said: "The party was happy to make an amended pay offer as part of ongoing talks with our staff unions.
"Jennie takes the pay and wellbeing of staff very seriously and the party hugely values the skills and dedication of all staff."
In its proposal to unions earlier this month, the party stressed "in all that we do we, we must remember that the majority of our income is members' money".
After years of being in the red under Tony Blair, the party moved into the black in 2015 following loan restructuring and fiscal prudence. It then received a big boost from membership fees as Corbyn doubled the number of people in the party.
The ruling National Executive Committee (NEC) was given a confidential financial presentation in January and told that the party's business board would decide next steps.
But although campaigns spending and a general election fund are said to be healthy, day-to-day finances are tight following a big increase in spending in the past year.