When seven-year-old Luka lost one of his favourite LEGO mini figures, he was pretty devastated to say the least.
To rectify the situation, his dad suggested he wrote an email to the toy company to see if there was anything they could do.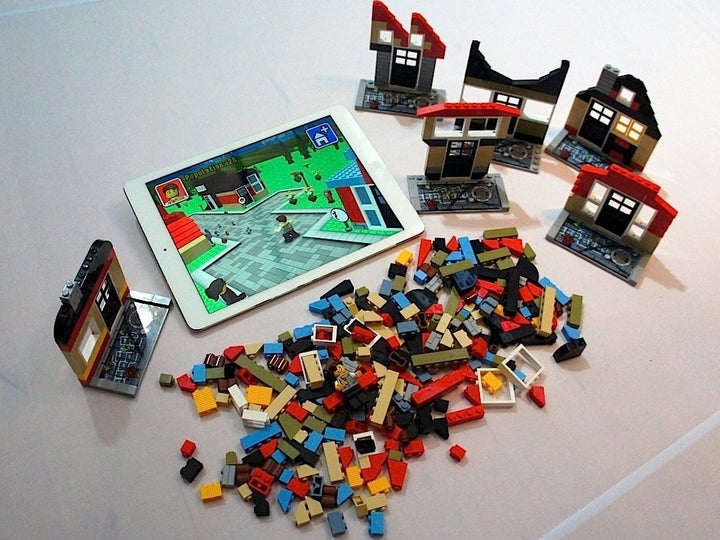 The seven-year-old not only received a brilliant response from the team at LEGO, he also got his very own Jay character back.
Richard, from customer services, played into the boy's imagination by telling Luka he'd spoken to Sensei W (a "wise old man" character from the Ninja game).
"He told me to tell you: 'Luka your father seems like a very wise man. You must always protect your Ninjago minifigures like the dragons protect the Weapons of Spinjitzu!'
"Sensei Wu also told me it was ok if I sent you a new Jay and told me it would be okay if I included something extra for you because anyone that saves their Christmas money to buy the Ultrasonic Raider must be a really big Ninjago fan."
When someone tweeted the brand to tell them the reply was awesome, the toy trick company had a modest response.
Before You Go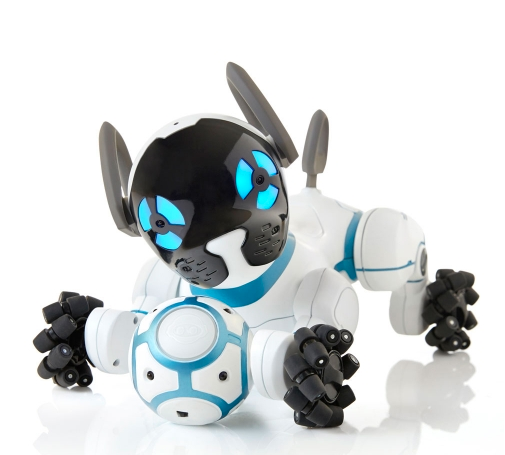 Toys R Us Christmas Predictions