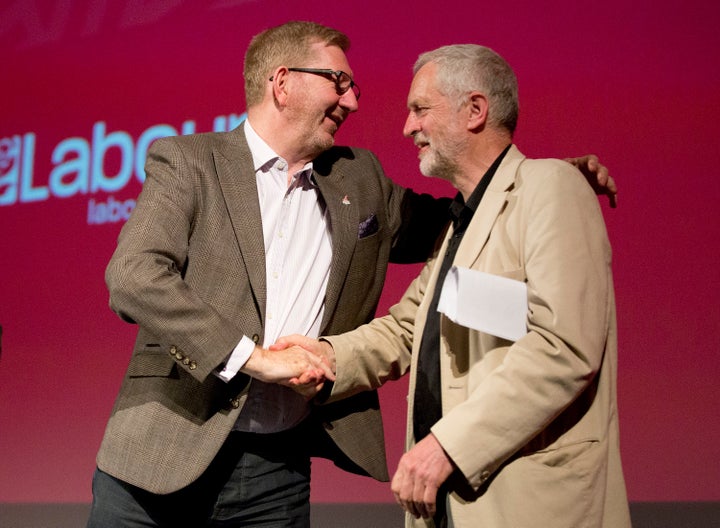 Len McCluskey has launched a fierce attack on Labour MPs for attempting to oust Jeremy Corbyn as Labour leader.
The general secretary of the Unite union said they would be "branded forever with the mark of infamy for betraying their party and their country" for attempting a "squalid coup".
Angela Eagle will today formally launch her leadership challenge against Corbyn with a promise to save the party from its bitter divisions.
But in a speech this morning, McCluskey said anti-Corbyn MPs were putting "selfish personal interests" first with a "cowardly attack" on the leadership.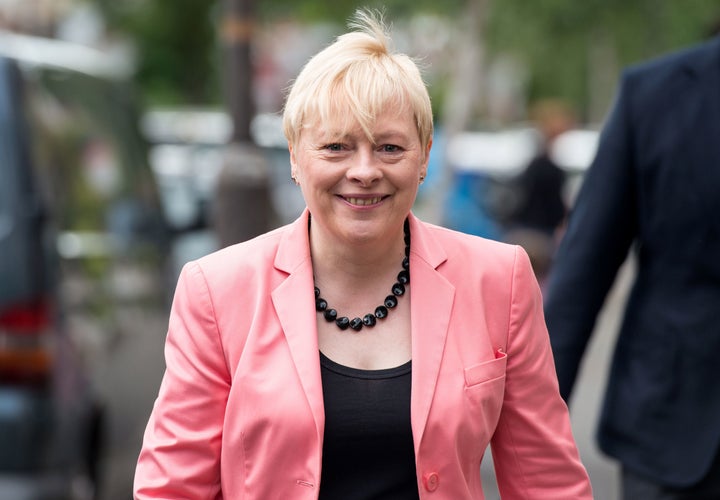 McCluskey, who had been involved in talks with senior Labour figures in an attempt to reach a compromise deal over Corbyn's leadership, said MPs had used the Brexit vote as an opportunity to "overturn a vote of just ten months ago by launching a squalid Westminster bubble coup".
"This was an attempted political lynching, designed to bully and bludgeon Jeremy Corbyn, this deeply decent and kind man, out of the job he was elected to do. It has snowballed into a wrecking operation against the Labour Party itself, destroying it at least temporarily as a parliamentary force," he said.
"This was an attempted political lynching, designed to bully and bludgeon Jeremy Corbyn"
Corbyn and his allies have insisted the Labour rulebook means he will automatically be on the ballot and any challenger will have to secure the names of 51 MPs to be nominated.
But opponents have interpreted the document to mean that Corbyn will also require the support of MPs to stand - something which is unlikely to happen.
In his speech, which can be read in full on The Huffington Post, McCluskey acknowledged "mistakes" had been made by the Labour leader and "not all Unite members are of one mind about Jeremy Corbyn or about the political situation".
"But most of the attacks on Jeremy are deeply unfair," he added.
Corbyn has said he would be prepared to go to court if the Labour National Executive Committee (NEC) ruled he would not automatically be on the leadership ballot. "I will challenge that if that is the view they take," he said.
Explaining why she is challenging Corbyn, Eagle told the Daily Mirror: "I just don't think we are communicating with our voters".
"We have got to rebuild hope together and I think the Labour Party - when it's working properly, when it's functioning - that's what it does and that's what I want to see it get back to.
She added: "The Labour Party needs to be saved - I'm stepping up to the plate to say it's about time that we did this so we can make the Labour Party relevant again and so we can contend for government."Smith is seeking crisis talks with Corbyn as he claimed the leader and his allies are prepared to split the party in order to remain in place."
Labour MPs who want Corbyn to resign hit back at McCluskey. Wes Streeting said "no amount of name calling and threats will stop people fighting to save the Labour Party and the country".
And Michael Dugher said he was "not taking lectures on party loyalty from people who a) supported Militant in the 80s or b) MPs who defied the Labour whip hundreds of times."
Popular in the Community