Twitter CEO Jack Dorsey has spoken out, after Leslie Jones brought to light the disgusting racist abuse she was receiving on the social media site.
On Monday night (18 July), the 'Ghostbusters' actress spent her evening retweeting racist messages that were sent to her by online trolls, before eventually stating that she was quitting the site for good.
After highlighting the relentlessly abusive nature of the trolls' messages, she wrote: "I leave Twitter tonight with tears and a very sad heart.All this cause I did a movie.You can hate the movie but the shit I got today...wrong."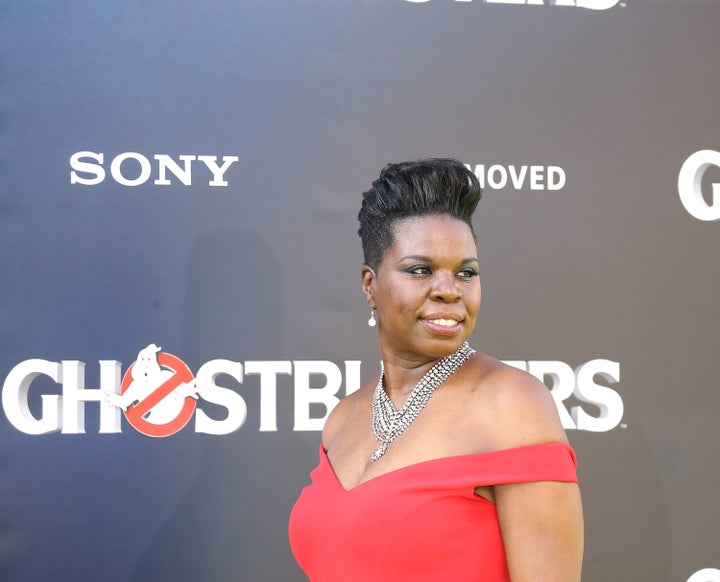 Prior to this, she called out Twitter for not taking enough measures to prevent such abuse:
The site's CEO Jack Dorsey has now said that they are taking steps to prevent future incidents, explaining: "This type of abusive behavior is not permitted on Twitter, and we've taken action on many of the accounts reported to us by both Leslie and others.
"We rely on people to report this type of behavior to us but we are continuing to invest heavily in improving our tools and enforcement systems to prevent this kind of abuse. We realise we still have a lot of work in front of us before Twitter is where it should be on how we handle these issues."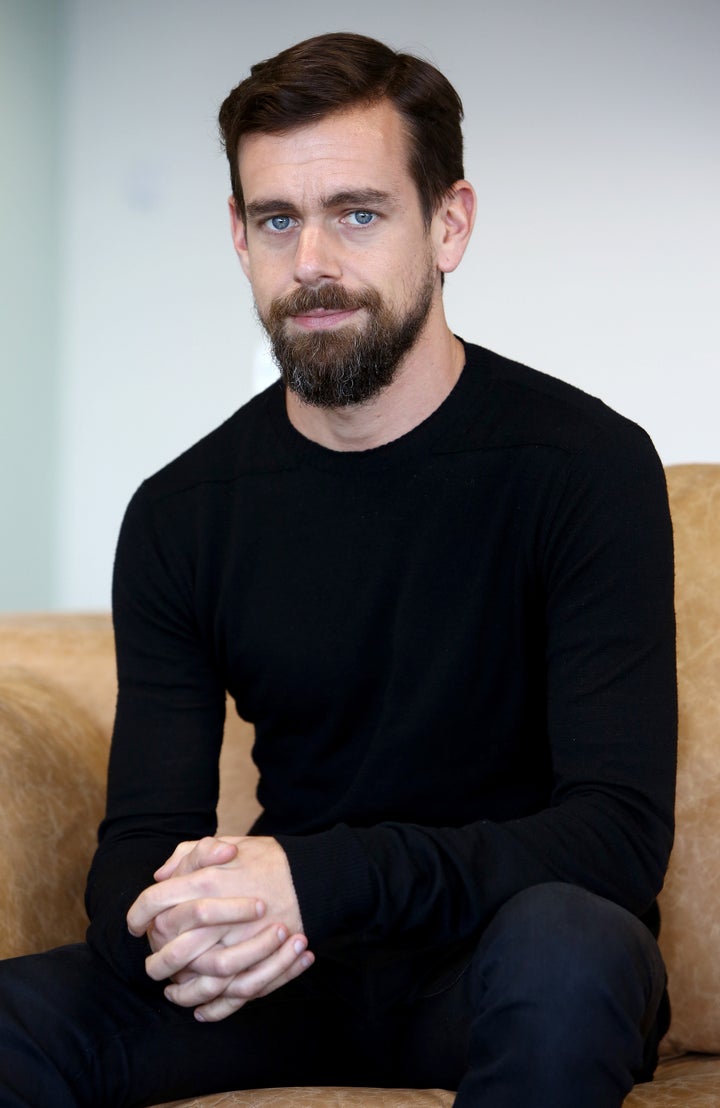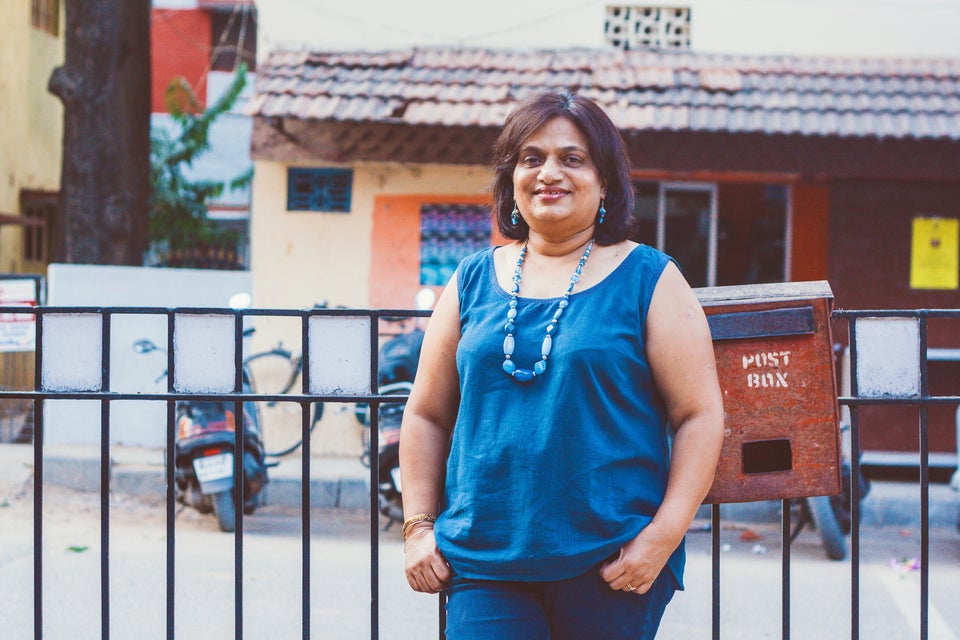 11 Women Who Made A Difference Using Social Media