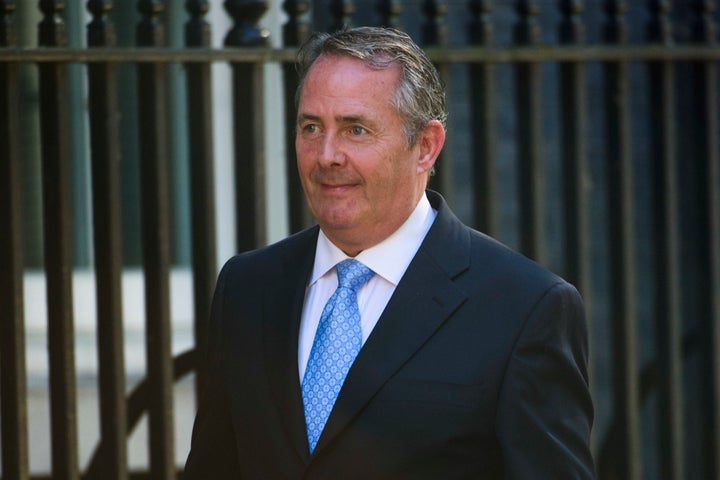 Liam Fox has been criticised for his decision to open an international trade office in North Carolina after the US state passed a sweeping anti-LGBT law.
The new Conservative international trade secretary plans to open a mission in the state capital, Raleigh, as part of the government's push to expand the UK's trade links following the Brexit vote.
However Labour leadership candidate Owen Smith has attacked the move as "plain wrong".
In March, North Carolina introduced a law which, among other things, bars transgender people from using bathrooms that match their gender identity, and it prevents towns from passing LGBT anti-discrimination laws.
The law sparked economic boycotts by companies that could cost the state billions of dollars a year.
In a speech in the US yesterday, Fox said: I am pleased to announce today that the UK government plans to open 3 new offices right here in the United States, in Minneapolis, Raleigh and San Diego.
"Our ambitious vision for an open and outward-looking UK economy includes growing our footprint in the most important markets around the world and these 3 cities offer exciting opportunities to boost trade and investment."